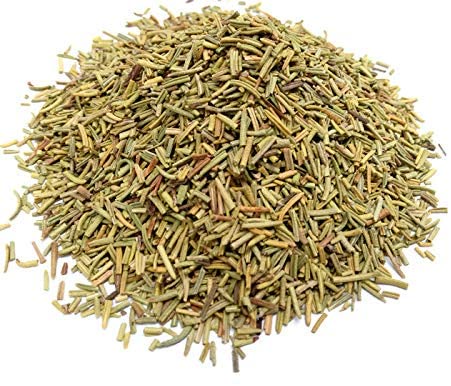 The fear of public speaking is a major problem to many people including myself. Many opportunities have been swept under the carpet because people were so shy to go out and grab it.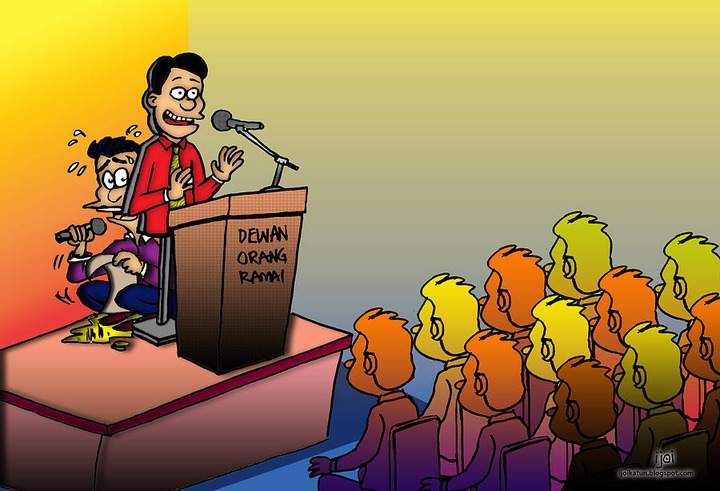 To some people public speaking is meant for only a certain group of individuals like politicians, TV and radio personalities, poet and pastor's.
In classrooms or public gatherings those who lacks confidence in themselves are always seen at the back for fear of being called in front of the crowd.
Such people never takes up a leadership role like class prefect, school prefects or any other leadership role all because of no self-confidence.
Well the good news is there is always a solution to any problem. In this article you are going to learn how to boost your confidence level by following a simple direction.
Rosemary leaves suppresses nervousness. Follow the two directions below to boost your confidence level up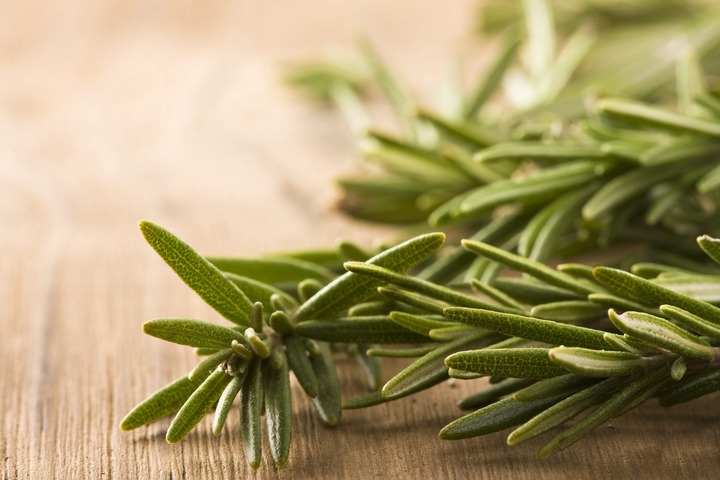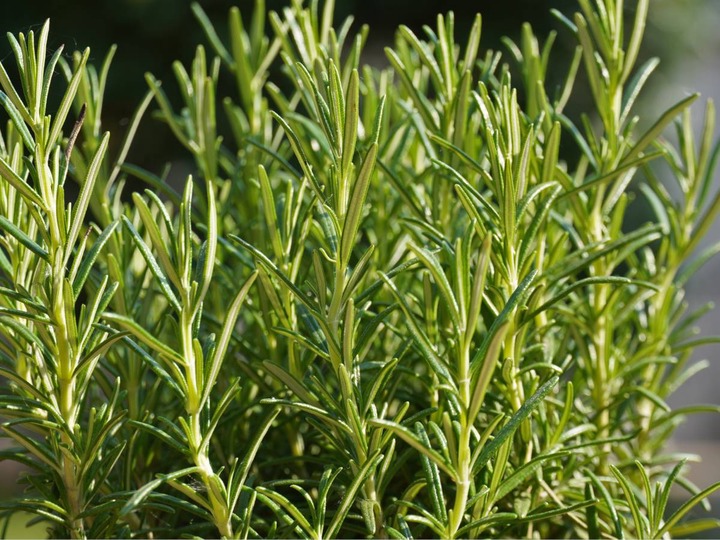 Rosemary leaves possesses the power to boost up confidence in anyone. Get some leaves on the market, boil it and sieve or drain the water into a bottle. Keep it at a safe place and be drinking it little by little. 
Another way is to chew the leaves in it raw state. That also works.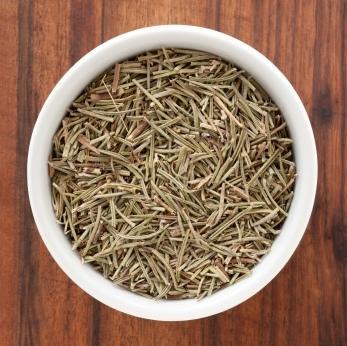 Content created and supplied by: InventorDarko (via Opera News )