Check Out The Result Of Girl Who Didn't Check WAEC Result For 3yrs Because Her Blind Dad Could Not Afford It
Life has a funny way of working out just when you start to believe it never will.
Life is a gift that has been given to you. It is in your hands to make the best out of it--dare to believe that you can. Through the ups and downs, you'll find a lesson to learn that will make you a better person. Each experience--good and bad--makes you grow. Get along with life and surely, things will become easier for you. Live for today and enjoy every moment. Capture the best that life has to offer you.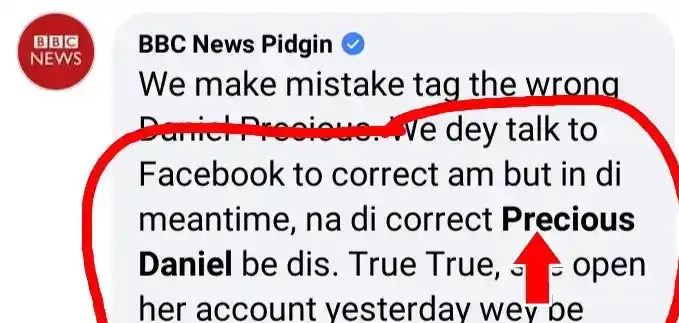 Mr Isaac previously said that after his wife left him in 2015, he went blind and that his 19-year-old daughter is the only one who helps him and does things for him. He grumbled about grinding food at a market and barely having enough money to eat.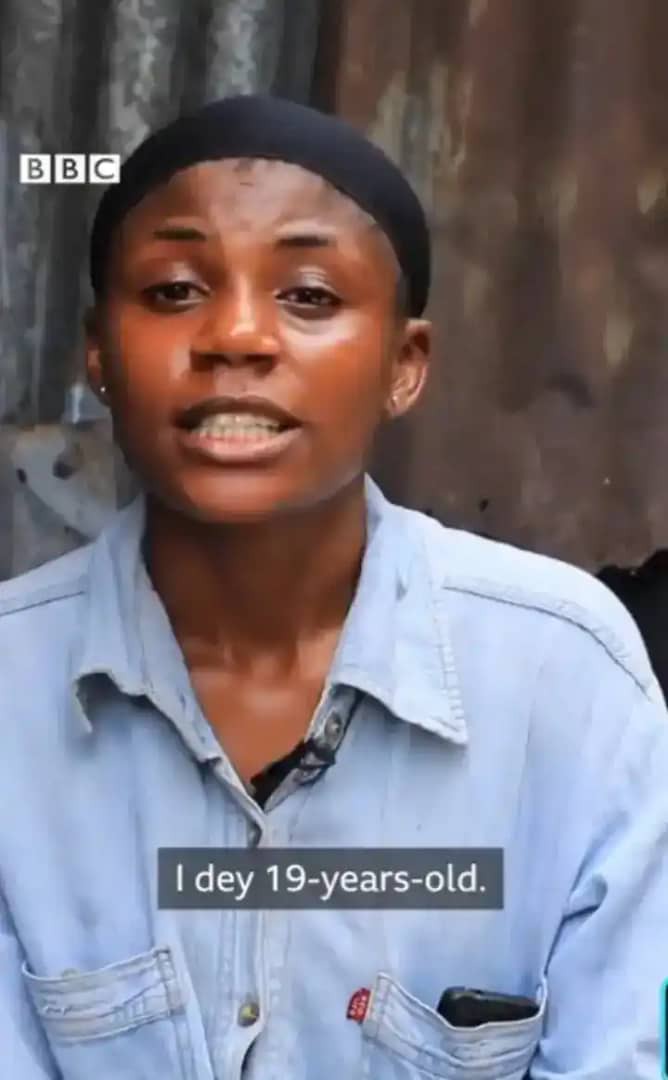 Precious Daniel, his daughter, announced that she took WAEC in 2018, but that she was unable to check her results due to her blind father's financial constraints. Her dreams of attending university to study architecture were revealed, and their story moved Nigerians who came to their aid.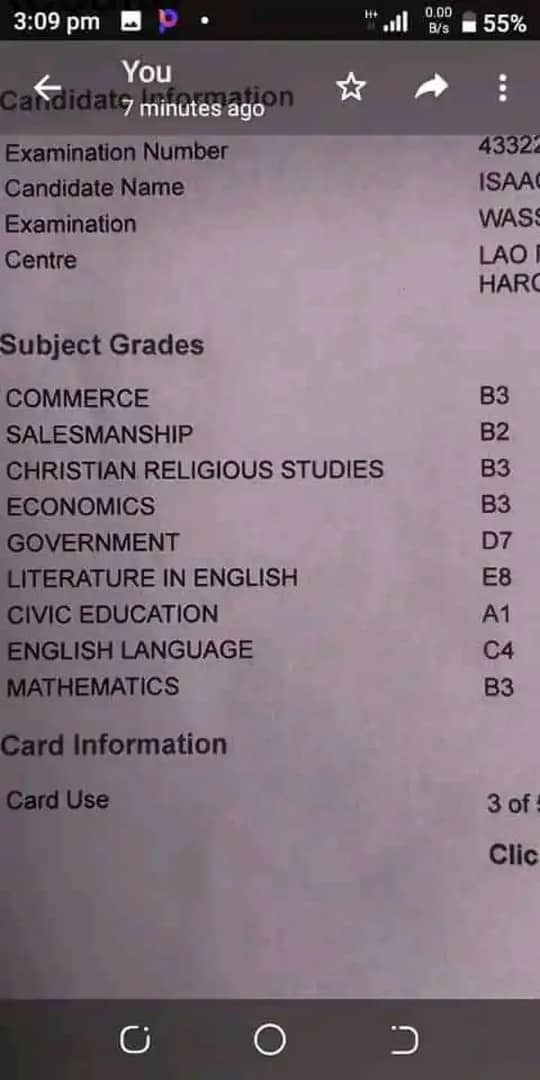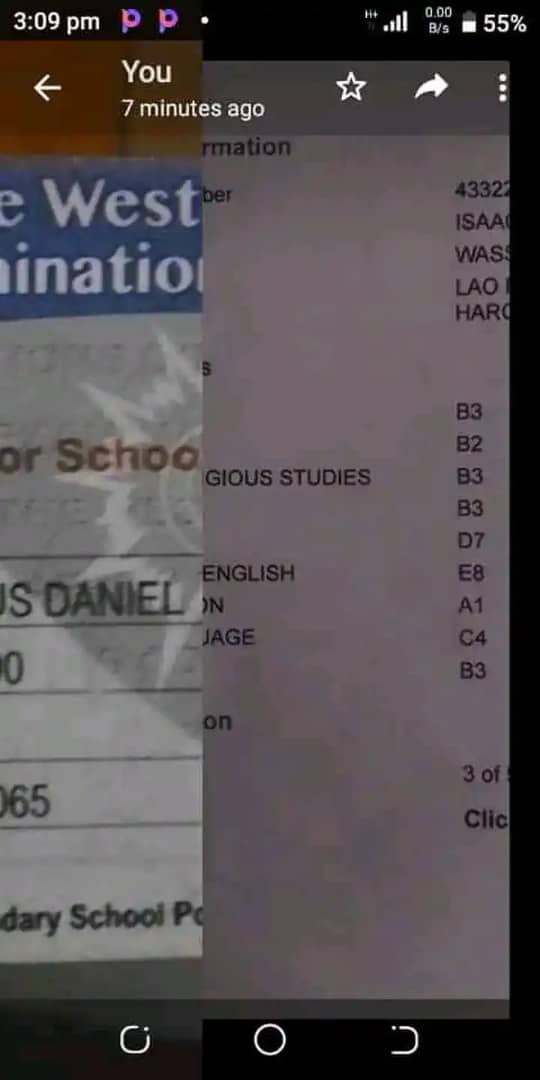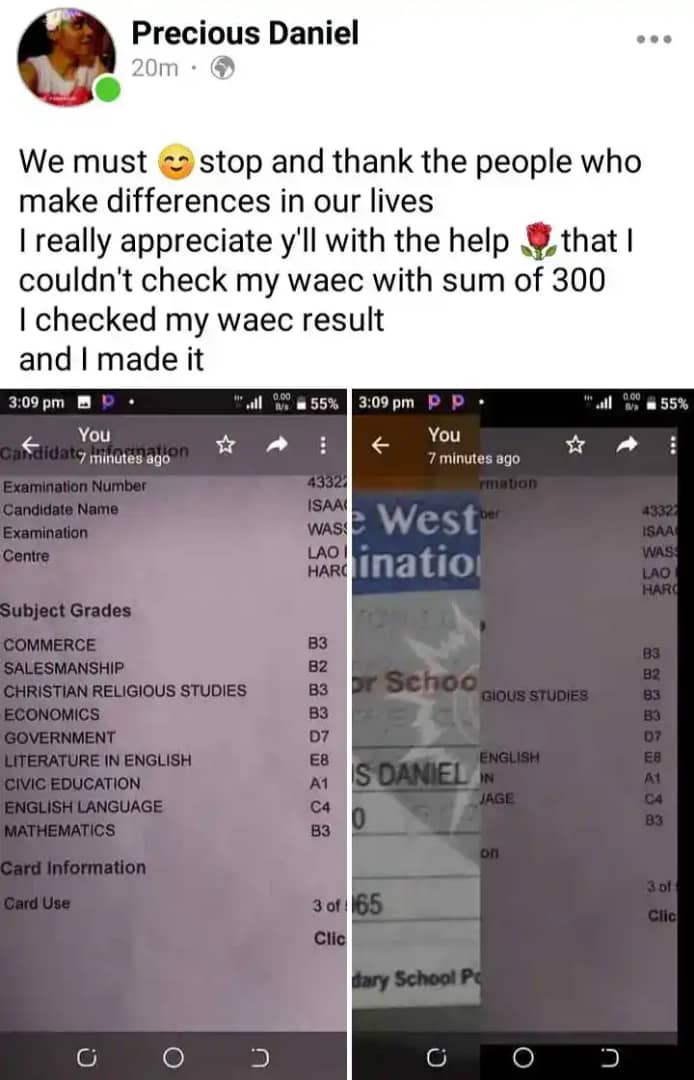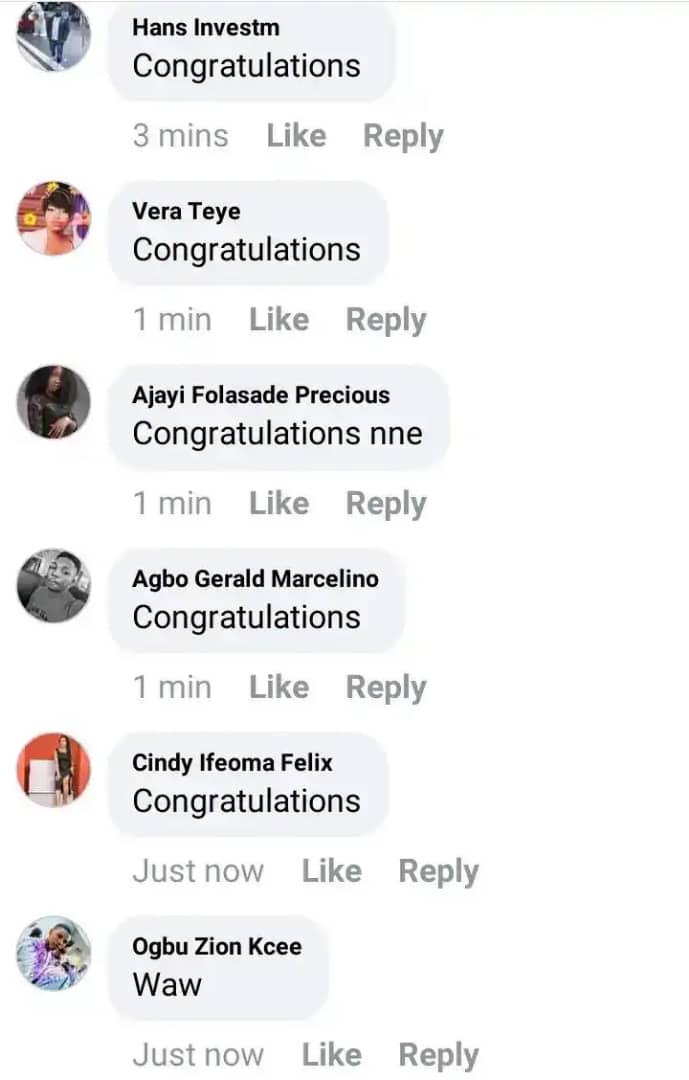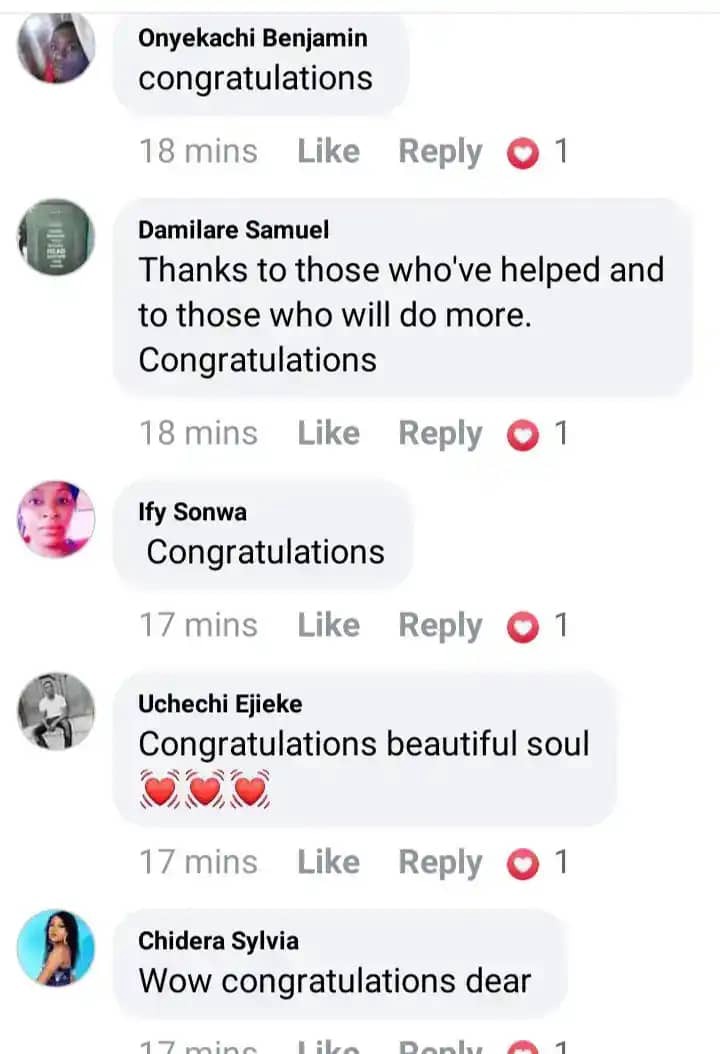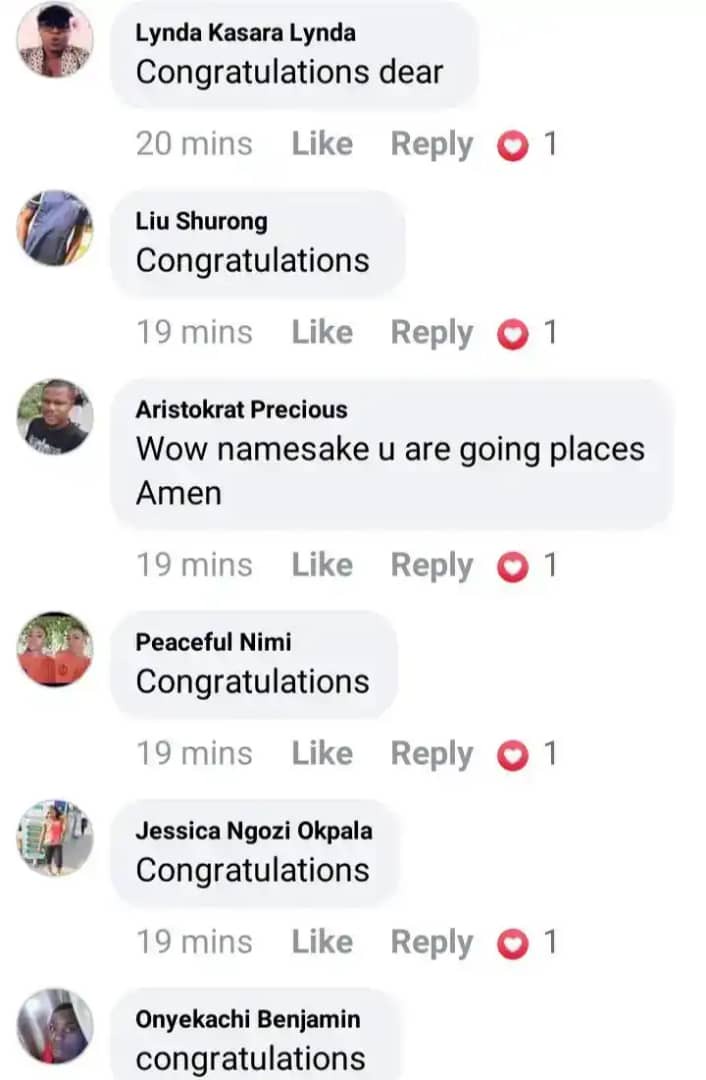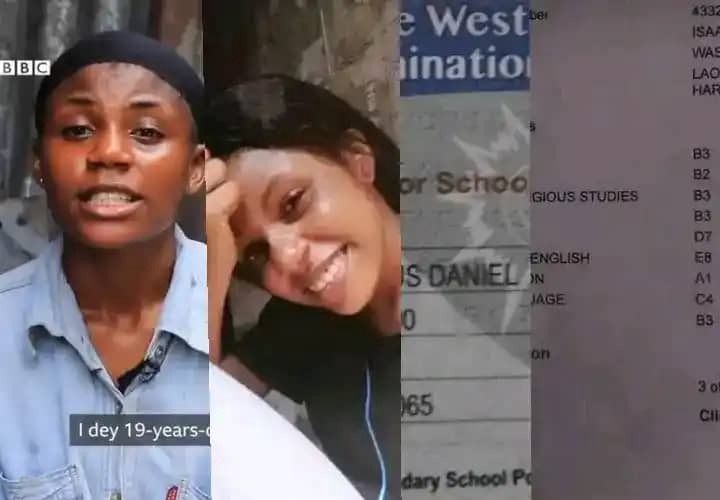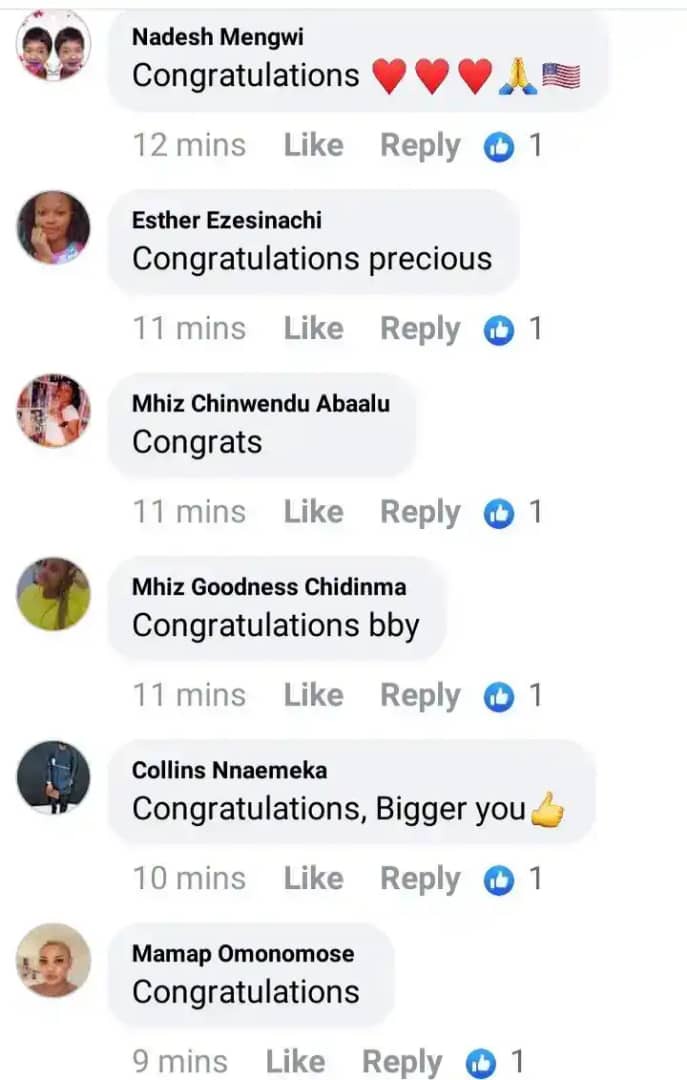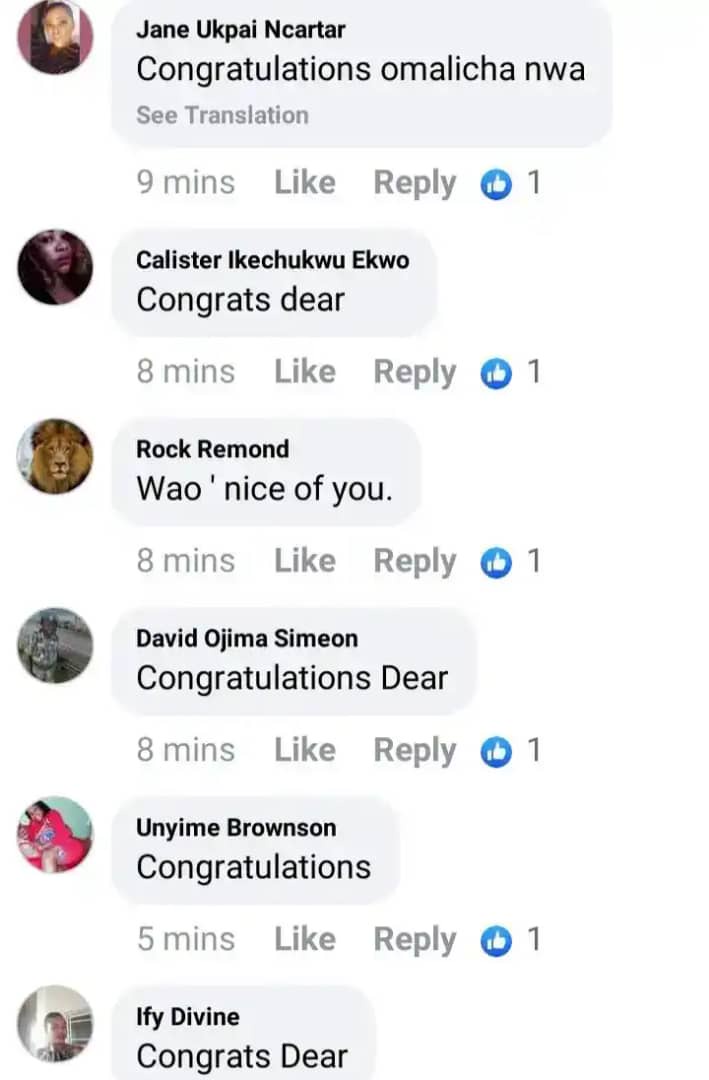 Thanks to a Gofundme campaign, they were able to raise millions of Naira. When the story was shared on BBC Pidgin, it received a lot of attention.
She broke the good news that many people had been waiting for: she had finally checked her WAEC results and had passed.
And when things don't seem to be going well, her story tells us to never give up. They were living in poverty a few weeks ago because she didn't have enough money to check her results, but now their lives are better, and she can pursue her dream of being an architect. What are your thoughts on the subject? Leave a message and share to encourage others.
Content created and supplied by: Newsmark (via Opera News )