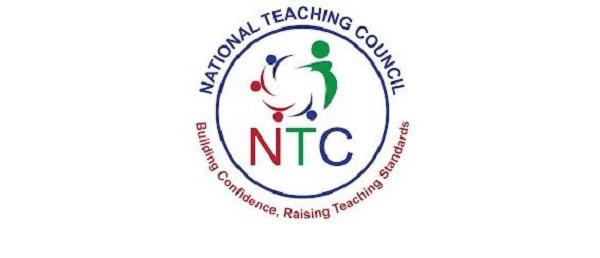 2008 Education Act established the National Teaching Council, responsible for establishing frameworks around teachers' employment, continuous professional development (CPD) and periodic review of professional practice and ethical standards.
The National Teaching Council (NTC) has the ultimate responsibility to conduct the licensure examination for teachers and ensure that the examination meets technical and professional standards and status of a teacher, by assessing candidates' abilities to practise competently.
NTC has overall responsibility to license teachers by law. These Standards define the minimum levels of practice expected of student teachers and teachers in order to be licensed. It must be noted that during the training and the period of induction, the standards continue to define the level of practice at which all qualified teachers are expected to perform.
Universities and Colleges of Education must ensure that the design and content of their pre-service programmes and their delivery allow trainee teachers to be successfully assessed against the Standards by the end of their period of training.

This will particularly be relevant for the school practicum components that must provide extended and guided periods of teaching in the classrooms.
Content created and supplied by: Kakkra (via Opera News )