kindly follow me in other to get access to all my newly published articles
Let's get to the main article,
The Chief Executive Officer for KANTANKA Group of Companies, Kosa Kantanka announces an initiative that could make Ghana a Technology Nation.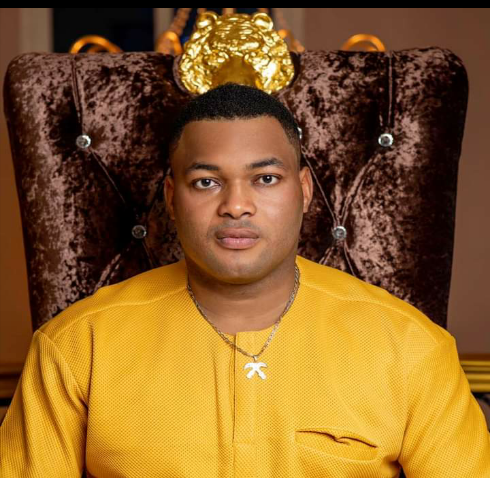 On Sunday 21st February,2021 Mr. Kosa Kantanka announced on his official facebook page about a big move to be initiated by Kantanka Group to make Ghana a Technology Nation through an initiative he has named TECH KITCHEN.
this initiative seeks to harness young talents from Ghana's Technical Univeristies.
He believes everyone is a tech genius and as such everyone should be given the platform to help bring their great ideas on board.
Mr. Kantanka from last year did a similar thing and it was a real success, in the sense that most young Ghanaian lives were touched.
If you have any genius idea or craft prepare well and stay tuned because you could become the next Kantaka of our time.
Details of TECH KITCHEN will be dropped as soon as it is made know.
Do you think such initiatives are good?
if you had a chance to say anything to Mr. Kosa Kantanka what would you like him to do or not to do?
kindly like comment and share.
Content created and supplied by: SabaatoNewsGH (via Opera News )