Parents and Guardians in our various homes are desperately trying so hard that their wards are still kept in their various schools despite the increase in the COVID-19 casas.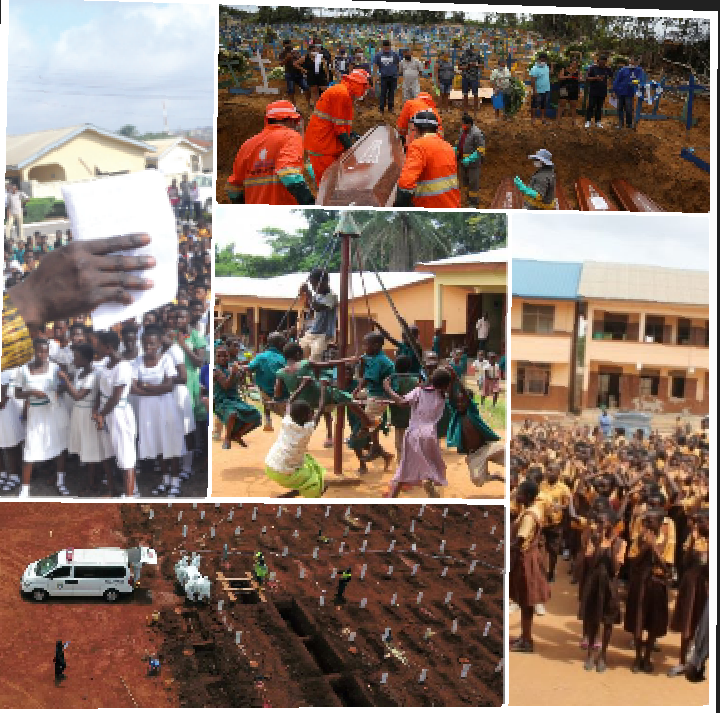 These parents and guardians can not be blamed for their tiredness of keeping their children in their homes for more than 10 months. They are fed up and wants their wards to stay back in school. Some of them claims that their children can not even read and write again and it's as a result of their stay in their homes.
As a matter of fact, their reasons for keeping the children in schools are so bad, but of use is education if everyone of us dies of this deadly virus called COVID-19.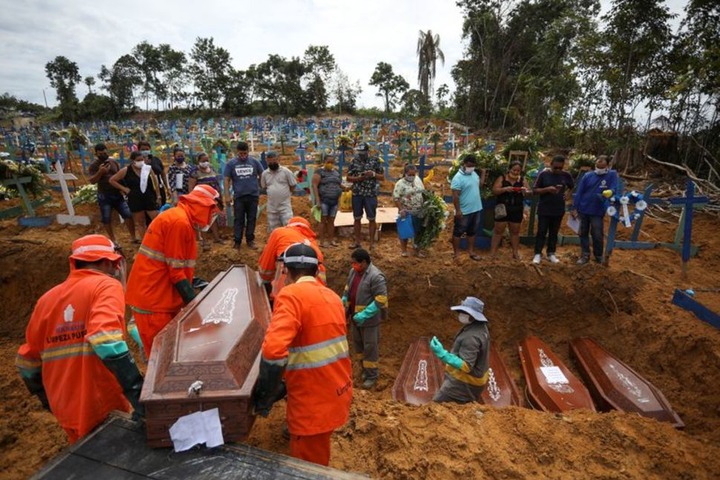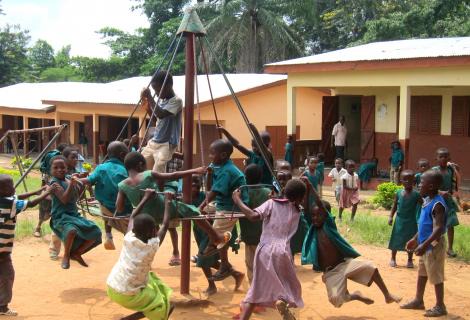 It is very true that our parents and guardians went through hell in our homes when schools were closed, but is not better to save your children's lives and send them to school later when the spread of the pandemic is curb.
With no doubt education will always be the key to success and development. Our ancestors who helped developed this country were lived before they could do all that, they were not dead.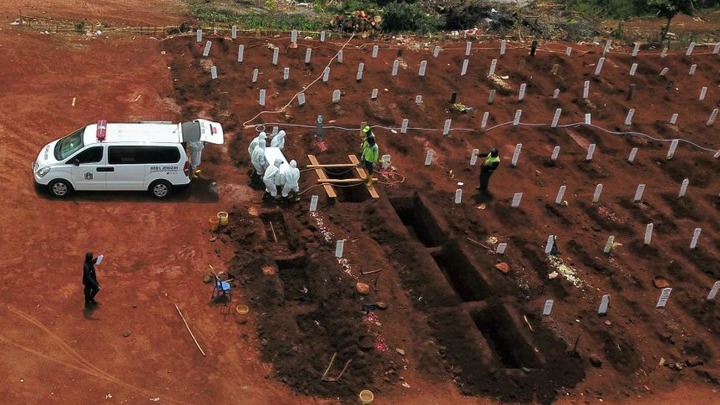 So if everyone loosing his or her life is better then schools should continue to operate but if it is not then every school in this country should be closed down till we are save to do anything.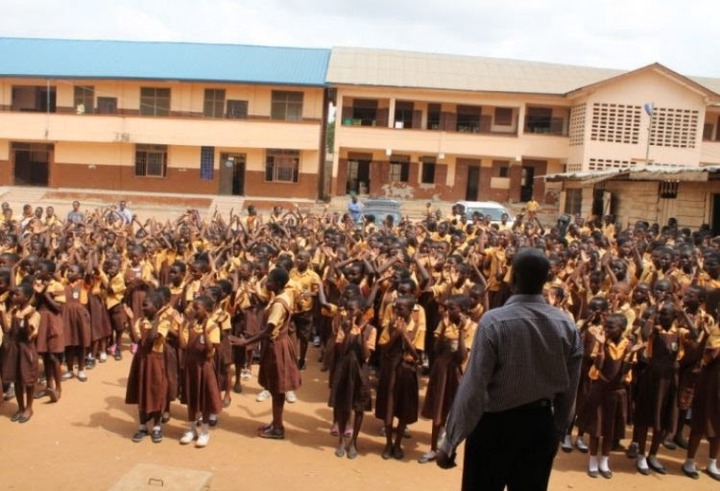 Currently over 200 students and pupils have been infected of the Coronavirus, imagine the number of students that will also be infected if schools are not closed down. If we all die today because of the Coronavirus then who will find the cure or the right vaccine to save our lives.
Schools should be closed down with immediate effect.
Content created and supplied by: Allliveentnews (via Opera News )