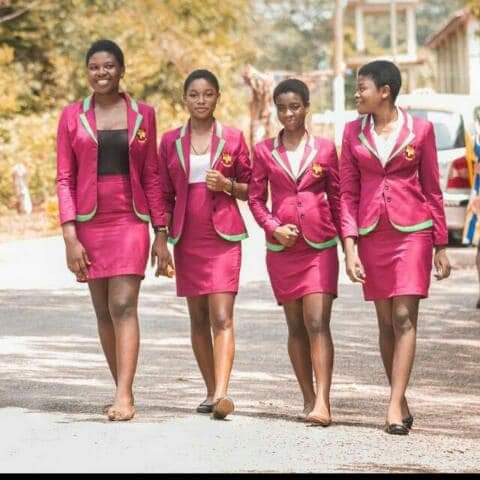 The Cape Coast and Central Regional Tailors Associations are in great grievances as all uniforms of Senior High School students in the region are being sewed in Accra.
However in the Central Region, there are several educational and private institutions including Cape Coast Technical University, Cape Coast Technical Institute, Biriwa Vocational Technical Institute, Asuansi Technical Institute that offers Fashion Design and Tailoring courses to their respective students.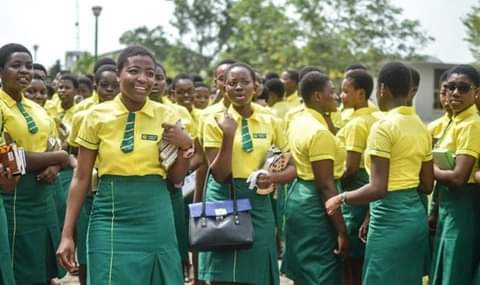 In addition, they said top fashion designers like Sharp Look Designs, Sab Fashion among others in Cape Coast can create jobs and reduce the burden of always going to Accra to get employed.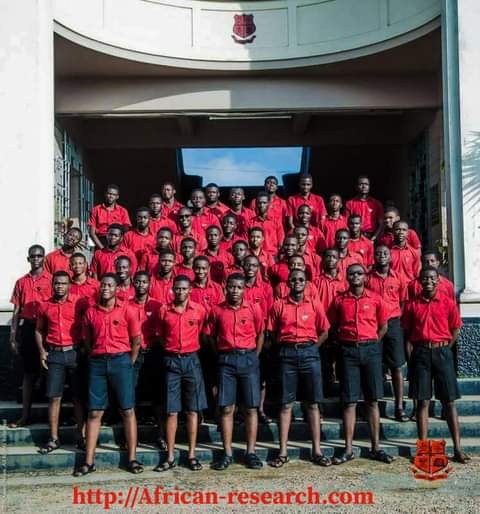 According to them, it seems in Ghana, everything is all about Accra where money collected from tourists sites in the region are even sent to Ghana's capital city.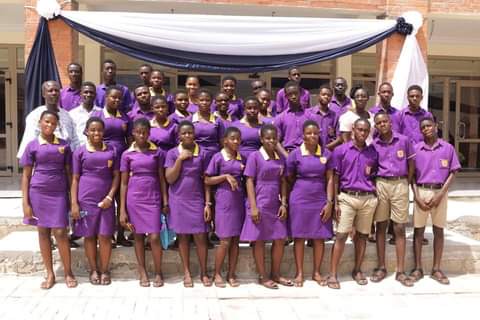 Now, we can't get the opportunity to sow uniforms for "SHS" students as everything in the Central Region goes to Accra whereas nothing comes back in return.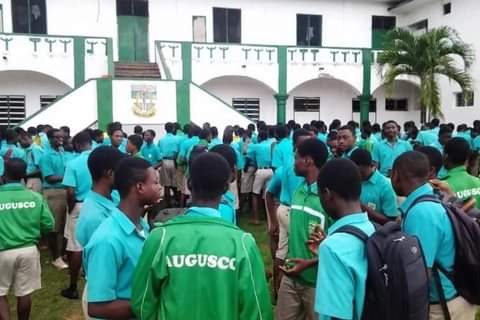 "We can't even sow our own unforms for our schools in our region too, should we always depend on Accra for the betterment of our dear city and Region?", they emphasize.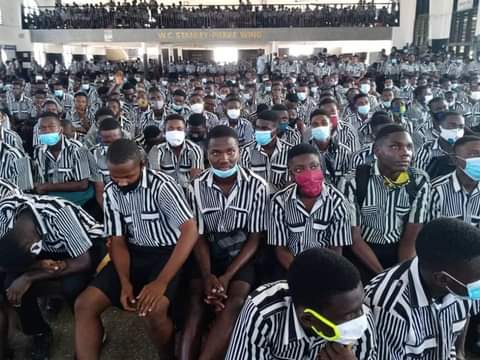 The Two Sewing Associations are therefore pleading with respected House of Chiefs, the Chief of Cape Coast Osabarima Kwesi Atta, Minister, Metropolitan, Municipal and District Chief Executives and Members of Parliament in the Central Region to make sure tailors and fashion designers get the opportunity to sow the uniforms of their own schools.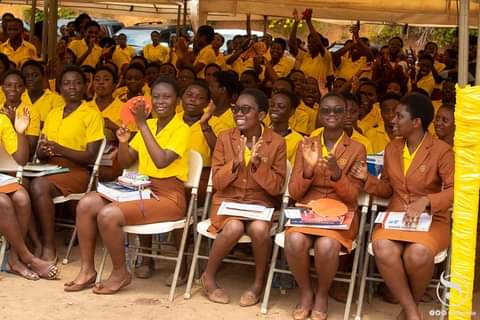 Content created and supplied by: CitizenJournalist (via Opera News )