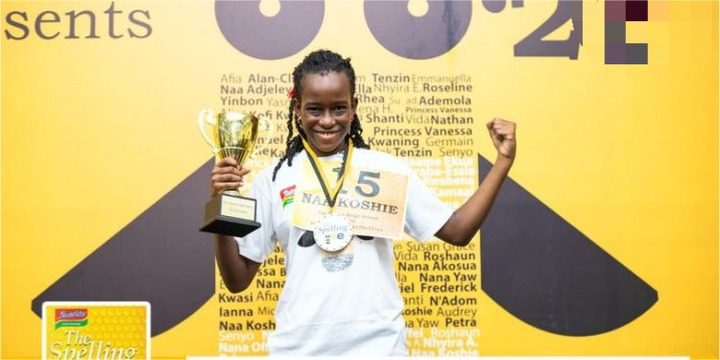 Spelling Bee is an academic contest that seeks to unveil the spelling prowess of young intelligent students. It is an annual contest that is organized every year across many countries including Ghana. The winners from the various countries then meet for the world championship.
Ghana has always been organizing this program and this year despite the COVID-19 pandemic the program came on successfully. This year 60 finalists from various parts of the country met at Accra for the country's grand finale.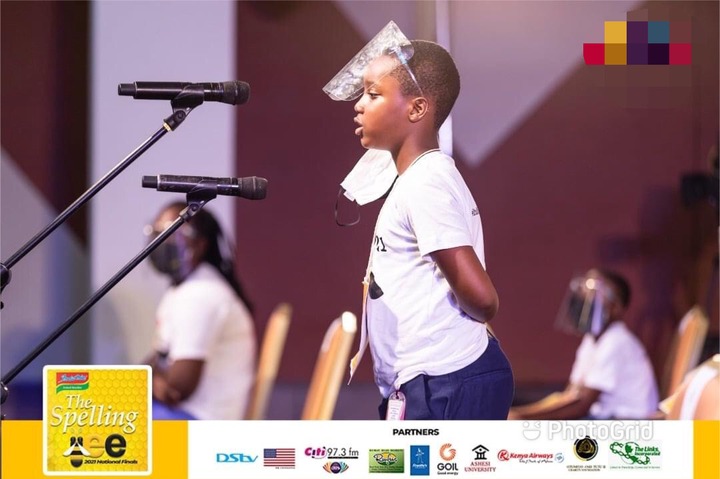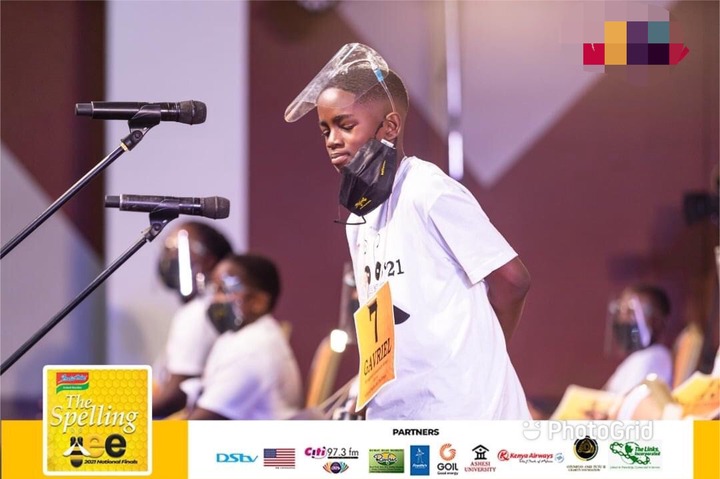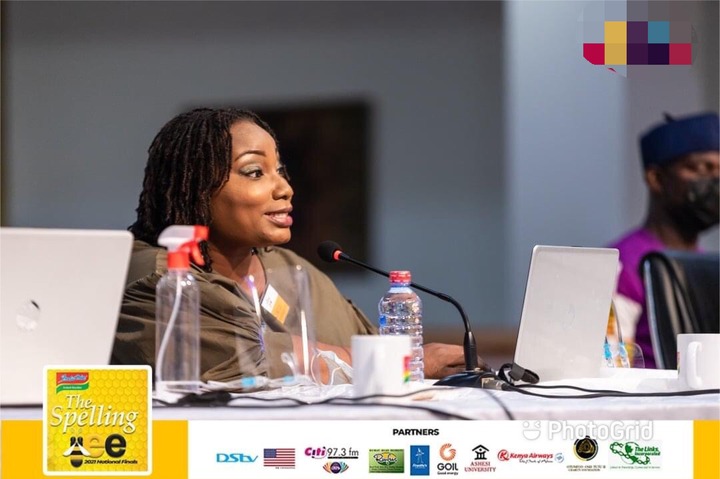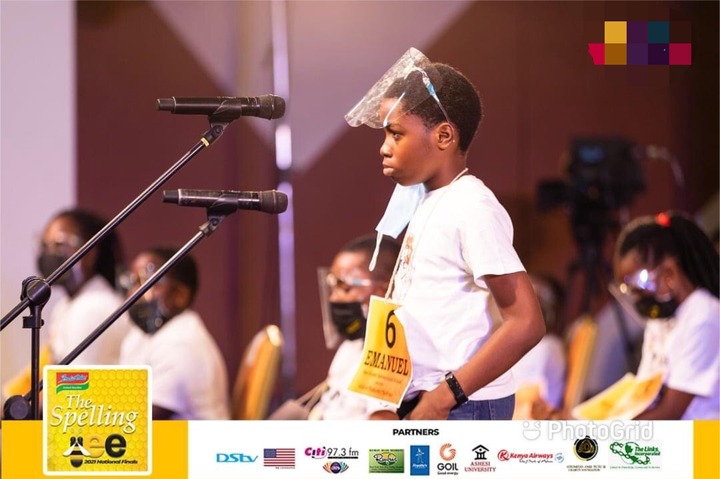 The brilliant young one were made to spell various words. It was a "knockout" kind of contest where if one is not able to spell a word correctly, he/she is "kicked out" of the contest.
The contest was televised live on Citi TV. One student won the contest which was fiercely contested. The winner won a cash price of Gh¢ 10,000 and other souvenirs from sponsors. She will also represent the country at the world championship.
The word that the winner Naa Koshie Manyo-Plange, an 11years old student of Roman Ridge School in Accra spelled correctly to win the contest was AMAXOPHOBIA. This word means the abnormal persistent fear of being or riding in a vehicle.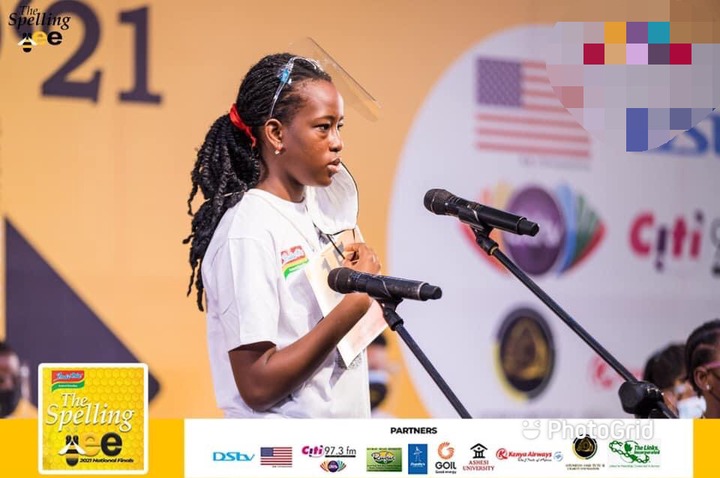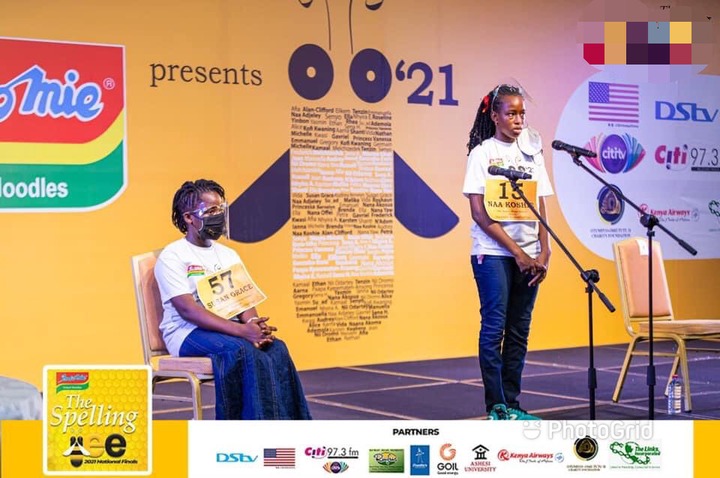 By the simple look of the word one would think it wasn't difficult enough for the brilliant young girl. It wasn't cheap at all because one is likely to misspell this word. It was a tricky word that can confuse one to spell it AMASOPHOBIA instead of AMAXOPHOBIA.
The young lady did very well and besides she had earlier on spelled other "difficult" words throughout the contest.
Congratulations to the young Champ. All the best in her world championship.
Content created and supplied by: DannyBoi288 (via Opera News )