Samuel Attah-Mensah is the Chief Executive Officer (CEO) and owner of the Omni Media Limited (Owners of Citi 97.3FM and Citi TV), leaders and pace-setters in the media landscape in Ghana.
Mr. Samuel Attah-Mensah has severally indicated that, his passion for whatever he is involved in, has contributed immensely to his achievements within the media space in Ghana.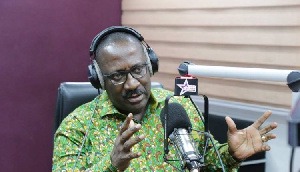 He has also admitted in past presentations that, everything he learned about media and marketing, he learned on the job and reading books, as his education qualifications are in other areas. Though he has degrees in Computer Science and Finance, Mr. Attah-Mensah has carved a name for himself within the Ghanaian media terrain after over two decades in the industry using strategic marketing as a backbone.
He started his career as an I.T. Systems Officer with the then ICL Computers and Digitronix Systems, combining systems work with Sales and Marketing. Attah-Mensah also worked as a Market Development Manager for Coca-Cola West Africa in Liberia and Sierra Leone where he was involved in rebuilding Coca-Cola's presence in these countries after the civil wars. With his wealth of experience in marketing operations, Samuel also serves as Director of Dannex Pharmaceuticals Limited in Ghana.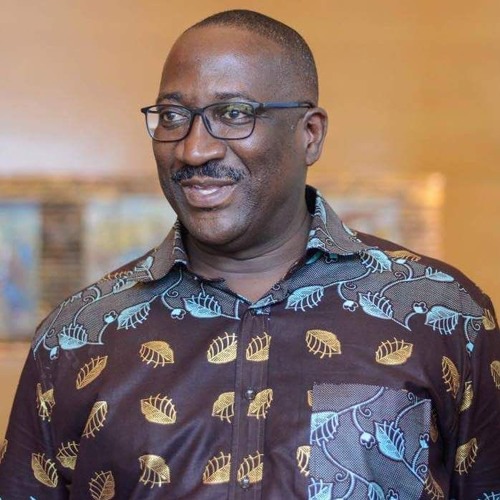 He then veered into Media, first as a passion and eventually building a career out of it. Mr. Attah-Mensah is credited largely for his past involvement in the setting up of market-leading media organization, in 1995; when he played a pivotal role in the setting up of The Multimedia Group (owners of Joy 99.7 FM and several other subsidiaries/affiliate stations), where he rose to the rank of the Director of Programs for Multimedia Broadcasting Ltd.
He later left and established his own Citi FM which started commercial broadcasting in November 2004. Under his result-oriented leadership, Citi FM produced Ghana's 2017 Journalist of the Year and has won numerous awards from the Ghana Journalist Association (GJA) and the Chartered Institute of Marketing, Ghana (CIMG).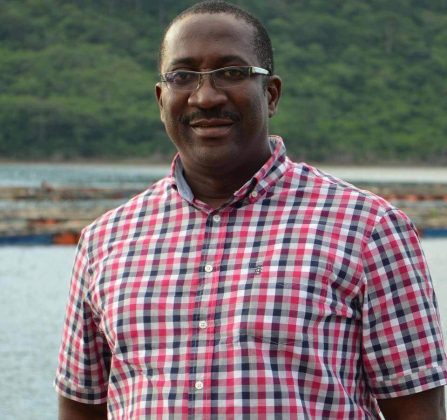 Further, has and lectures in some universities in Ghana, and he is becoming a regular conference and seminar speaker. He has provided keynote address as the 2019 Commencement Speaker for the world renowned Ashesi University, amongst several other programs.
Mr. Attah-Mensah is a fellow of the Aspen Institute as well as the African Leadership Initiative.Samuel is a board member of Steppap Foundation, a community development charity set up by the captain of Ghana's senior football team, Stephen Appiah. He holds a BS in Computer Science from the Kwame Nkrumah University of Science and Technology in Ghana (KNUST) and an MBA from the Leicester Business School in the UK.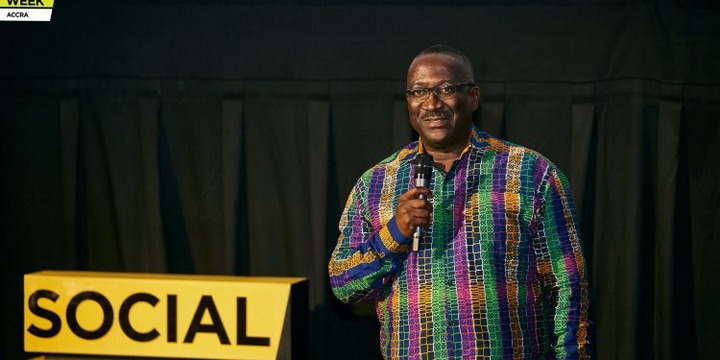 The CEO of Citi FM/Citi TV, Mr. Samuel Attah-Mensah was honoured with a Special Recognition Award at the 13th Gong Gong Awards organized by the Advertising Association of Ghana in December 2019. He was recognized for his achievements within the media and advertising space. Excerpts of a citation in his honour read: "Samuel is a reputable business executive with over two decades of experience in business development and marketing management practice. He has been involved in setting up of market-leading media organizations in Ghana since 1995, which is the biggest English-Language format radio station in Ghana."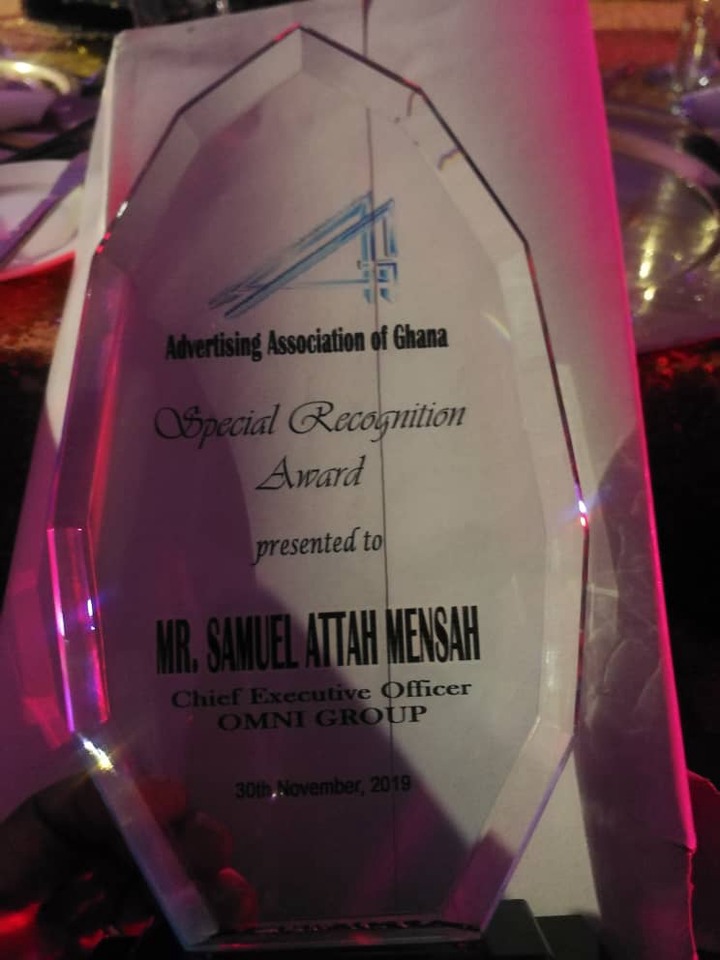 He holds a first degree in Computer Science from the Kwame Nkrumah University of Science & Technology and an MBA from Leicester University in the UK and has served as a panel member of the Association of International Broadcasters and had also served as the Vice President of the Ghana Independent Broadcasters Association (GIBA).

Mr. Samuel Attah-Mensah, was appointed by the President to head he head of the Coastal Development Authority, but resigned in less than six months of being in office, after falling out with the then sector minister, Mavis Hawa Koomson, who is in charge of Special Development Initiatives. News reports on his resignation was that, Mr. Attah-Mensah was unhappy with the management style of the sector minister especially on how certain contracts were awarded.
However, he was later in July 2020, appointed to chair the Local Content Committee (LCC) of the National Film Authority (NFA) by the sector minister. The 10-member committee he chairs is to spearhead efforts aimed at improving and revising content produced in the television sector, to among other things attract investments and drive competition.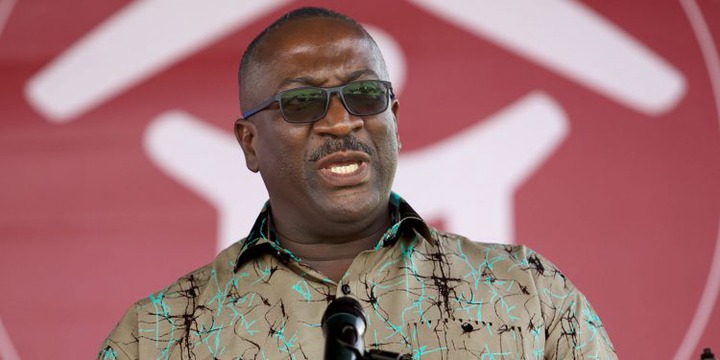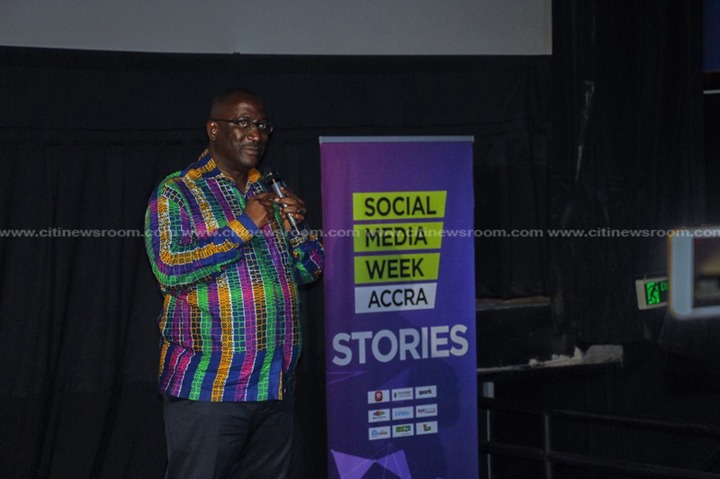 KINDLY SHARE TO INSPIRE SOMEONE ... SHARE
Content created and supplied by: TommyO'Dell (via Opera News )