Hello friends and lovely one's, please don't forget to follow, like and comment to get more information about Ghana, also share to your friends and families for them to get interesting trending news in Ghana.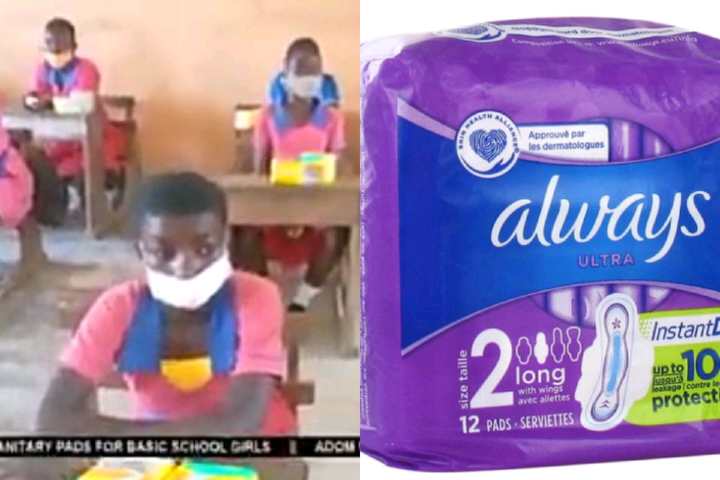 Asutifi North Assembly man appeals for sanitary pads for basic school girls and telling all parents that incase if your child comes home with anything like that you should be aware.
According to him, he has realized that nowadays the young girls in the range of primary six (6) to J.H.S three (3) normally have their menstruation at their early ages and that does not help them, because at that early age, they really don't know how to dress when they are in that period.
And that doesn't help them in their education and in coming to school regularly. Because as soon as the are in that period, they stay home without coming to school till that period is over.
And this Asutifi North Assembly man says he will make sure that, such situations will not stop them from coming to school regularly. So he has decided to share sanitary pads for all the basic school girls so that they can use it during that period.
Follow
Like
Comment
Share
Content created and supplied by: Sam_sparks1 (via Opera News )