In education there are certain topics and subjects that are compulsory in schools and examination councils. Here I would like to enrich you with subjects that are compulsory for 2021 Wassce students.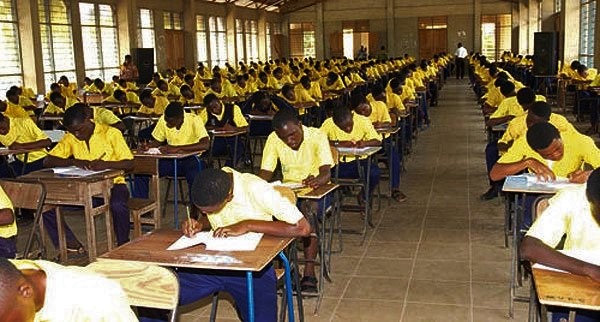 To begin with, these three subjects are compulsory as we all know for all courses, whether Science , Business or Arts.
1. English Language,
Clauses and phrases, literature aspects, composition (debate, letters, speech).
Selected topics by the examination committee, can come from all parts of the subject.
3. Core Mathematics,
Sets, graphs, and other selected topics by the examination committee.
Compulsory Subjects for Art students.
Literature in English
CRK/IRK
Government
History.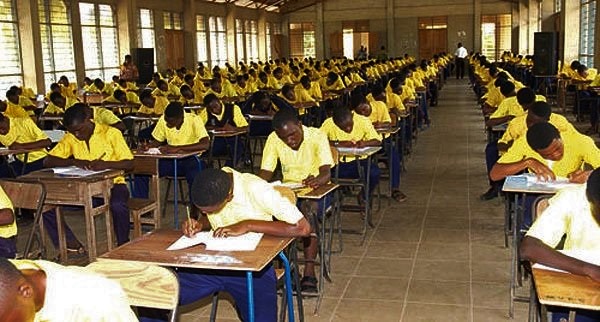 Compulsory Subjects for Science students.
Physics
Biology
Elective Mathematics
Elective Chemistry
Agricultural Science.
Compulsory Subjects for business students.
Financial Accounting
Commerce
Economics
Mathematics.
Advice to all students is to learn hard in order to achieve all your goals and make it out to the University. After the university acquiring a job with a valid certificate will help students throughout their lives, therefore students are advised to learn very hard to achieve all their A's.
Thanks for reading.
Content created and supplied by: EducationUpdates (via Opera News )