It appears one of the easiest thing to become in Ghana is to be a 'witch' since most Ghanaians going through difficulty attribute it to witches. But is it really that easy in becoming a witch? We are all familiar with Harry Potter and the stress they have to go through in their quest in becoming a witch.
And so how much does it cost to become if you are to find yourself in witches school? If you are to find yourself at Hogwarts Witches School, it is estimated you are going to pay $42,000 which is close to 24,000 cedis per year.
According to report, the dream of one day getting a letter inviting us to Hogwarts School of Witchcraft and Wizardry doesn't fade away in adulthood. We can still hope of attending Transfiguration classes and verbally sparring with our Potions professor, yes? 
If that's still the dream, the price tag is one hell of a wake-up call.The answer: about $43,301 USD per year.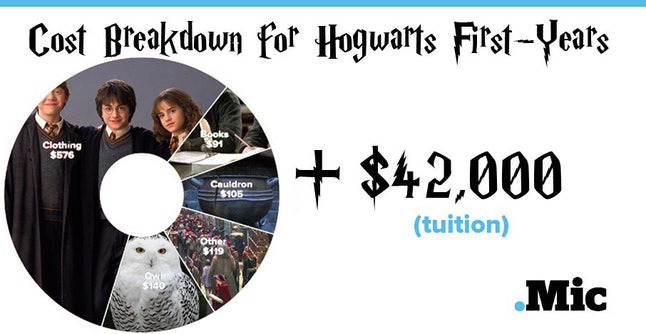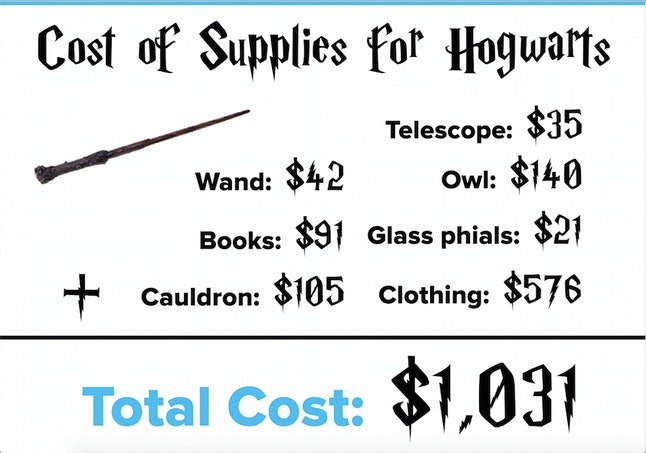 And what you might need for the school comes at a cost of $1,031. It appears it is not easy becoming a witch if you are not one already.


Grey School of Wizardry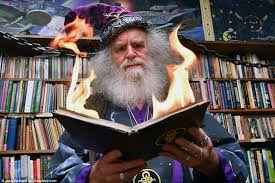 Another school which can make one a witch or a wizard is Grey School of Wizardry. This is a school believed to have been founded in 2004 and has over hundreds of student.Please do remember if you intend to enroll, make your dollars ready. HAAHAHA!
Content created and supplied by: kabenah (via Opera News )