Kindly be reminded that any form of composed taradiddles just in the aim of changing results of any WAEC affiliated exams is misleading, in every sense of the word. Don't fall into their web of flimflam and stay safe.
The funniest aspect of it all that most of this people who claim they can change your grade (F9 ) to (A1) has never sat for an examination .
Candidates should be very vegilant and careful. Learn hard and make your good for yourselves. No one can change your results . The betterment of your results depends on your hard work . No your weakness and fight against it . Do not pay money for results upgrading because you will surely come back to square zero .
Hard work does not kill . It rather makes you proud. Let's kill the spirit of laziness do that we can learn to promote or develop ourselves in the environment in which we are .
Don't be a victim Say no to result upgrade .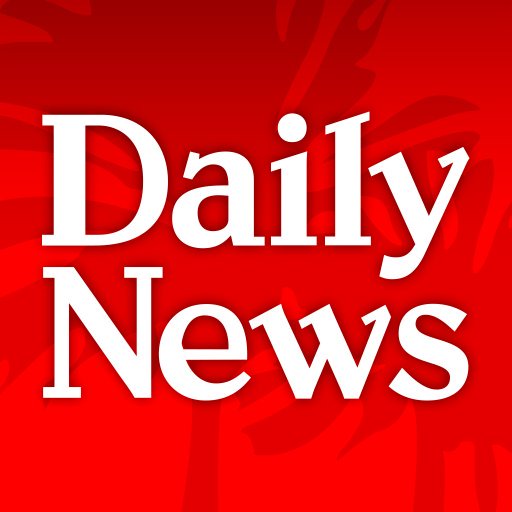 Content created and supplied by: GreatWriter (via Opera News )