This definitely will come as good news to so many of you my readers who would or might have friends or family that might want to enroll into the Ghana's premier University, the University of Ghana - Legon here in the Greater Accra region of Ghana.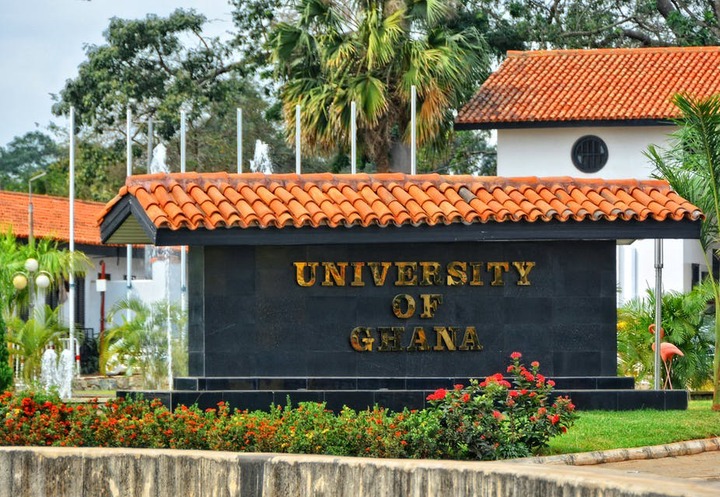 Since it's such a great deal of information, kindly don't forget to share on WhatsApp, Facebook and Twitter for other of your friends and the general public to get this information too. Thank you for doing a humanitarian job.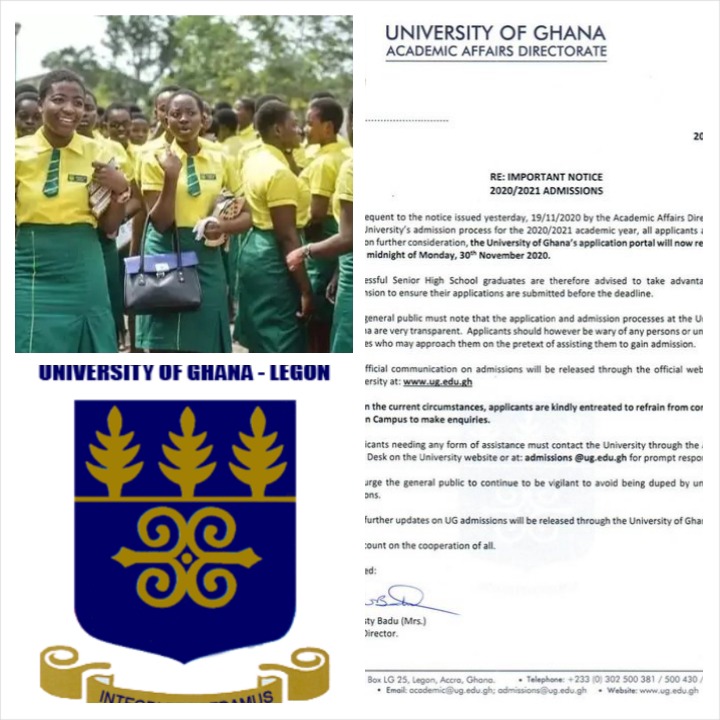 Now back to business. 
I was surfing on the internet, specifically Twitter, when I came across this piece of announcement from the University of Ghana Academic Affairs Directorate that the closing date for the admissions into the University has been extended.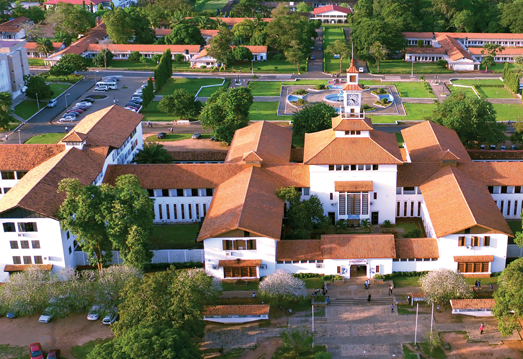 This means that it is good news indeed for the graduates of this year's WASCE who would want to go to this university. In fact what it means is that all the students that have passed but couldn't apply in the first window still do have the opportunity to get admitted by applying once more.
According to the post, the portal remains opened till midnight of Monday, 30th November, 2020 afterbwhich it would be closed.

The post also advised prospective applicants to be weary and very careful of people that might want to promise them entry into the University. It said that these people are fraudsters and that the University has a very transparent admission process and hence all applications should apply through the link they have provided in the post.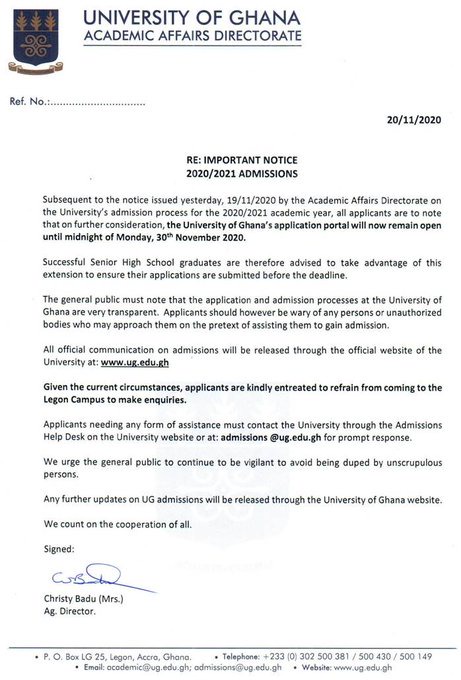 Thank you for deciding to read my article. Kindly don't forget to follow my profile by pressing the follow button at the top right corner of this page.
Kindly, LIKE, COMMENT AND SHARE.
Content created and supplied by: JamalMoredie (via Opera News )