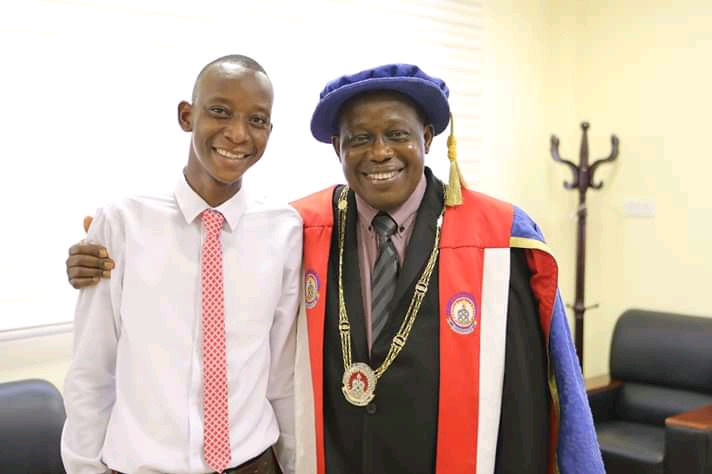 The University of Education, Winneba has set a date for the Second Session of the 25th Congregation which will be held in 2021.
This was after several students who have completed their course of Study in 2020 via the Distance Mode were not graduated.
These group of students who wrote their exams In July have referred to the situation they find themselves as unfortunate as they referred to the process as a fettle that will delay their opportunities and even deny some group of people some opportunities.
The University has fixed a date, i.e March 2021 for the second session of the graduation process which will result in awarding deserving young men and women their certificates.
The Graduation will be held on Friday 19th to Saturday 20th March 2020.
The University as part of Efforts to enroll the newly graduated free she students from high school have extended the deadline for application into the school to 301th of November 2020 whilst it closed the room for mature entry application, admissions are also being issued in badges as applicants into Winnba campus are being given text messages and admission letters in their emails and on their phones, those in Kumasi, Mampong and Ajumako have received Messages but haven't gotten their letters yet.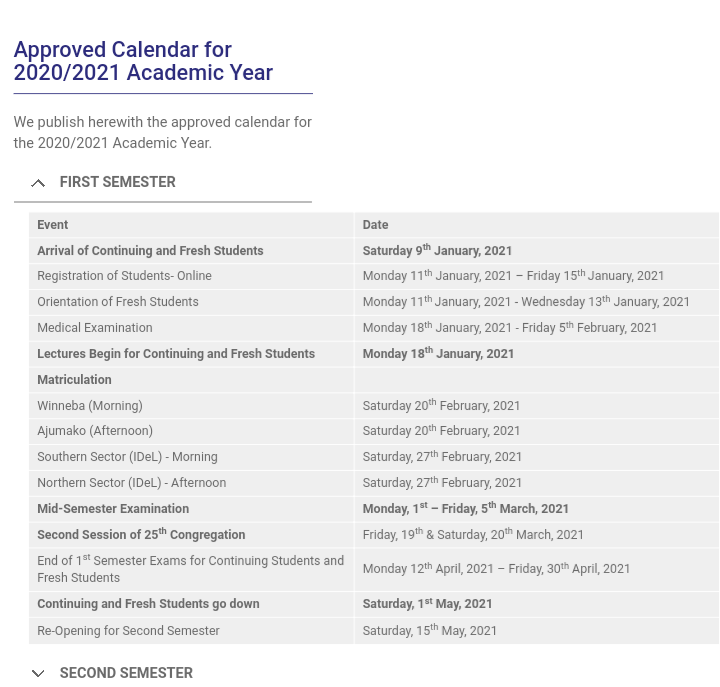 Content created and supplied by: Upperwestmedia.net (via Opera News )