Did you know??
Africa's first electric bus made in Uganda🇺🇬 by Kayoola. EVS buses have a capacity of 90 passengers with range of 300kms on a single charge.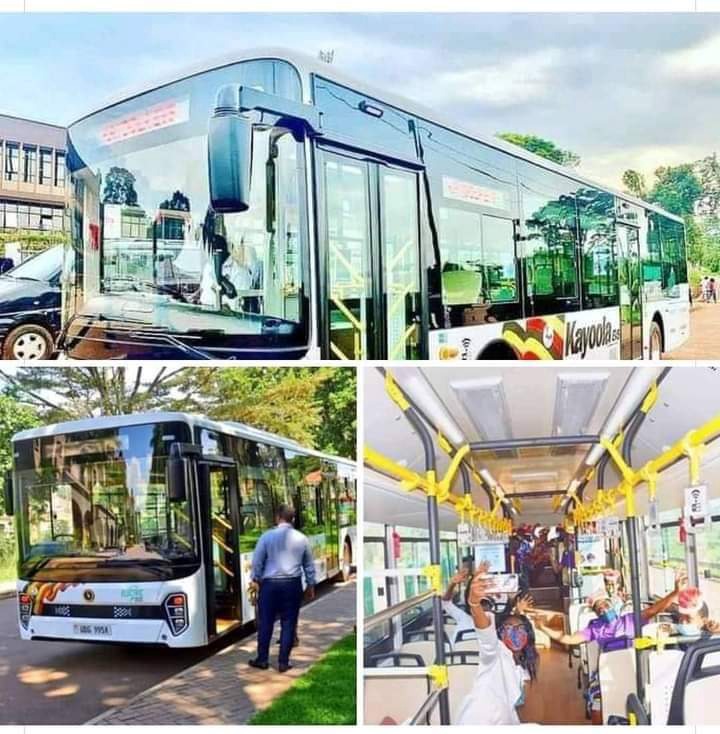 The luxurious bus was tested and it's fully functional. Buses were launched officially in 2020, but the innovation started in 2014 launching their first prototype in 2016 by Makerere university students and engineers of evs.
The company is under construction to produce more buses for sale internally and aboard.
Some of the unique features of the #KayoolaEVS are;
✨Wifi
✨USB sockets
✨Air Conditioner
✨TV
✨Automatic Sanitiser
✨PWDS special seats
✨Uses rechargable battery not Diesel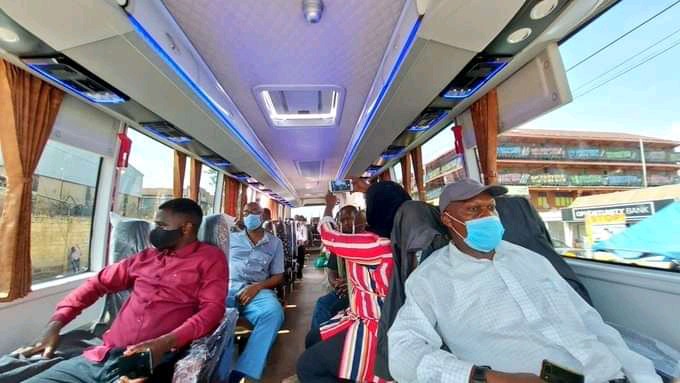 Kiira Motors Corporation or KMC is a State Enterprise in Uganda established to champion the Development of the Domestic Automotive Value Chain for job and wealth creation. The Equity Partners are Government of Uganda represented by the Ministry of Science, Technology and Innovation holding 96% of the initial stock and Makerere University holding 4%.
Hope Africans countries can someday buy these buses.
Content created and supplied by: YoungDapper (via Opera News )