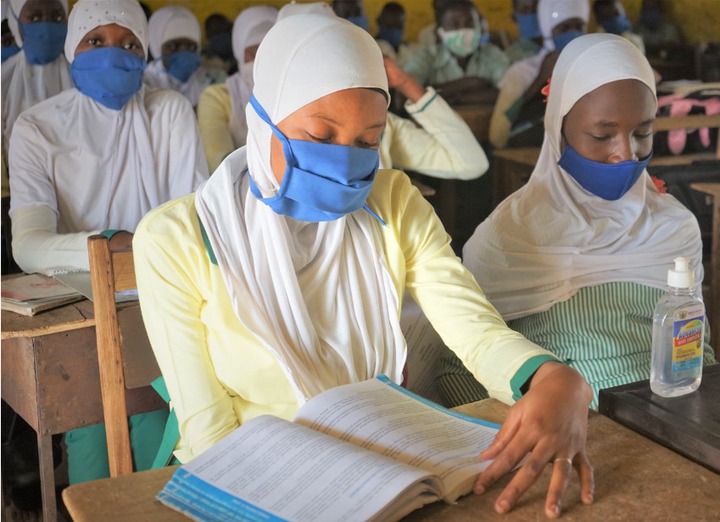 As the world including Ghana continues to count losses from the devastating effects of the COVID-19 health crisis, private sector education has been one of the worst-hit post lockdown, almost a year on.
During the lockdown in 2020, schools resorted to online lectures and virtual learning strategies as a measure to deal with the COVID spread.
This was also meant to reduce the rate of physical close contact face-to-face teaching and learning.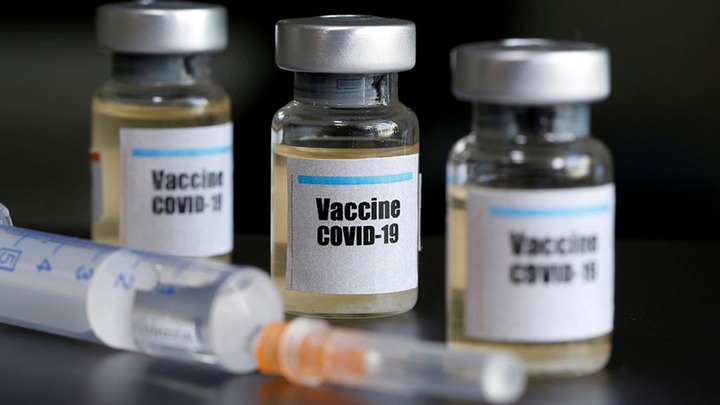 According to the United Nations, the COVID-19 pandemic has created the largest disruption of education systems in history, affecting nearly 1.6 billion learners in more than 190 countries and all continents.
The closures of schools and other learning spaces have impacted 94 per cent of the world's student population, up to 99 per cent in low and lower-middle-income countries.
As at February 9th 2021, Ghana had recorded 142 COVID-19 cases in middle and high schools since their reopening last month, according to the Ghana Health Service.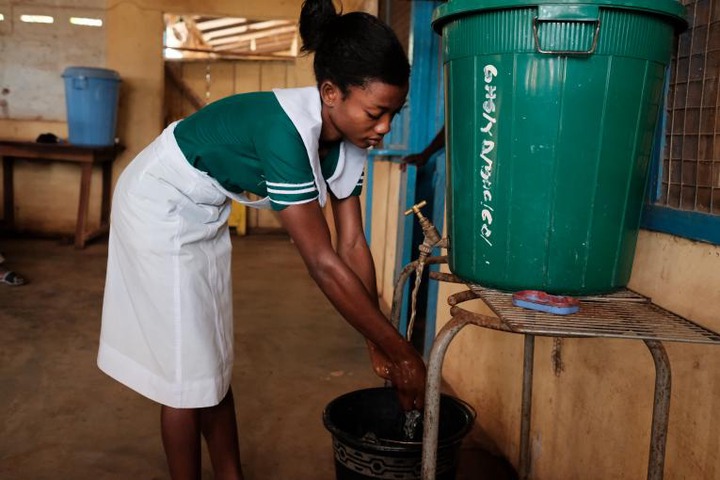 A total of 56 cases were confirmed in 23 schools in the Greater Accra Region, 82 cases comprising 73 students and nine staff members in the Eastern Region, three cases in the Upper West Region, and one case in the Western Region.
A lot of private schools in Ghana have folded up considering the untold financial pressure they have been plunged into. Some private school teachers have also lost their jobs.
The reopening of schools in January 2021 offered schools particularly, private schools and private teachers to recoup their losses from last year.
With the future seeming so uncertain even as Ghana awaits vaccines to be dispatched to us, it will be a very unwise decision to lockdown schools, particularly where the government's stimulus relief packages were not extended to these private schools.
There is a high amount of pressure coming from medical and healthcare authorities pushing the government to close down schools because the virus is fast spreading in some schools.
These schools are trying hard to stay and sustain their legacies and they can't afford another loss this time around.
The private sector for so many years has made immeasurable contributions to Ghana's educational sector.
As it stands, the only worse case should be shutting down schools that have recorded infections of the COVID-19 virus.
CREDIT: WILLIAM BEEKO
Content created and supplied by: WillieBeeko (via Opera News )