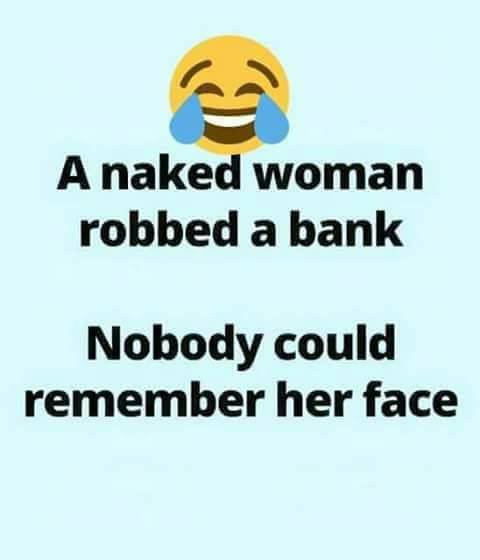 1. African Education System has surprising outcomes. The smartest students pass with 1st class & get admission to medical & Engineering schools. The 2nd class students get MBAs and LLBs to manage the first class students. The 3rd class students enter politics and rule both 1st and 2nd class students. The failures join the Army and control politicians who if they are not happy with, they kick or kill them. Best of all those who did not attend any school, become prophets and witch doctors, and everybody follows them.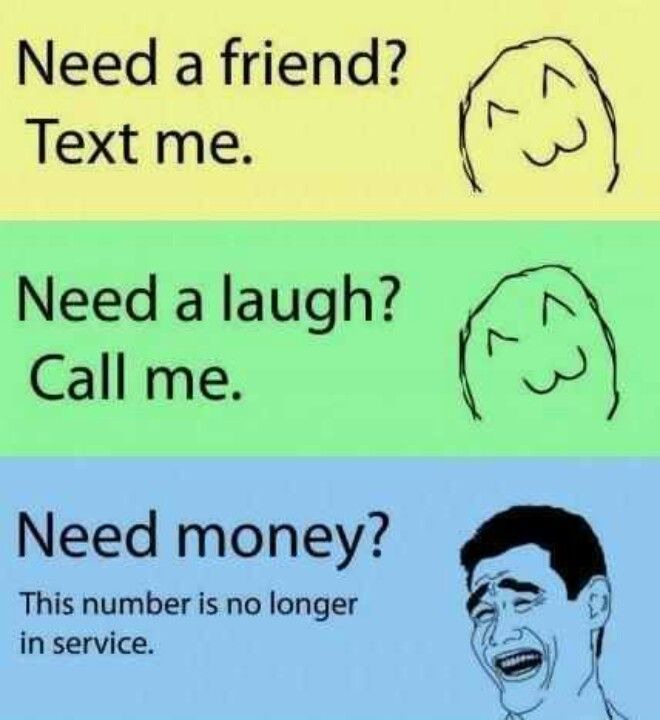 2. I know ladies can't believe this; But there are men who will never cheat even if you undress in front of them. We are only two, Pope Francis and I
3. Children of nowadays can not even study with candles again. We In our time we study using lightning once it flashes we open three pages.g
4. If you take her phone and she doesn't react, marry her as fast as possible or tell me let me marry her. 
5. They are only 3 in Africa If you slap her and she slaps you back please marry her cos she is a wife material who can discipline a mad man.
6. Just because your birthday is close you come dey call me everyday. Don't worry I understand your market strategy.
7. Girl: Babe why didn't you give me anything for my birthday? Me: I want to surprise you
8.Your parents are still living together after 30years of marriage and you come online to ask true love exist? Is like your brain in tact?.
9. Brothers don't be in competition with anyone. If land finish before we get money we will buy house.
Content created and supplied by: MavOnlne (via Opera News )