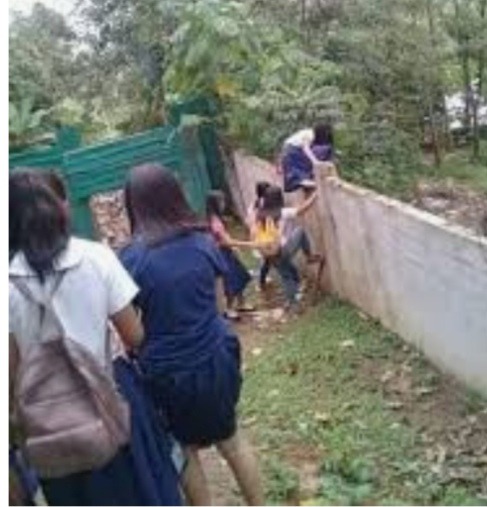 The Latin word exeat is most commonly used to describe a period of absence from a centre of learning. Exeat is used in Britain to describe weekend leave from a boarding school. It is also used at certain colleges to define a required note to take absence from school either for entire days or some hours.
In Ghana Exeat is a permission which is granted to students to absent themselves from school or leave the boarding house. 
Schools in Ghana have two different types of of exeat for students. 
1. Interanl Exeat 
2. External Exeat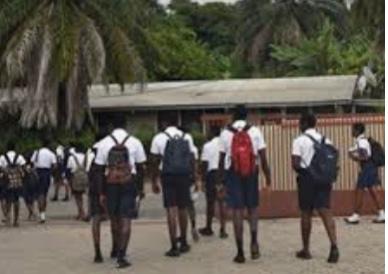 Internal Exeat is a permission granted to student to go outside the school but within the town the school is located, this exeat last for 2-3 hours. 
External Exeat is a permission granted to students to leave outside the town the school is located, this exeat usually last for 2-3 days unless there is a serious concern. 
There have been incidence in some Senior High Schools, which has resulted to death of some students, some sick students denied exeat to go home to seek for medical treatment.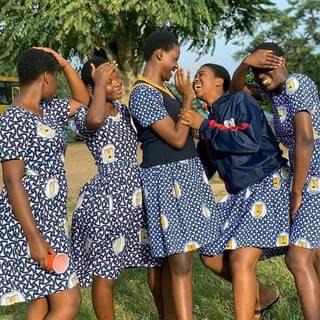 House masters/mistresses work with the Senior House Master/Mistress. The house master will sign the exeat which should be approved by the Senior House Master. 
Some students pretend to be sick and give unjustifiable excuses to be granted exeat, some take exeat without going home. The parents may think their wards are in school whereby the school may also think the child is at home. 
Schools are liable to legal actions in situation whereby student leave the boarding house without exeat and something serious happen to the student.
Some students jumped the school fence wall to escape exeat. 
The Senior Headmaster are seen by some students as wicked just because they denied them exeat. Senior House master should contact parents of students before signing exeat for them to avoid denying students with genuine reasons.
By Nedved
Content created and supplied by: Nedved (via Opera News )