Education: Group Calls On GNAT Union To Raise Teacher's Standard Of Living Without Govt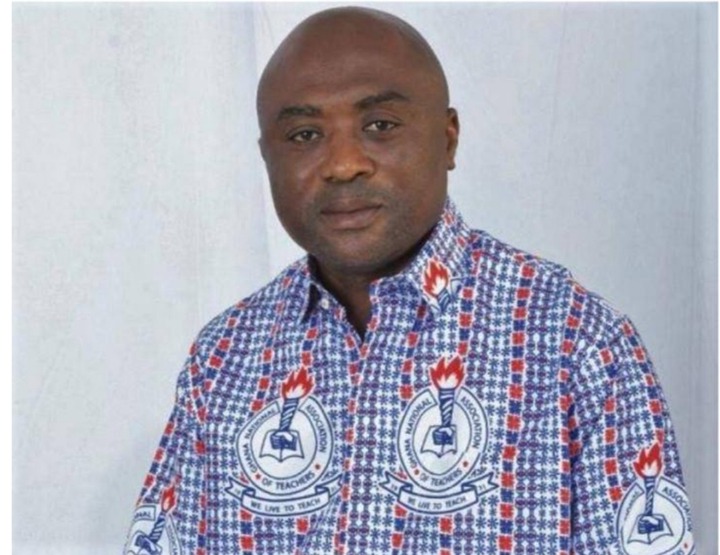 In my fourth year into our noble profession as a teacher, I have come to realize how trivial a teacher's plight is taken. I have not served much in our profession yet, but have seen how most of my senior colleagues struggle to make life better in society due to the low standard of living and also from poor salary given. A profession that must be honored with every attention and adored with the utmost concerns seeketh, has rather a lost sheen and shine in the face of our Governance system.
I appreciate your great efforts, seeking to champion the teacher's woes in battling better living. The occasional and seasonal text messages are given to GNAT members is at least an indication of your pledge to make the teachers plight minimal. We appreciate that a lot, but one could equally ask for more by tightening up your belt and look a little internal to address the teacher's need.
If the successive government keeps failing teachers, GNAT can alternate perfectly with little relieves and supportive measures. From previous executives, we only got to know their efforts in supporting the teacher only when their cause has been actualized so we have much confidence in fulfillment. However, it is time for GNAT as a UNOIN considers the best option to raise the teacher's standard of living with or without government interventions. And I know it's achievable sir.
With a painful heart, I request not too much for myself and colleagues but would be prudent if;
1. Interest rate on loans reduce totally for the GNAT contributor. You could find a different way to accrue returns on our monies but not from the GNAT member who has contributed immensely to the success of the union. We all believe GNAT workers are not paid with the interest accrued on loans unless I am told our dues are insufficient, so why this exorbitant rate? It indeed the least amongst many financial institutions but still irrational to GNAT members
2. Hire purchase stuff from the mutual fund be the market value free of any interest once in a blue moon. It would be judicious for a GNAT contributor to be given these products devoid of any interest once in a blue moon. Thus, a particular year could be set aside to offer these goodies to the GNAT contributor. That is to say that, if offering the products actually with interest-free could annul dividends purported on high purchase products.
3. Mutual fund is relooked at ( The interest rate is still low and can be invested well to bring great dividends to teachers at the end of their service). Our funds could be invested in financial institutions like the capital market, data bank, and many attractive fiscal institutions to add more dividends to the funds, be it offshore or internal.
Based on the recent development, regarding the collective agreement, one would not commend you much but be content with your efforts for the good fight your leadership seeks in the life of the teacher. That notwithstanding, unlike cancer fund that waits a misfortune to befall a member, other equal policies that would perpetually eliminate undue hardship prior misfortune could be implemented.
With a grateful heart, we believe these concerns would be considered. Thank you.
Source:sharpnewsgh.com
Content created and supplied by: Esi-Fire (via Opera News )