Mamfe Methodist Girls SHS wins World Robotics and Coding Competition for the second time.
Methodist Girls' High School (Meghis) is a Ghanaian girls' second-cycle institution at Mamfe, in the Akuapim North District of the Eastern Region.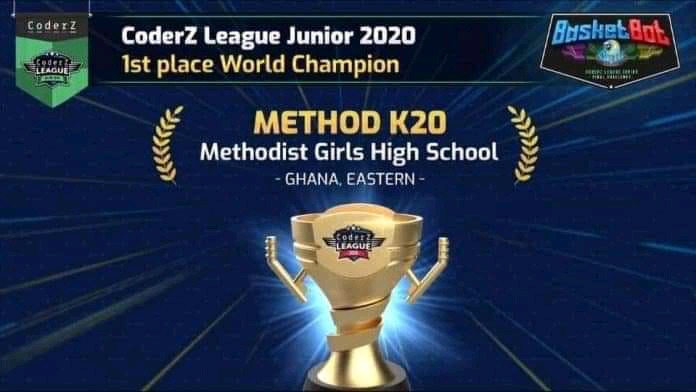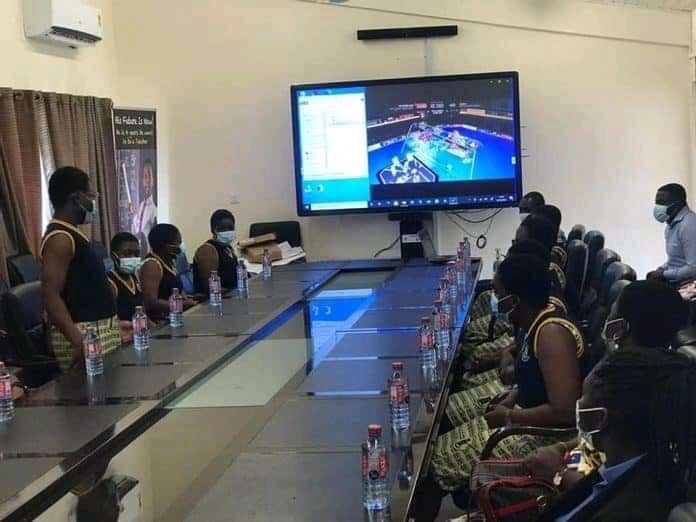 The Methodist Girls Senior High School (MEGHIS) in the Eastern Region has for the second time won the World Robotics and Coding Competition.
They beat the Avenues FLL MG Team from Avenue World School based in New York, USA in a virtual contest, which consisted of 5000 teams across the world.
The 2020 virtual edition of the World Robotics and Coding Competition was made up of 12 regional groups from Africa, Europe, Asia, North and South America.
History
The school was established in 1984 as a private institution called Mamfe State College. However, due to financial, administrative and staffing problems, in 1988 the school was handed over to the Methodist Church Ghana, as a result it was renamed to Methodist High School. Government absorbed the school into the public system in January 1993
Notable alumni
A notable alumni of Mamfe Methodist Girls SHS is the late 90's bad girl Ebony Reigns - dancehall/Afrobeats artist.
Congratulations to our compatriots.
Content created and supplied by: YoungDapper (via Opera News )