Currently all the Coronavirus vaccines produced and available for vaccinations support or are meant for people who are or above either 16 years or 18 years of age.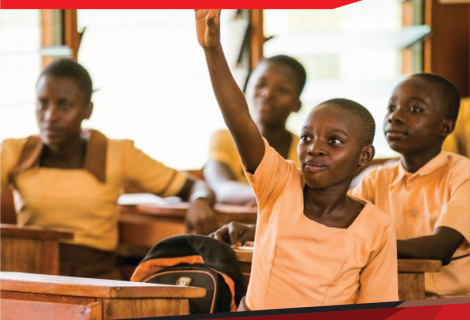 About two days ago, that is on the 19 of February, the ministry of health and the directorate of health made it known to the general public that by next week the Covid-19 vaccines will be in the country.
It was also revealed that, the health sector is looking forward to vaccinated about 20 million people in the country. The health service went ahead to reveal that two Covid-19 vaccines will be in the country, they made mention of the Oxford-AstraZeneca manufactured by the Serum Institute of India and the Sputnik V vaccine by the Russians.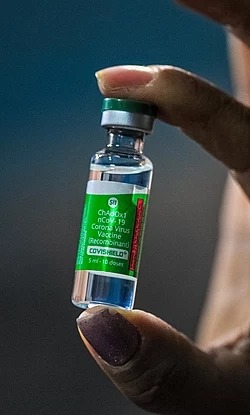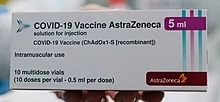 And it was also announced that, the ministry has divided the vaccination process to three phases, where people who are most liable to be infected or the frontline workers will be vaccinated first, the institution responsible for essential services will follow and the general public continues.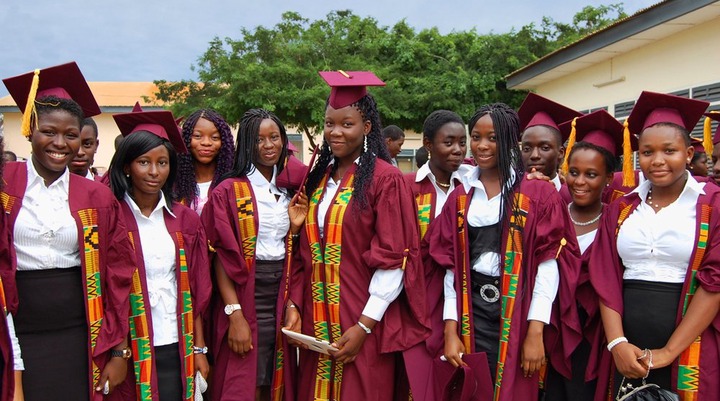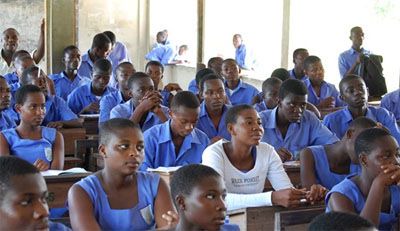 Vaccination of students is part of the second phase and students in the second cycle and above will be vaccinated, meaning that basic schools won't be vaccinated.
And it was also announced that people in their 18s and over will also be vaccinated in the third phase. This information makes it clear that basic schools will not be vaccinated, because most of these pupils are below 18 years.
Content created and supplied by: Allliveentnews (via Opera News )