On February 4, 2021 the controversial blogger and a host of a political show on Loud Silence Television, Kevin Taylor, named the best school that need to be cherished and promoted by Ghanaians. 
According to him Kumasi Technical Institute popularly known as KTI is the best school in Ghana. 
He claimed that it is more useful in this contemporary world than the famous public tertiary institutions like University of Ghana, Kwame Nkrumah University of Science and Technology and others. 
He said that 
"The best educational institute that can be classified as university in Ghana is Kumasi Technical Institute"
KTI is a technical school at Kumasi that trains student on numerous technical programs.  
He believes that Ghana's educational system and orientation need to shift from theoretical examination base to acquisition of skills.  
Moreover, he asserted that fresh graduates from KNUST, UG and other notable public universities find it difficult to get job because they often lack workable skills. 
In conclusion, he urged the government to expand and support all polytechnics institutions and other technical schools in Ghana.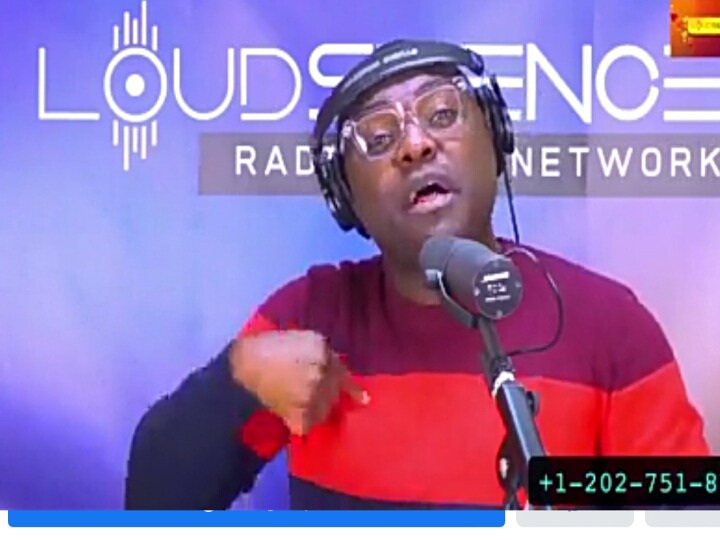 Content created and supplied by: KojoGh_News (via Opera News )