Since the arrival of covid-19, we mostly hear that adults and the aged are infected. Things have somehow changed this time, we now hear students being infected with the covid-19 virus.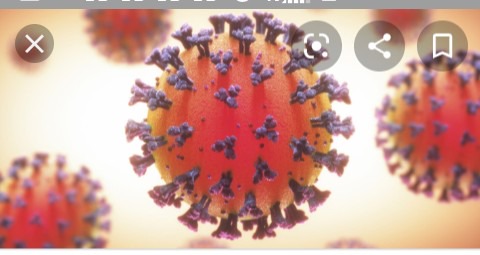 It was currently revealed that, four(4) students have been infected with the covid-19 virus in the upper east region of Ghana. This news really caused many parents to worry about their children at school in this covid-19 era. Parents and teachers can teach the children how to observe all the covid-19 protocols in order to reduce the number of students being infected.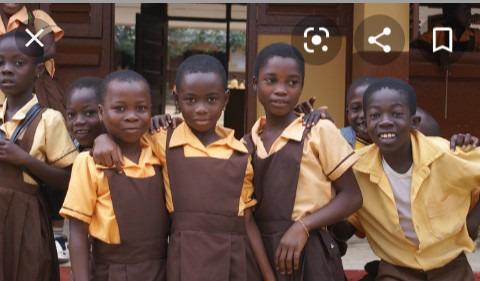 Students should be thought the following important protocols in order to reduce the spread of Covid-19 in their various schools :
1. Always wear a nose and mouth mask to school.
2. Observe a social distance of about six(6) feet from your mates.
3. Regularly wash your hands with soap under running water for at least 20 seconds.
4. Not sharing your face and mouth mask with your mates.
5. Regularly sanitize your hands with a sanitizer.
Content created and supplied by: Anasalia_ (via Opera News )