The West African Examination Council (WAEC) Registration deadline for 2021 November/December examination. Do you want to know the closing date for WAEC Nov/Dec registration 2021?
Following the commencement of the registration process for the 2021 WAEC GCE examination, the West African Examination has released the closing date for registration. All private candidate who wishes to participate in the Nov/Dec examination should register before the closing date.
Nov/Dec Registration Closing Date 2021/2022
The West African Examinations Council has extended the registration period for the West African Senior School Certificate Examination (WASSCE) for Private Candidates, 2021 to 31st August, 2021. The decision to extend the date for the registration of the examination is due to the effect of COVID-19 pandemic, on the examinations calendar of the Council. In due course, the Council will make available to all stakeholders the timetable for the conduct of the examination.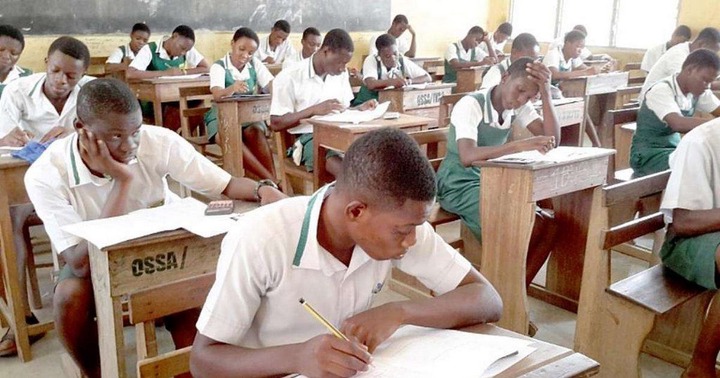 Meanwhile, the Council is encouraging everyone to adhere to the protocols put in place by the government to curb the spread of the virus.
The WAEC GCE registration is scheduled to close as follows;
WASSCE NOV/DEC 2021 Period (10 Feb 2021 0:00 – 01 Aug 2021 23:55) Registration and payment
8th – 22nd April, 2021 (10 Feb 2021 0:00 – 30 Aug 2021 23:55): Payment for normal registration only
1st May – 31st May, 2021 Late Registration Period (30 Aug 2021 23:55 – 31 Aug 2021 23:55)
To start your registration, see WAEC Registration Procedures for Nov/Dec 2021.
DATES FOR THE EXAMINATION
The examination is scheduled to commence on Monday, 27th July 2021, and ends on Wednesday, 30th September 2021. The Timetable can be accessed by clicking on the Timetable. Candidates are advised to study the Timetable carefully in order to avoid a clash of subjects.
Share your thoughts with us on Nov/Dec Registration Closing Date 2021/2022 below
Follow, Like And Share.
Content created and supplied by: gh_news_hub (via Opera News )