The Lack of Guidance and Counseling not the Cause of Drug Abuse in Schools - Director of Guidance and Counseling, Ghana Education Service.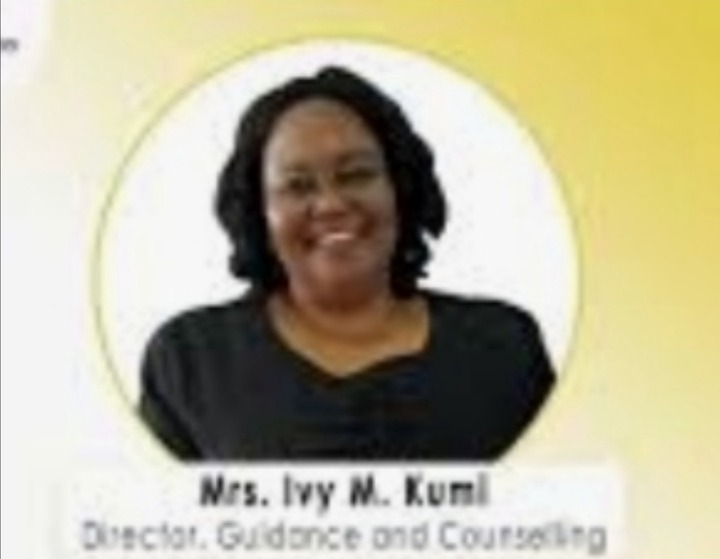 Guidance and Counseling, pre-tertiary unit that seek to monitor and follow Student's activities in the school academically, socially and psychologically. 
The Counselor in the school is expected to keep record of all students in the school and these records show all aspects of the Student's activity in the school.
The first thing the counselor needs to do when new students are enrolled in the school is to link up with other teachers to organize orientation program for all students.
According Mavis Ivy Kumi, Director of Guidance and Counseling in Ghana Education Service. The number of Counselors in our schools is not adequate and she stressed that all teachers who have passed through colleges of education and education universities have offered a course in Guidance and Counseling and psychology.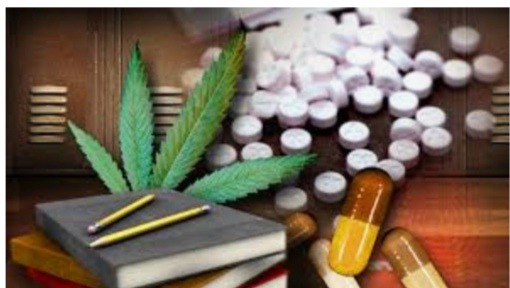 On the drug menace in our schools, Mrs. Ivy Kumi stated that students in the Senior High Schools are adolescent and they come to school with the adolescent attributes, they may want to experiment, want to be known. 
If proper counseling is not done these students fall into peer pressure.
The Counselor in the school is positioned to guide these students.
Ghana Education Service has Counselors in the District and regional Directorate and all Senior High Schools have one or two Counselors, the drug menace in our schools is not as a result of lack of counselors in the schools.
By Nedved 
Content created and supplied by: Nedved (via Opera News )