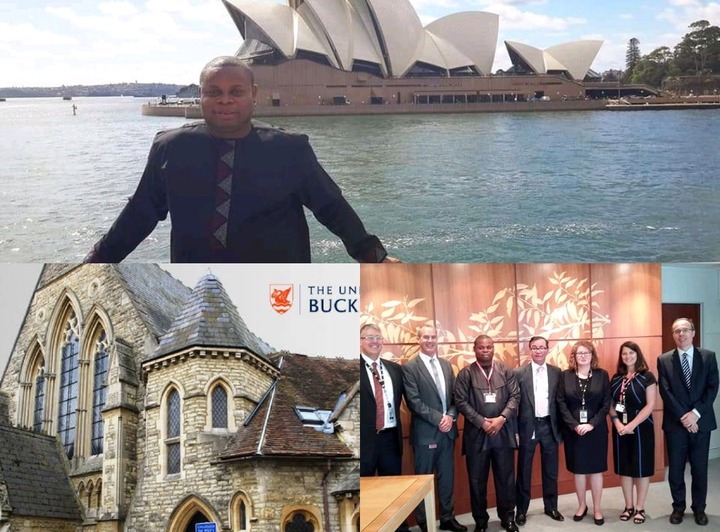 Today marks a very important day in the live of one of Ghana's finest analyst and brain box Franklin Cudjoe. The popular social media influencer has announced that he is plus one today and he has taken time to write about his resume which we will be sharing with you.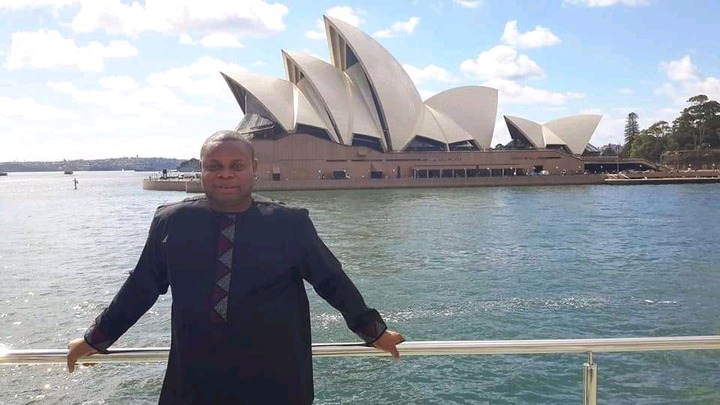 Real Age
Franklin Cudjoe on his post said he is 45 years today and it's a glorious 45 years, that is because God has done so much in his life. We could even testify of all of God's faithfulness in his life when we read most of the things hat he has achieved so far.
Unannounced Achievements
Franklin Cudjoe has many achievements which a lot of people don't know of, that's why whenever he makes any comment about any issue in the country on social media, people who tend to respect him are those who know a little about his achievements. According to him In 2010 he was consulted by the UK Prime Minister's office on how to make effective use of British aid in Africa. He was also named a Young Global Leader, in Switzerland.
Read Some of His achievements below (Screenshot From His Facebook Post)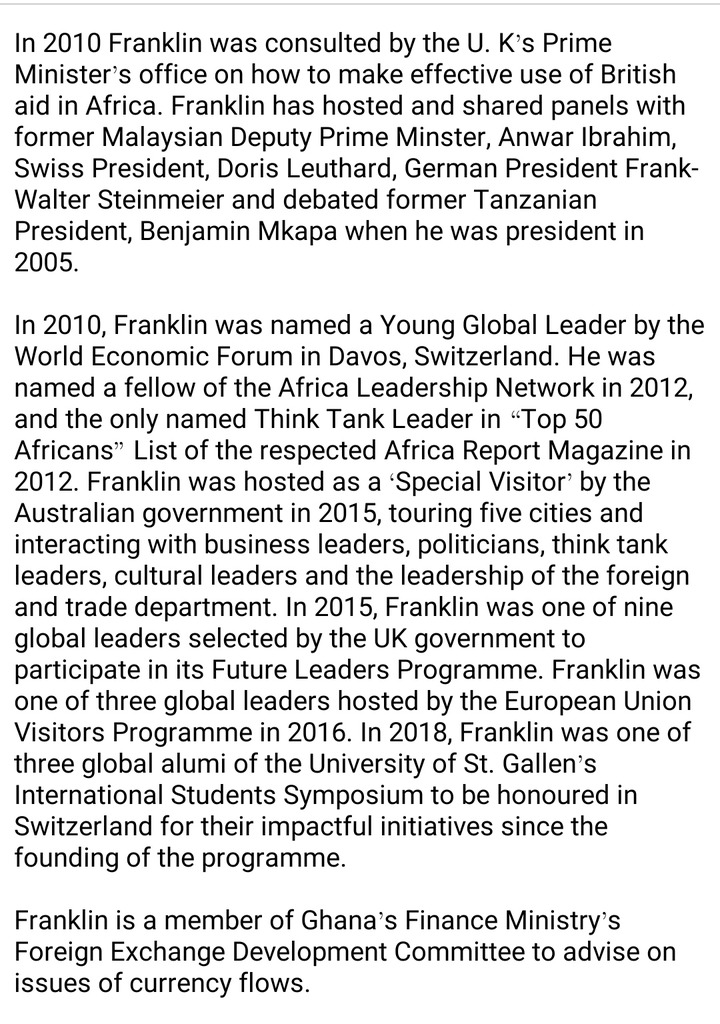 Current School
According to the young leader he is currently chasing a part time doctoral studies at Buckingham University in the UK.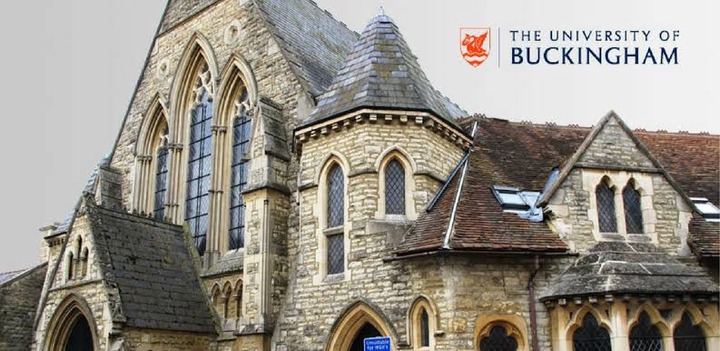 𝘉𝘶𝘤𝘬𝘪𝘯𝘨𝘩𝘢𝘮 𝘜𝘯𝘪𝘷𝘦𝘳𝘴𝘪𝘵𝘺 (𝘗𝘩𝘰𝘵𝘰 𝘶𝘴𝘦𝘥 𝘧𝘰𝘳 𝘪𝘭𝘭𝘶𝘴𝘵𝘳𝘢𝘵𝘪𝘷𝘦 𝘱𝘶𝘳𝘱𝘰𝘴𝘦)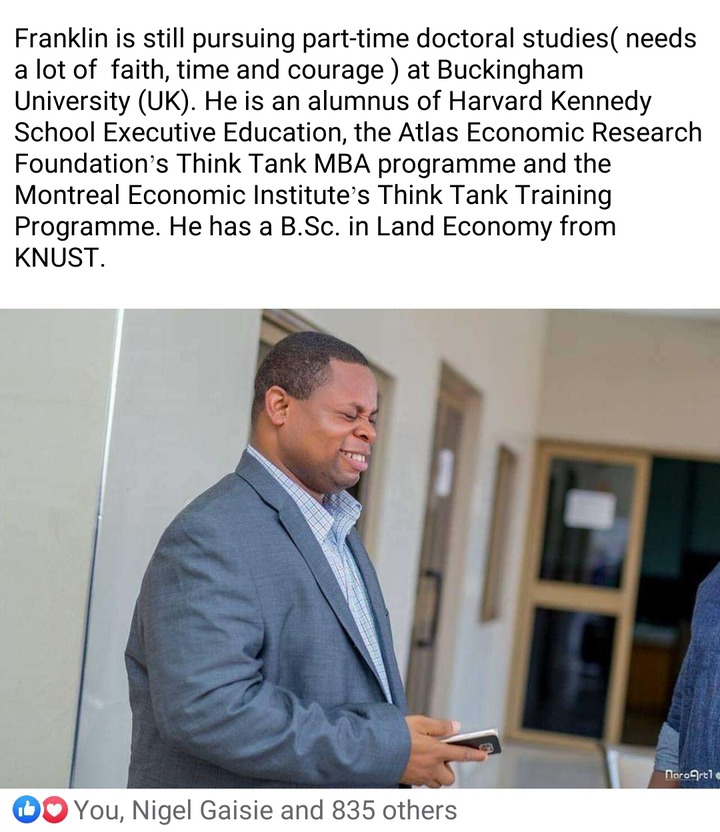 Content created and supplied by: BallpointMedia (via Opera News )