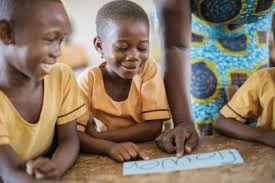 The new Standard Based Curriculum (SBC) and the Common Core Program (CCP) designed by the Nacca in collaboration with the ministry of Education set to essentially turn the learner to a social agent, solver of problems of everyday Life, has been a bit challenged and subsequently delayed by the closure of schools due to the covid-19 spread.
Eventually after 10 good months spent in their various houses, the president of the Republic Nana Akufo-Addo gave the go ahead for the return of students in their various classrooms.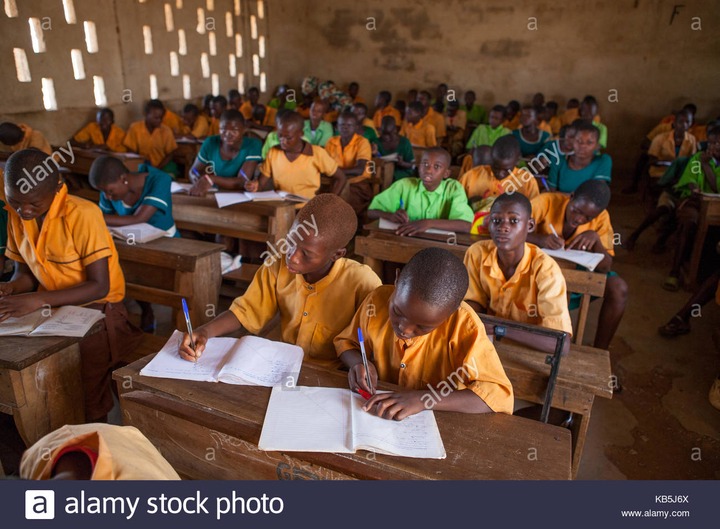 A strict structure has been designed by authority in charge of basic Education which compels all basic schools to tackle within 8 weeks what learners suppose to have learnt during the ending of the second term and the entire third term of the last academic year.
At such, teachers are highly expected to bring back to life the appetite and desire of learning that students may have lost during the long 10 months spent in the house.
Any tentative of any teacher to rush and go further with these kids will result in a total mess.
10 months are certainly not 10 days and good facilitators need to have in mind the particularity of the students psychology at this very critical moment.
Some may have forgotten part or everything they had learnt in the past so far.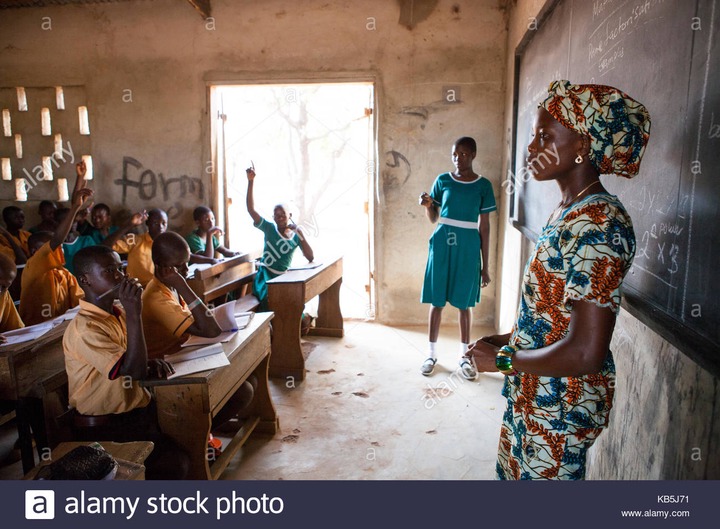 Be mindful and do not rush for the purpose of exhibit zeal or impress whoever.
Your job within these 8 weeks is essentially to bring back students to a certain learner conscience which will be helpful for the rest of the academic year.
Are you a teacher ? Are you complying with this instruction ?
Share this and drop your unique experience so far all along these few weeks spent with your students
Thanks..
Content created and supplied by: [email protected] (via Opera News )