Ghana is blessed with many Senior High Schools that have been able to produce prominent people along the line all this while. There have been major debate between the schools about who has the most beautiful campus in Ghana and my team and I have been able to compile a list of top 10 beautiful SHS in Ghana.
The criteria we used is ;
Infrastructure
Cleanliness
Planning
Now let's continue with the main topic and here are your top 10;
10 Rev John Teye Memorial SHS
This school is located in Accra and is the only private school to appear in the list we compiled. The school has an ultra modern science laboratory and very clean environment
9 Our Lady of Apostles ( OLA Girls )
This school is all female cycle school lacated at Ho in the Volta Region. The school portrays a colourful green grasses and beautiful flowers glittering in the school
The school resides at Accra and is all male cycle school. The school holds an ultra modern Astro turf football pitch which was made by Asamoah Gyan for them
7 Methodist Girls SHS
The school is a female cycle Christian school located at wiamfe in Akuapim. They recently made it to the news for winning an international quiz competition.
6 Archbishop Porter Girls SHS
The Takoradi based girls school made it to the list with it's colourful compound and buildings. They hold an ultra modern science laboratory for practical.
5 Prempeh College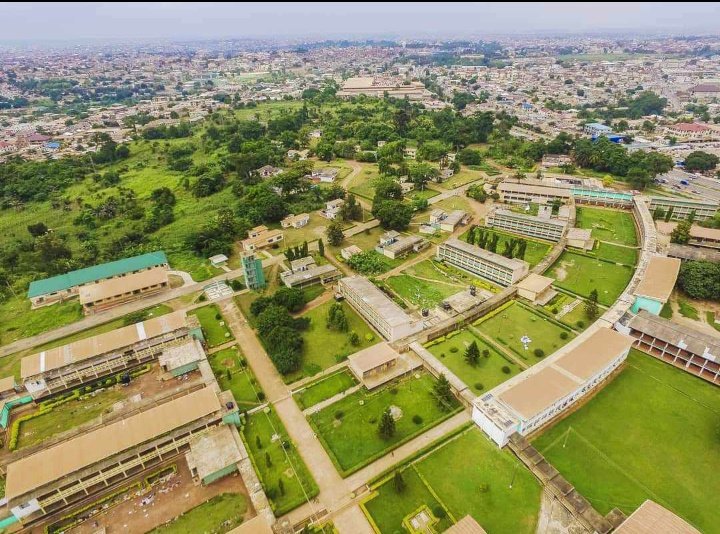 The Kumasi based school occupies the number 5 spot with its buildings and green grasses. Their buildings are always on point .
4 Mfantsipim SHS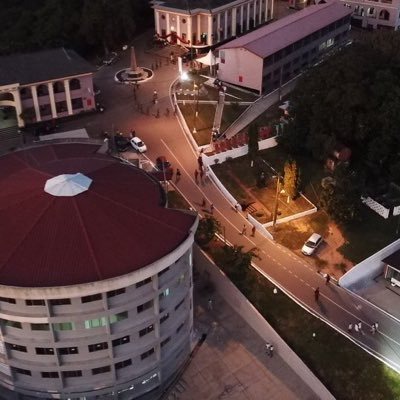 Mfantsipim is really a beautiful school with its Reddish colors on their huge buildings across the campus. The school resides in the Central Region of Ghana.
3 Opoku Ware SHS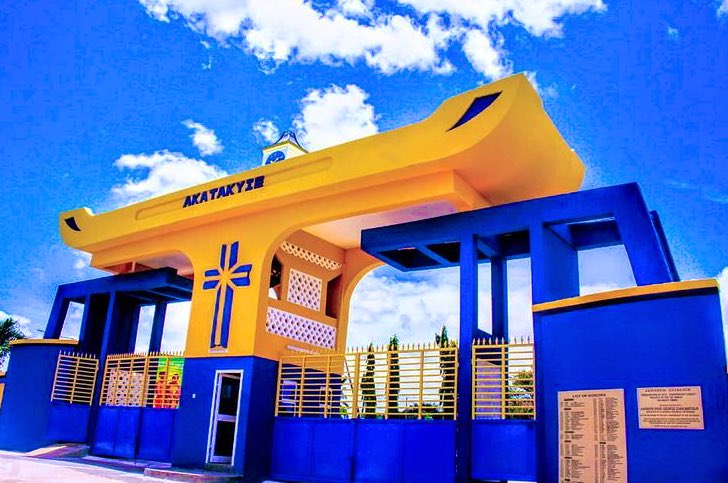 Opoku ware SHS is in santasi a suburb in Kumasi. The school recently build a colorful entrance and holds big infrastructures in the school.
2 Adisadel College
Adisadel college often called as The Zebras because the colors they portrays match with the Animal Zebra. They host many big infrastructures and the planning is on point.
1 Konongo Odumasi SHS
Konongo Odumasi is a school located at Konongo in the Ashanti Region. The school planning is really out of this world and have all infrastructures and clean compound.
Content created and supplied by: Whistler (via Opera News )