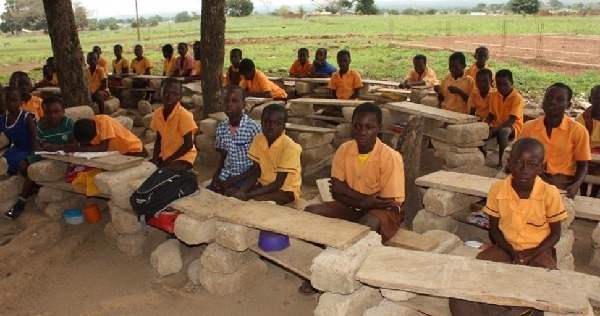 One key sector of Ghana's economy that is woefully under resourced in terms of infrastructure is the Education. In this 21st century, some of our children still study under trees.
Reports coming in from most Districts Education Offices in the Ashanti Region indicate that Headteachers have been asked to submit data on condition of their classrooms.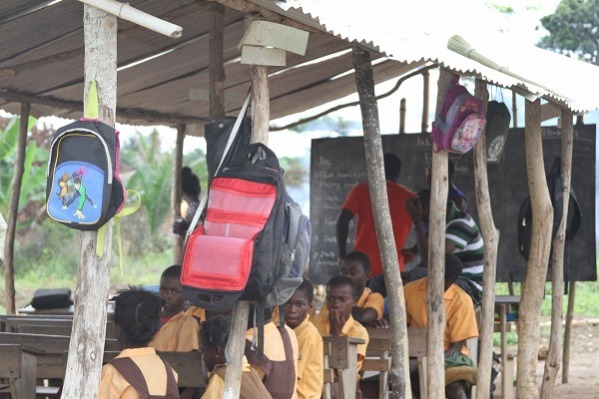 According to the directive, Headteachers are to submit the data to their respective district Statistics Officers or EMIS Department latest by Thursday 25th March, 2021. The template is titled "Compilation of Schools under Trees and Delapidated Classrooms, 2021".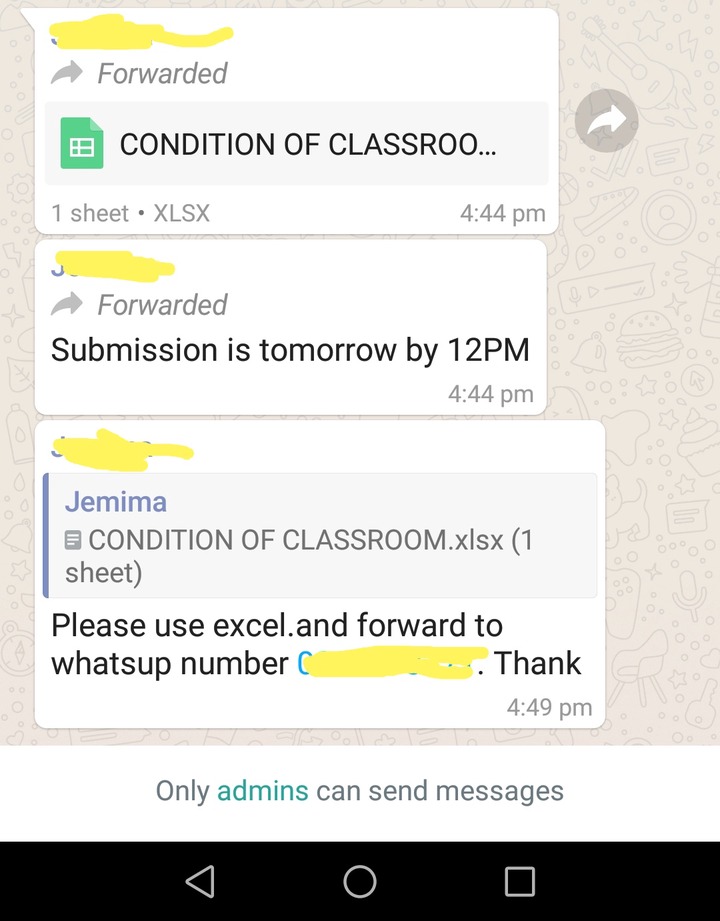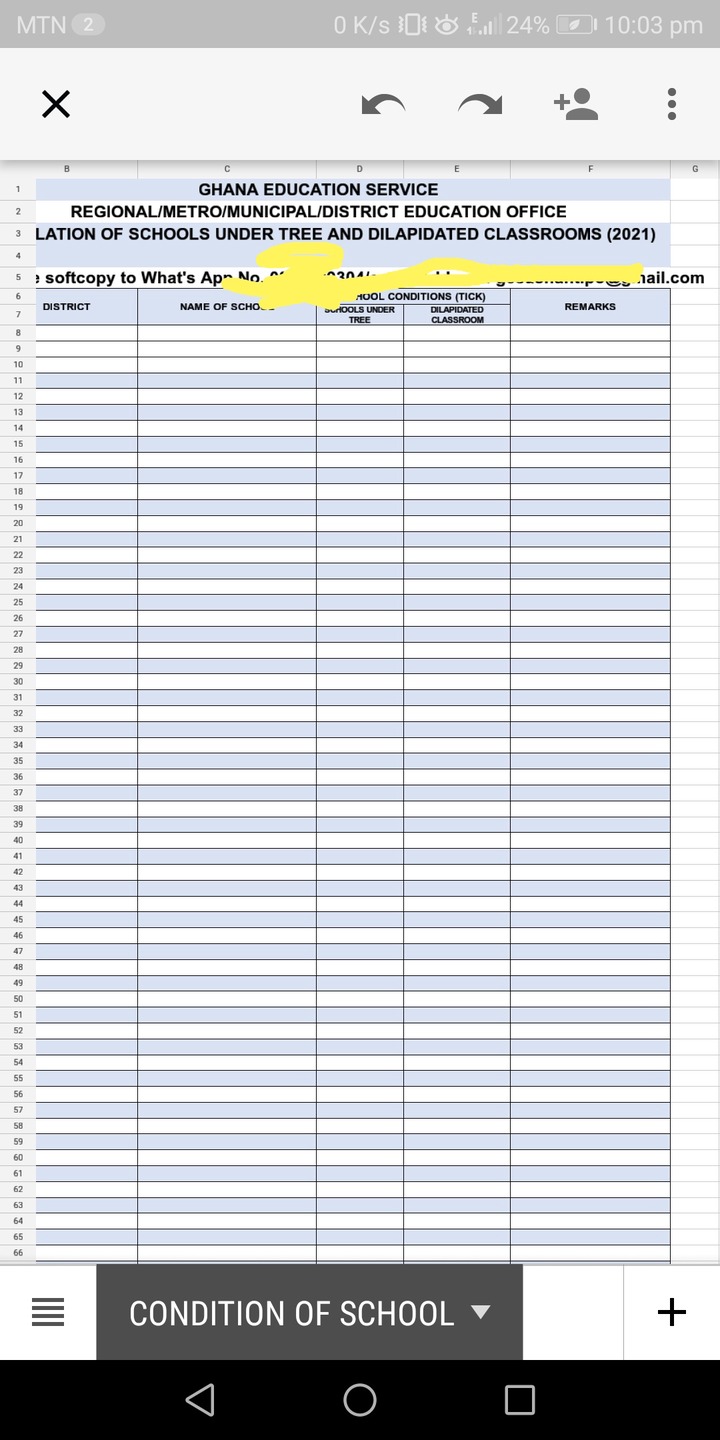 Management of Ghana Education Service is likely to receive large quantum of data as the conditions of most of our basic school is nothing good to write home about.
This latest development has devided opinions in the teaching fraternity as some claim that the Ghana Education Service management has been collecting data like these since time immemorial but little action has been made to tackle the issue schools under trees.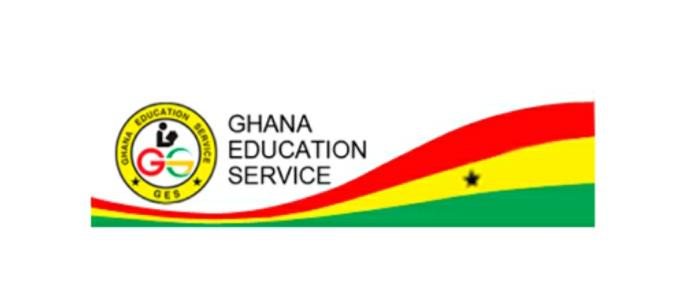 Content created and supplied by: Awal9 (via Opera News )