18-year old Bridget Otumfour who is a fishmonger few moments ago just makes mention of her type of men she wants as partner few moments ago on SVTV Africa. I am a shy type. If there is anything that will make me happy in life, I will be willing to undertake it.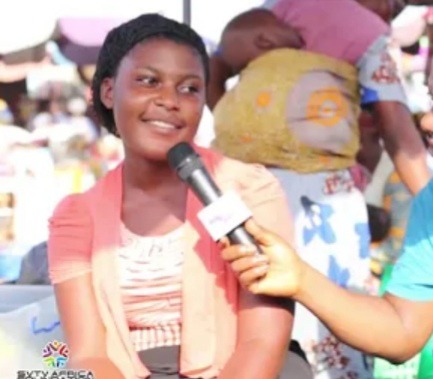 "I am a young woman and therefore, I know that by all means someone will approach me and propose to me. But before you approach me, make sure you are in the class of men I prefer. Those men are ones who would not worry me until I am done with school. I do not need them to give me money because my mother will do that", says 18-year old Bridget Otumfour.
I am a visionary young lady and it is my desire to make my dreams come true. My mother tries her best to give me the quality of education despite my father's death. But in all, I am waiting for the right man to come to me someday in the near future, according to the young woman.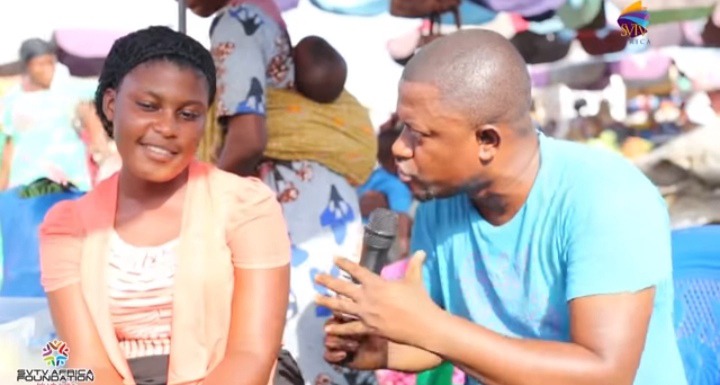 Content created and supplied by: Asabsmedia (via Opera News )