With COVID 19 affecting a lot of famillies and businesses around the globe, Ashesi university in Ghana sees it to be good enough by helping some students of the university. The university management disclose that 31% of the 2024 year batch that is those who had their admissions to the university this 2020/2021 academic year will pay zero fees and also another 11% of some other students in the other hand will pay only half of the school fees.
The school disclosed that the management have taken this decision with the help of other partners of the the school such as the Mastacard foundation to help families who have been seriously affected by the outbreak of the novel corona virus. The school then thank all partners and sponsors who made it possible for this great program to be rolled out to help others. Ashesi also want all parents and guardians to have faith in them that they will continue to provide sound and quality education to their wards despite the challenges the pandemic has brought.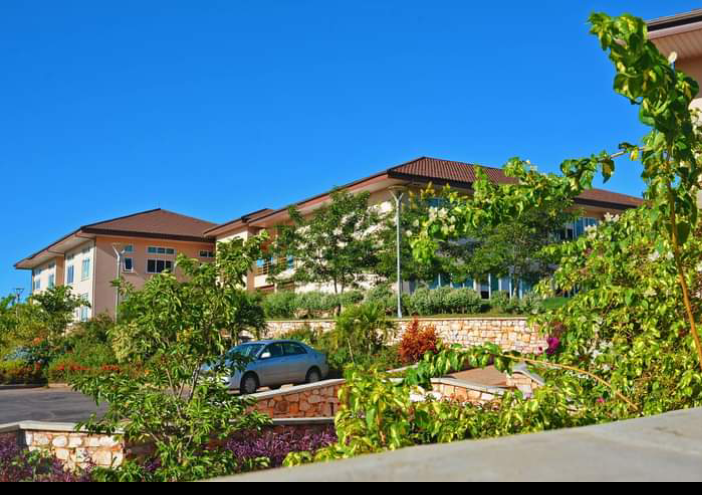 The school made known of this revelation on it's official Facebook page.
Content created and supplied by: VoltasatelliteTv (via Opera News )