Being in the Basic School can so interesting that one could basically do the unthinkable. It is common knowledge that one must go home with a report card at the end of every term. However, some schools have realised the hidden agenda of some students and have devised a new strategy for making sure the performance of students as captured in their report cards gets to their parents or guardians.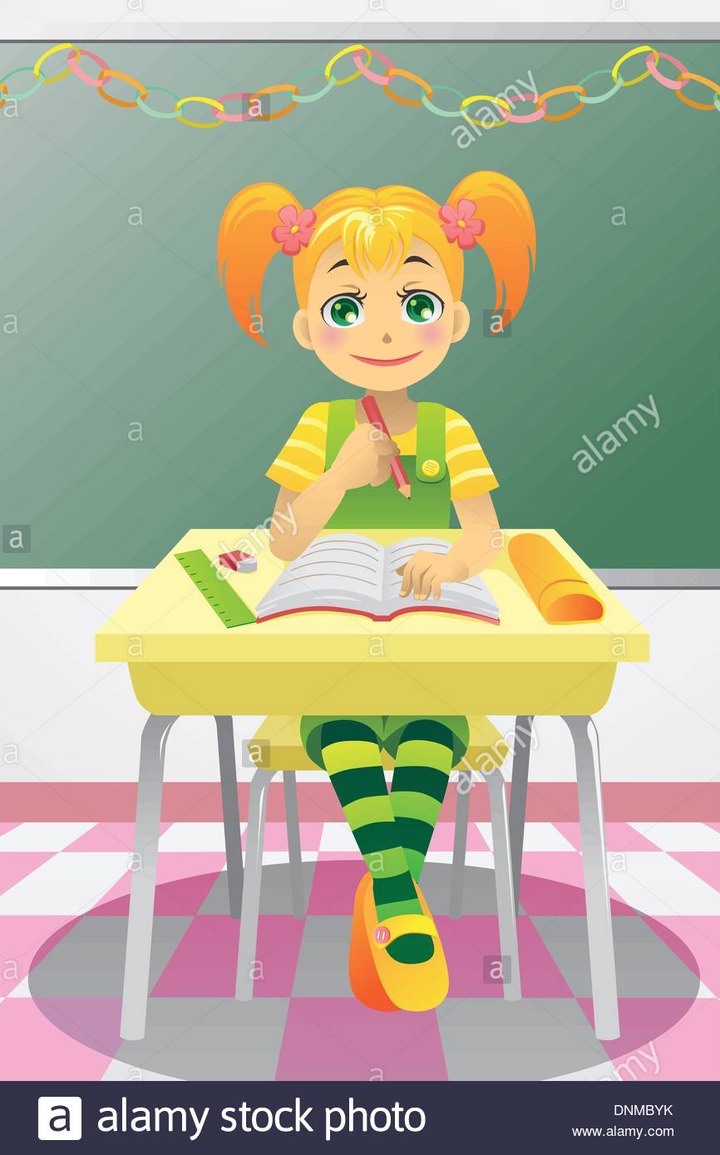 Students feel bad in poor performance situation and they find so many ways of escaping having to show their reports to their parents with funny excuses, some are even able to replace their originals with fake reports. In this article we bring you a funny moment between a student, her mother and her school.
I failed the first term of examination in the junior high school, so I made a fake report card. I did this every quarter that year. I forgot that they sent it via email to my mum at home at the end of the term, and my mom got it before I could intercept with my fake.
She was "PISSED" at the school for their error. The teacher also retired that year and had already thrown out his records, so they had to take my mother's "proof" (the fake ones I made throughout the year) and "correct" the "mistake." I've never told her the truth.
I assume women of us have done this before, or given some funny excuses to our parents on why we have not had our report cards even after it has been given to us. Share your experiences on how you used to trick your parents, let the fun continue.
Content created and supplied by: PoliticalNewsRoom (via Opera News )