It really did not come as a surprise when it was reported that at least 29 people, made up three teachers and twenty six students tested positive to the Covid-19 virus in the elite Akosombo International School in the Eastern Region of the country.
As has already been stated , the reported cases did not come as a surprise as the whole idea of having children, especially those below the age of seven go back to school was a terrible idea right from the onset. I mean, realistically speaking, how convinced were we that young people, who after a long break, and not seeing their friends could comport and carry themselves for the period which they stayed at school no matter the supervision?
This idea was dead on arrival but irrespective of the glaring dangers, children, including those in preschool were asked to go back to school.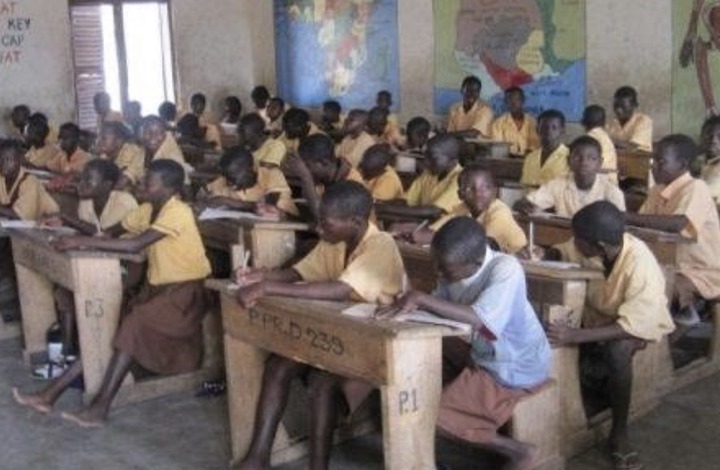 The whole idea was risky. To think that when Ghana had relatively low numbers of Covid-19 cases, schools were shut and even a partial lockdown imposed, only for the restrictions to be eased and schools reopened when cases were rather soaring with a more deadly variant strain in the system was strange to say the least.
We were assured that PPE's would be provided for schools and strict monitoring measures put in place to ensure compliance and observation of safety protocols. Truth is that, the delivery either delayed or when they got delivered, the quantity was just not enough. Public schools, with their large class populations and dual desks are nothing but breeding grounds for what we fear.
So once again let us ask, in relation to what has happened in this elite school at Akosombo, if schools of such nature, which were strictly adhering to the protocols and with their relatively moderate student population are recording such high numbers of Covid-19, what do you think is going on in all the overcrowded public schools in the country?
Content created and supplied by: Fruit4taught (via Opera News )