This incident happened on the 4th of February, 2021. A mathematics professor in Singapore identified as Dong Wang delivered a two-hour zoom lecture only to be told by his students at the end that he was on mute the entire time. Can you believe it? Two hours wasted?
Professor Dong Wang started the presentation very well but six minutes into his presentation, his screen froze and the students were unable to contact him. They tried calling him on a mobile phone but it just wasn't working out.
After the lecture, Professor Dong Wang somehow unmuted himself and asked his students if they had any questions.
This sparkled murmurings and entropy before one of his students brought to his notice by texting, " Hi Prof, actually you were muted all the while so we cannot hear anything from you since 6.08"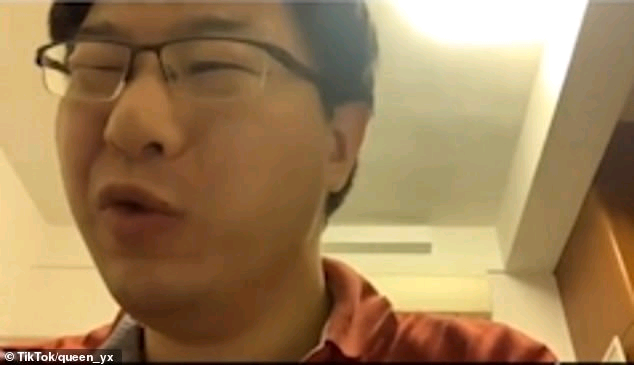 After knowing he really wasted two hours, he exhaled heavily and showed signs of distress. All the formulas he taught were delivered in a silent motion, sigh!!!
Any other person would have questioned the students why they didn't alert him but he never did that. He apologized to them instead and said he would repeat the whole lecture another time. He told his students and I quote, "Okay so maybe I have to redo this class sometime"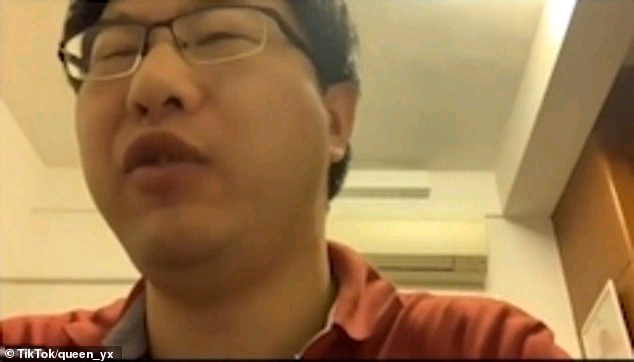 One of his students known as Azusa Chan, who attended the soundless lecture claims they tried their best to get his attention by unmuting and even called his phone yet still, the response never came.
He claims the number of participants gradually reduced during the lecture as the students couldn't contact Professor Wang.
The class will be restarted another time.
Content created and supplied by: the_Kelvin_guy (via Opera News )