A heart of gratitude, will always be pleasing to the kindest of all hearts and in a part of the world, where many refuse to acknowledge the shoulders which they stood on to become successes, celebrating a mentor and a towering figure of support in any aspect of life is indeed commendable and inspiring.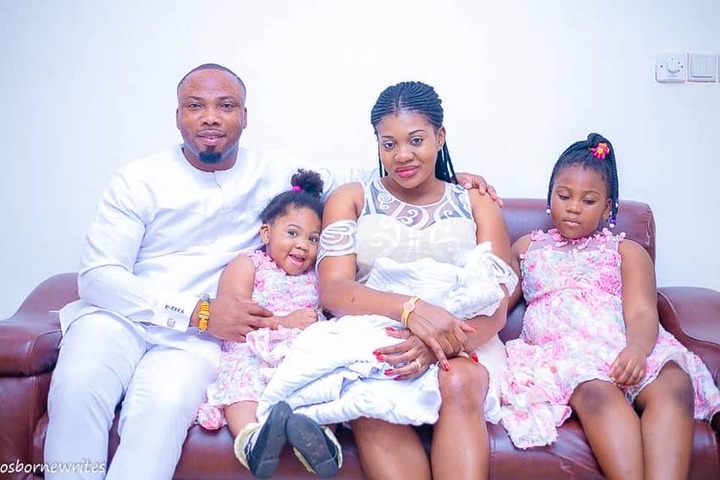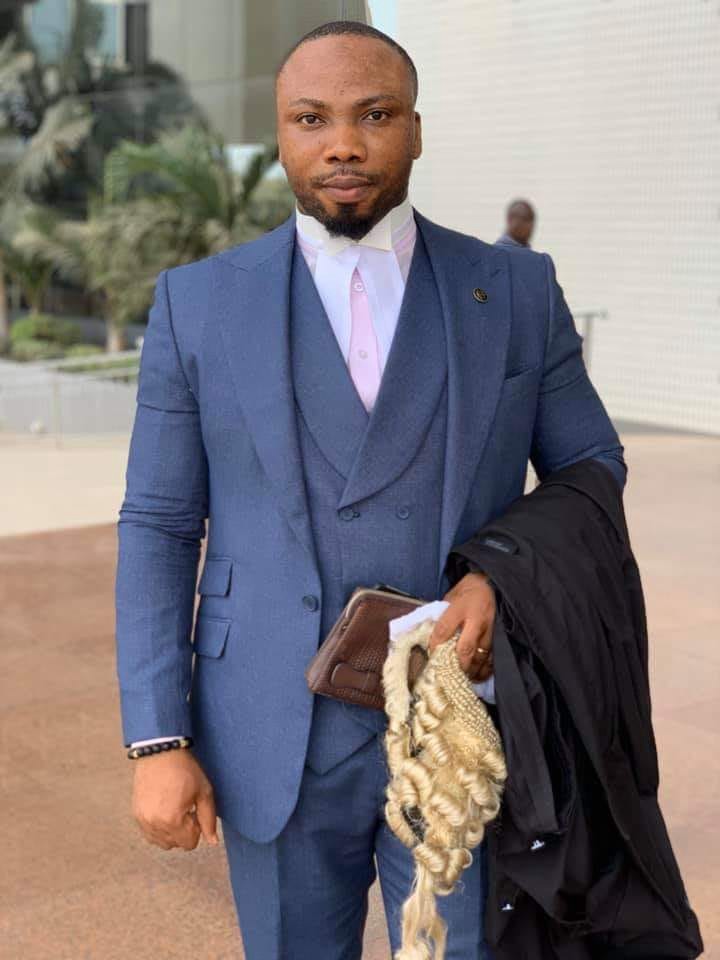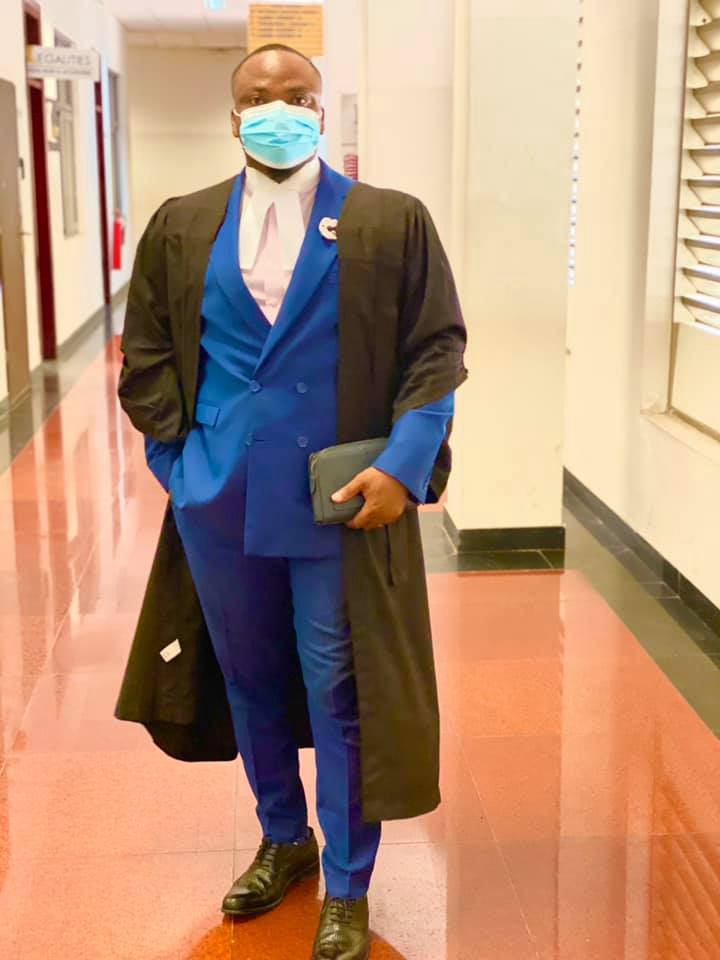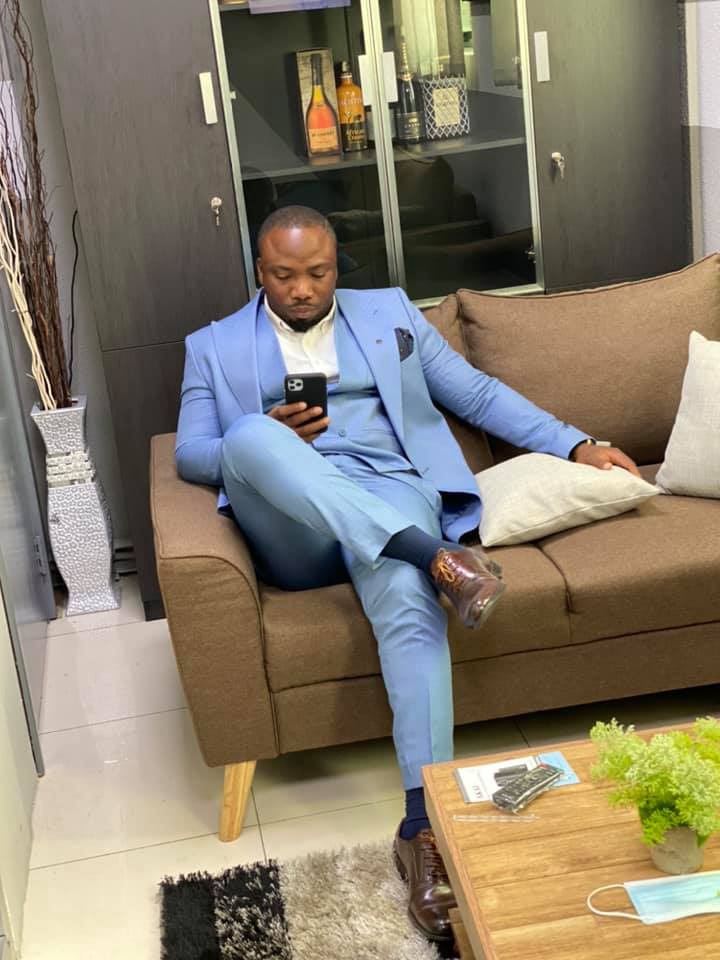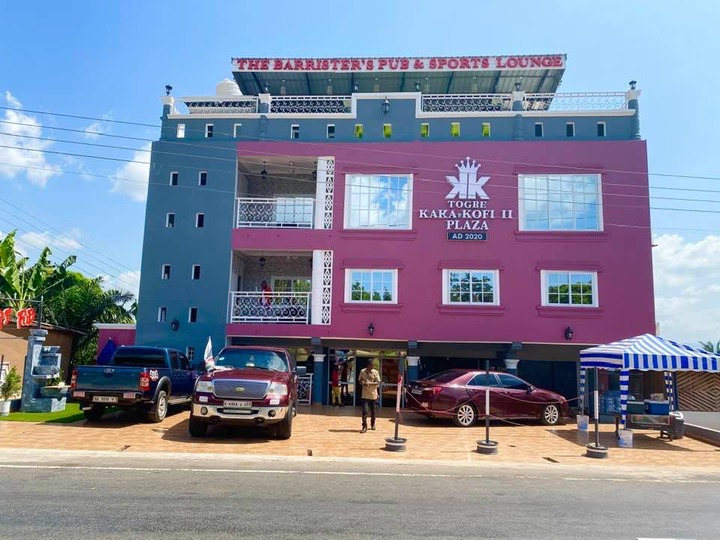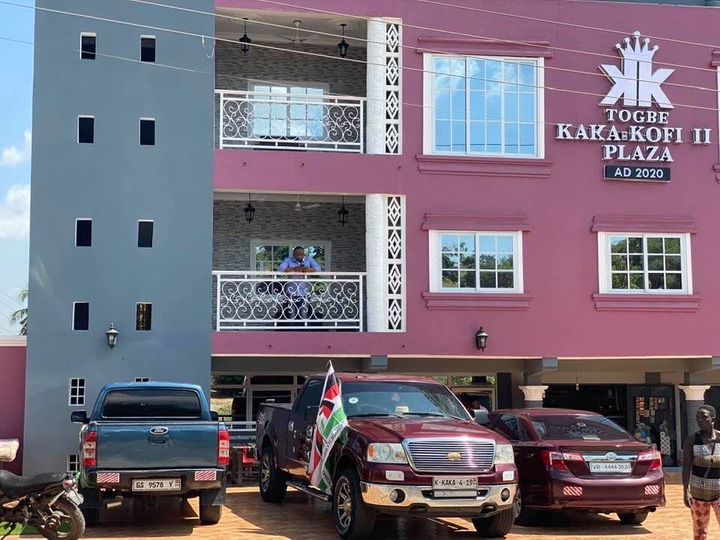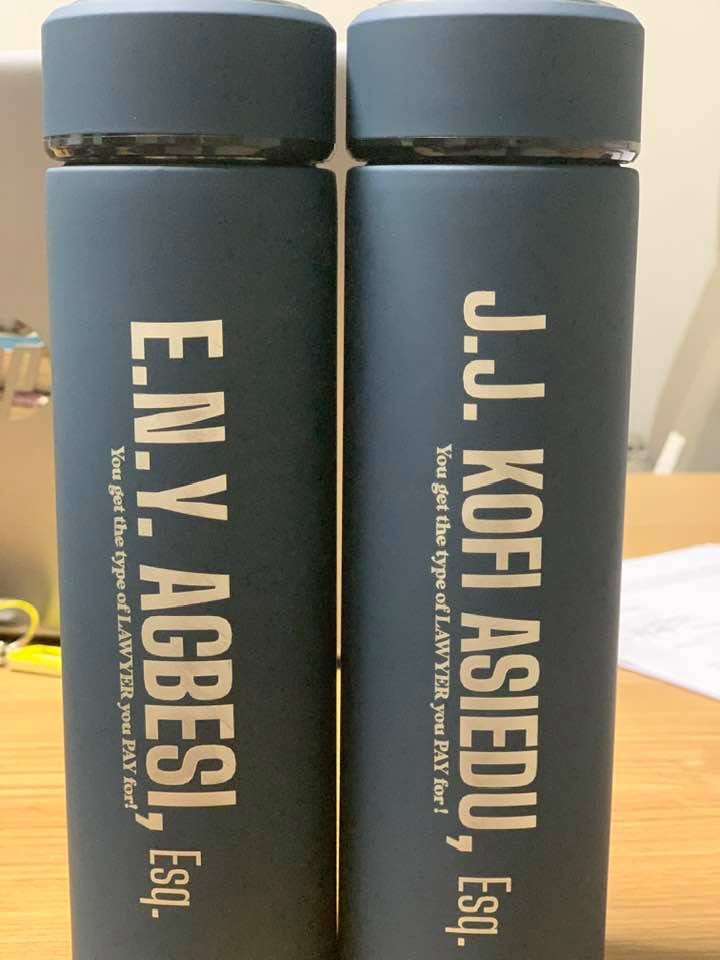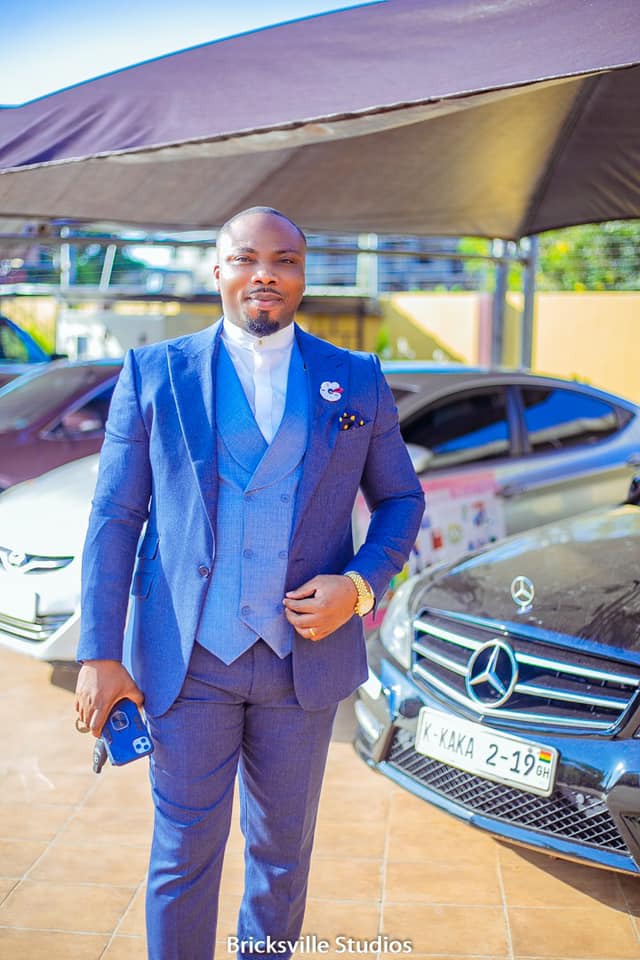 A young, blessed and diligent lawyer, gradually making a name for himself not just in the practice of law, but also renowned for being a philanthropist in his community and hometown, Lawyer Jerry John K. Asiedu (aka Togbe Kaka Kofi II), and a towering businessman in a post on his Facebook has showered praises on a senior Lawyer, who has directly contributed towards his success story.
He wrote that:
"Permit me to celebrate this great man. My boss, Managing Partner and mentor Haruna Maamah, ESQ. He is 70 years today! He is the man who opened the door (and still holding the door) to this profession for me and the many other lawyers who have come after me at ECAM LAW CONSULT.
He is the kind of boss every young ambitious lawyer needs. Kindhearted, affable, super teacher! I interned with him while I was at Ghana School of Law waiting for my final results. When the results were finally released just 6 days before the Pre-scheduled CALL to the Bar, I had no ready money to pay the fees for the Call to the bar. Mr. Haruna paid fully the fees for my Call and told me if I wish to be his pupil after the call , I can come back.
I decided to go back to him for my pupilage and I think it's one of the best decisions I ever made in my life. He has since become my father and a pillar in my life mentoring me each way. Today, ECAM LAW CONSULT has about 13 Lawyers practicing under his management.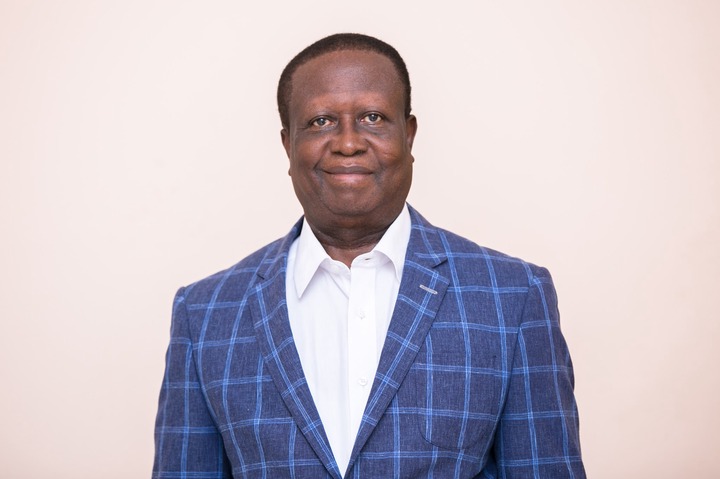 An accomplished Financial Consultant and Lawyer who always prefers to be low key. On this day Sir, I want God to specially bless you for what you have done in my life. The entire ECAM team is proud of you. Happy 70th Boss." he wrote
Lawyer Haruna Maamah, twelve (12) years ago founded his law chambers named ECAM Law Consult in 2009, with their offices around Airport Residential Area. The law firm is a well renowned firm for its integrity and with expertise ranging from varied areas of law such as real estate, human rights, tax, corporate law, energy, litigation, ADR, etc, just name it.
He schooled at T. I Ahmadiyya Senior High School, Kumasi, proceeding to KNUST. He also studied at Texas Tech University in USA and also at the Ghana Law School, where he passed his professional Law Courses successfully and was called to the Ghana Bar, many years ago.
He is sits on the Boards of several leading firms and is also on the Board of Legal Training International (LTI ) which exist to provide continuous training for law students, Lawyers and all persons connected with practice of law in Ghana and Anglophone Africa, with its training targets relevant legal issues for various sectors for executives and players in the corporate environment.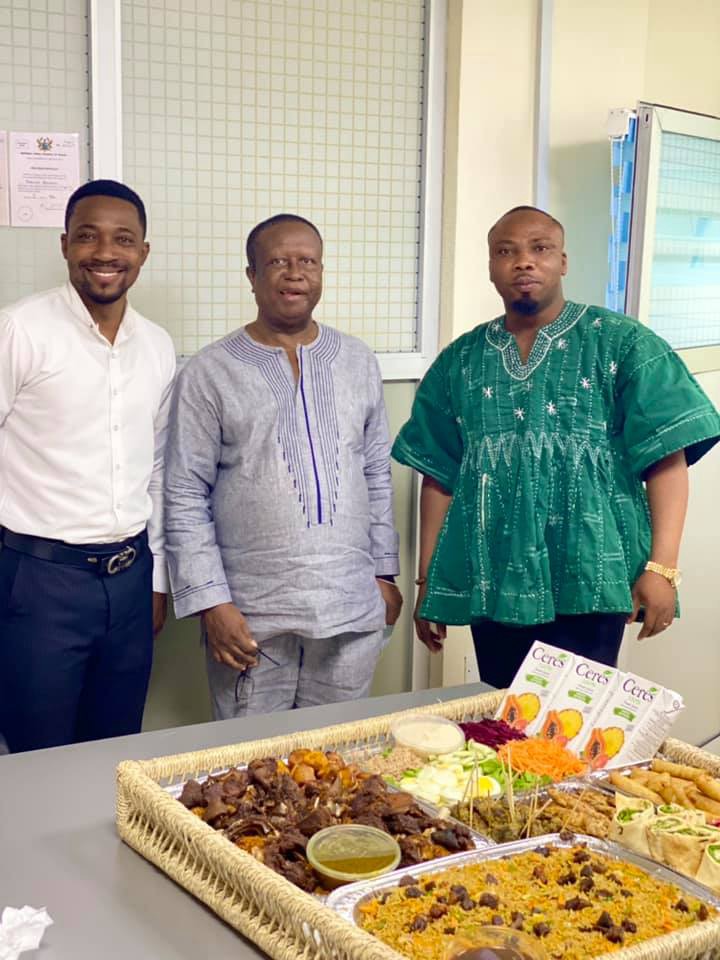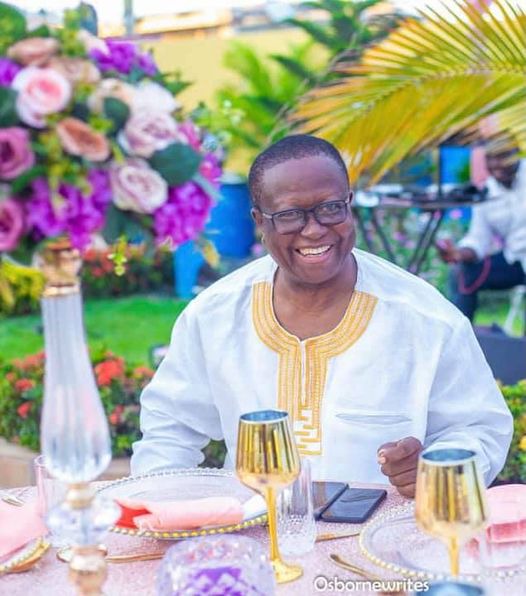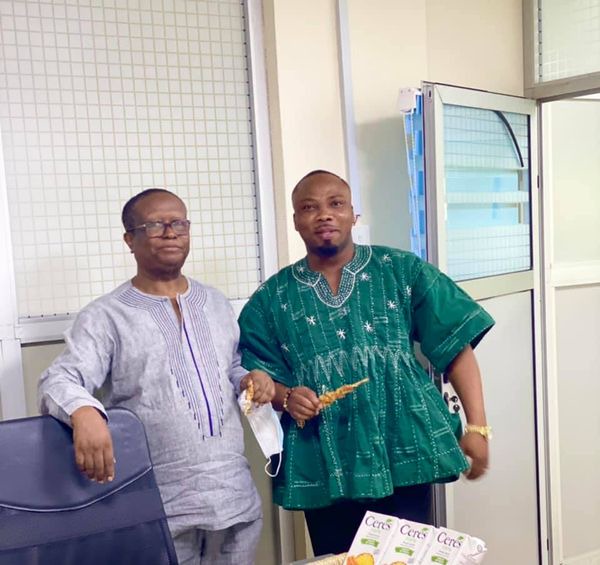 Content created and supplied by: TommyO'Dell (via Opera News )