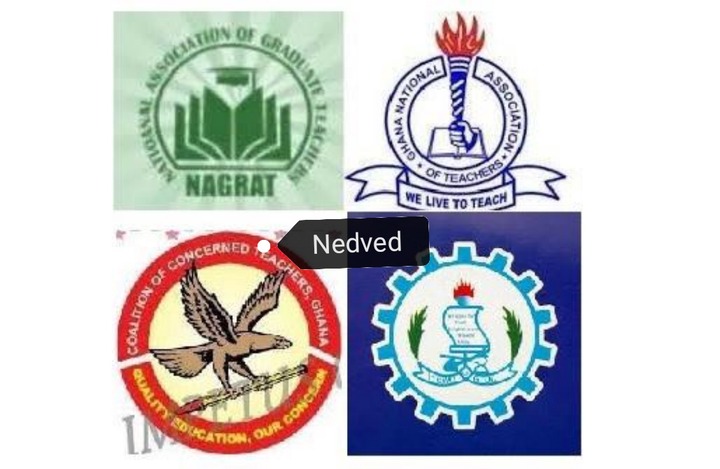 The three(3) teacher unions, Ghana National Association of Teachers(GNAT), National Association Graduate Teachers(NAGRAT) and Coalition of Concern Teachers(CCT) has jointly serve notice to the National Labour Commission about their decision to embark on strike.
This is as a result of Tier-2 Pension Scheme.
King Ali Awudu was interviewed on Utv morning show program by Yaaa Konamah, who is the host of Utv morning show 'Adekye Nsoroma'.
King Ali Awudu stated that, the Tier-2 Pension Scheme was established in December, 2008 act 766.
The Tier-2 lump sump is a defined contribution which means u get what you have contributed(total contributions) when going for pension.
According to King Ali Awudu, if the money is deducted from the teachers salary it is supposed to be paid to Ghana Education Service Occupational Pension Scheme that's the fund management, the money is supposed to be paid to the scheme by 14th of every month, if government failed to pay the five percent deducted from teachers salary, government will pay interest of five percent.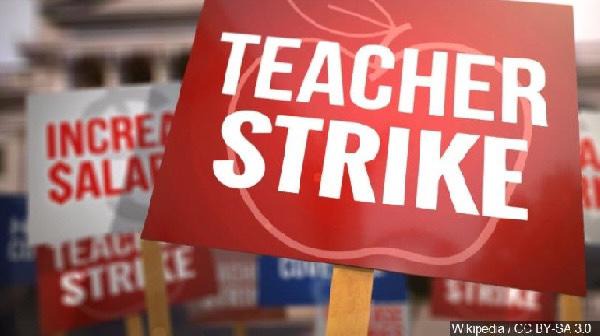 Four months now, government has not paid
the 5% which have been deducted from teachers and non teaching staff salary to the fund management for investment.
According to King Ali, they don't know where the money which has been deducted for the past four month has been save.
The three teacher Unions are to embark on strike after the one week notice to the Labour Commission expired.
By Nedved 
Content created and supplied by: Nedved (via Opera News )