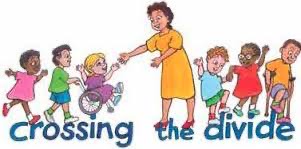 Crossing The Divide, The Need For Inclusive Education 
Inclusive Education is defined as a learning environment that promotes the full personal, academic and professional development of all learners irrespective of race, class, colour, gender, disability, sexual preference, learning styles and language.
"When Learning  is  purposeful, Creativity blossoms, When Creativity blossoms Thinking Emanates, When Thinking Emanates, Knowledge is fully Lit, When Knowledge is fully Lit, Economy Flourish". BY Dr. APJ Abdul Kalam. 
The primary purpose of mainstreaming is to include students with disabilities within the traditional classrooms while giving them the same opportunities as other students to access instruction, gain knowledge, grow as an individual, and to participate in the academic and socializing environments.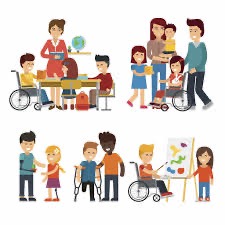 It teaches all learners compassion, acceptance, collaboration, and patience, life-long skills that will better prepare them for the future. 
Academic Advantages: An additional advantage of mainstreaming is that they receive the same curricula content as their non-disabled peers.
The primary advantage of mainstreaming is that it provides a natural, real-world environment. 
In such an environment, important life skills are learned. A regular classroom has several real-world learningadvantages. First, mainstreaming offers many rewarding opportunities for socialization.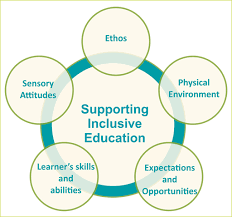 Pros Students get individualized attention. Cons Special education students are sometimes separated from the rest of the class, which can be isolating. Pros Students receive a specialized approach to their education. Cons There's a potential for students to experience stigma.
The fact that many Education  schools outperform the mainstream schools with their results. Children with special needs have to be taught even better than usual, 
Multi-sensory teaching suits every child.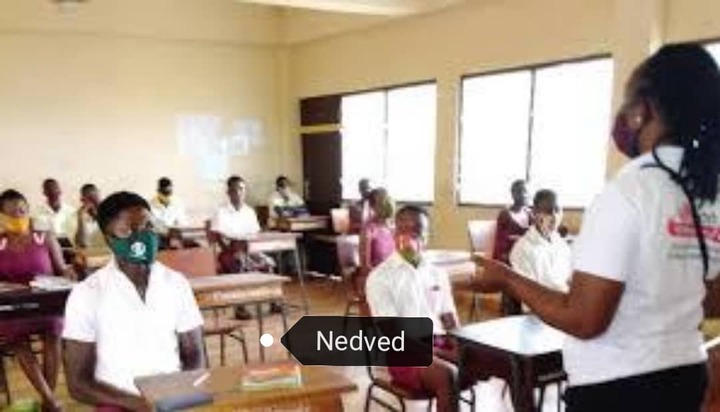 The academic level in the mainstream classroom may be too difficult for special need students to handle. 
They could fall far behind, and feel bad about it. Teachers may spend lots of time and effort adapting and modifying the materials for students with special need student, which could be viewed as unfair to the rest of the class.
By Nedved 
Content created and supplied by: Nedved (via Opera News )