If someone tells you that CGPA doesn't matter… They are either next Bill Gates or they are fooling around with you.
A decent CGPA is necessary! Otherwise the companies will chuck you out in the shortlisting itself. However good you are at your "subject", you never get to see the interview!
When you're enrolled in a Bachelor's or Master's program, your GPA is easily one of the most important numbers to keep an eye on.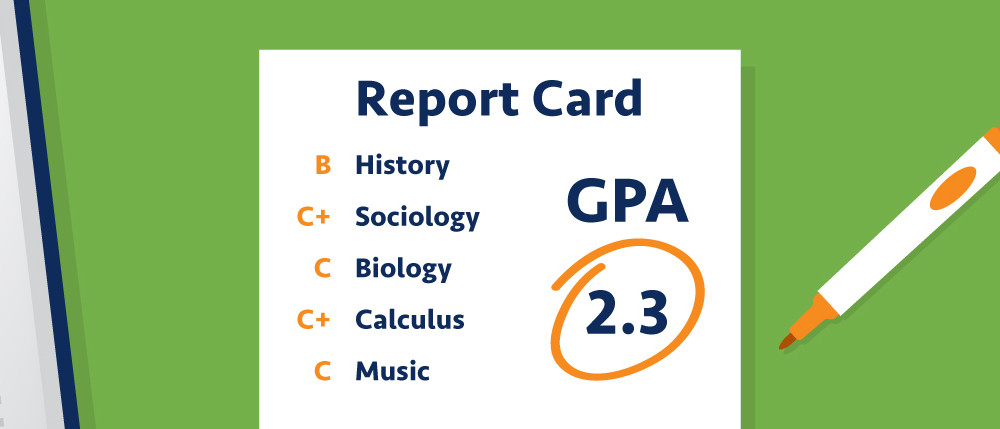 Your GPA, or Grade Point Average, is a number that indicates how well or how high you scored in your courses on average. It's meant to score you (usually on a GPA scale between 1.0 and 4.0) during your studies and shows whether your overall grades have been high or low. This number is then used to assess whether you meet the standards and expectations set by the degree program or university.
And for scoring, well there are these 3 easy steps -
If there is prof who teaches properly, attend his classes and be regular. Make the notes or keep an eye on the source of the notes (the front benchers ;)).

Sit in the classes or not, keep a track of the topics going on.

Arrange the notes and list the topics to study a week or two before your exams. Devote your 7 days to studying all the source material.

Always try your homework or class work and present it on time

Do not miss classes else you might miss an important message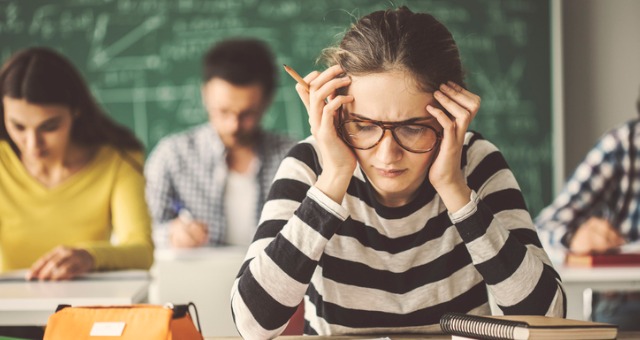 Content created and supplied by: Whistler (via Opera News )