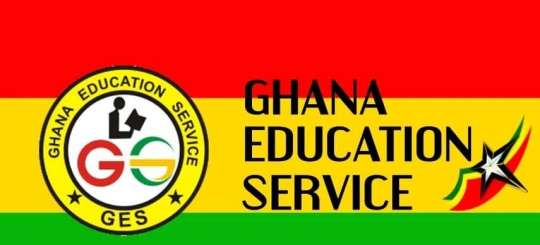 The Ghana Education Service is the body responsible for overseeing education in Pre-tertiary institutions. Since the inception of GES, the supervisory body has been facing numerous challenges in executing it's responsibilities.
Here are some changes that should take place in Ghana Education Service to revolutionise the education sector
1. Staff promotion process should change
The promotion process should change. Teachers seeking for promotion should not be made to go through interview nor Aptitude Test. Ghana Education Service should make promotion automatic and organise interview for those applying for positions.
2. Government should empower GES to fund Education
Successive governments have been tried to improve the education sector. However, these efforts have often led government to control education entirely. Ghana Education Service should be empowered to solicit for it's own funds.
3. Capitation Grant should be paid directly to school's account
Headteachers can access their funds without any hindrance
Please like and share this post
Content created and supplied by: Awal9 (via Opera News )