There is no denying the fact that our lives are more important than any amount of money in this world. There is also a saying that, he who runs from a fight, lives to fight another day.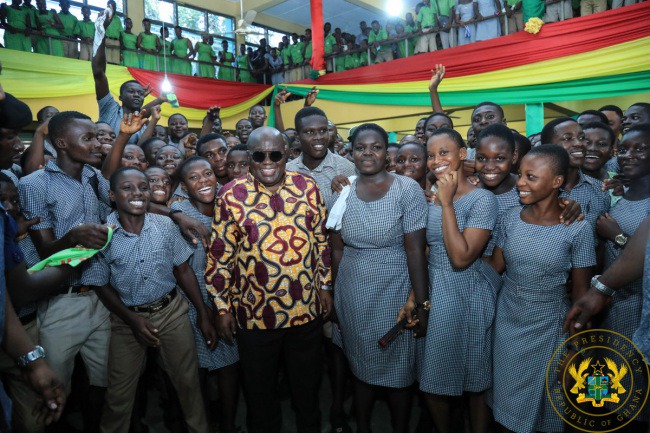 The government should not keep telling students to observe safety protocols when students continue to be affected. The protocols are there but the cases keep on increasing and now the number people that have lost their lives due to Covid-19 has risen 533.
The death were in a single number and now it is heading to over 600. The sad part is tests are not being conducted at the schools unless a student shows symptoms, which is very dangerous. With this alarming rate of transmission, the government has to consider the lives of students and close down schools.
Even Parliament has gone on a three weeks break due to Covid-19 why can't schools which have higher numbers? Don't you think schools should be closed too?
Follow me for more exciting updates and attractive stories.
Content created and supplied by: Ibrahim2000 (via Opera News )