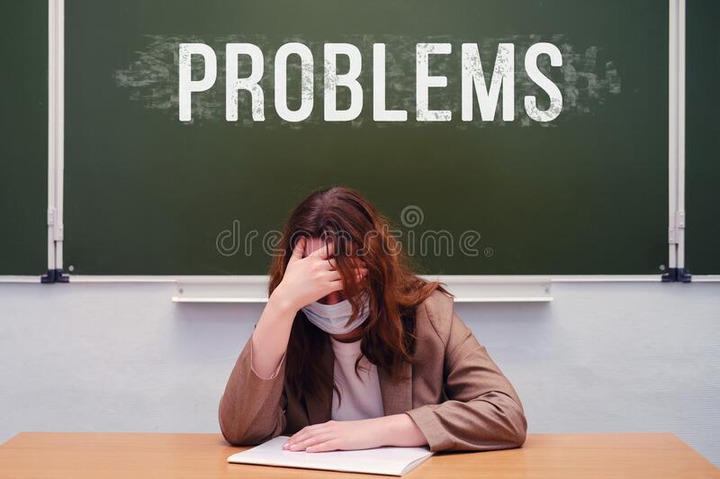 (Please don't forget to follow me)
Private teachers are one of the people who suffered the effect of this coronavirus pandemic. Some had to look for other alternative jobs to do in order to support themselves and their families.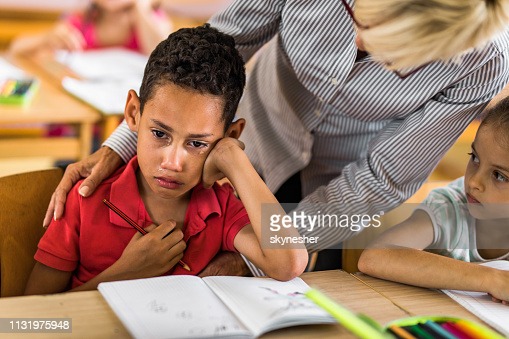 All this happened because during the shutdown of schools in the country, the government teachers were still placed on their usual salary whiles private teachers were still depending on their school owners.
Some private schools tried to still pay their teachers but others couldn't, some schools even layer off their teachers to avoid any expectations of salaries. All this happened because there wasn't any availability of income in that business sector since their major source of income was from the pupils. We heard there was some stimulus package for private schools but not enough info or action about this package was made, which no one knows how it ended.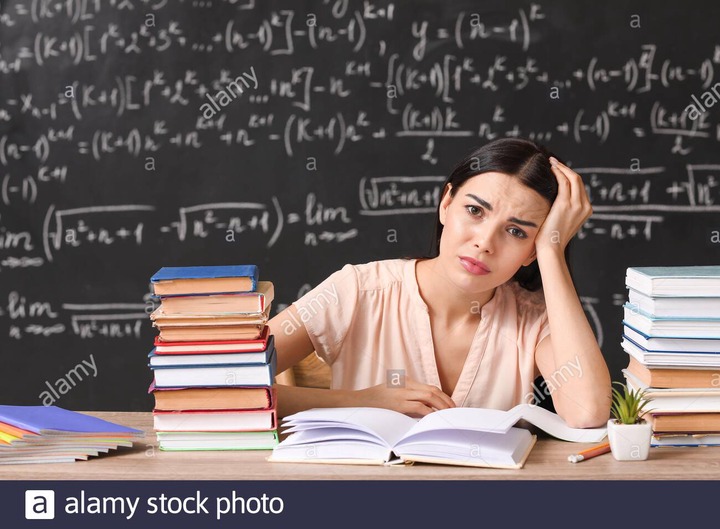 Now, school has just resumed and some of these schools have quickly recovered financially whiles others couldn't at all. But from the past experience and what is happening in the country, private school teachers still can't have their mind at ease, why? Because they still fear the schools would again be closed and the government would still ignore them.
Content created and supplied by: AnoneNyame (via Opera News )