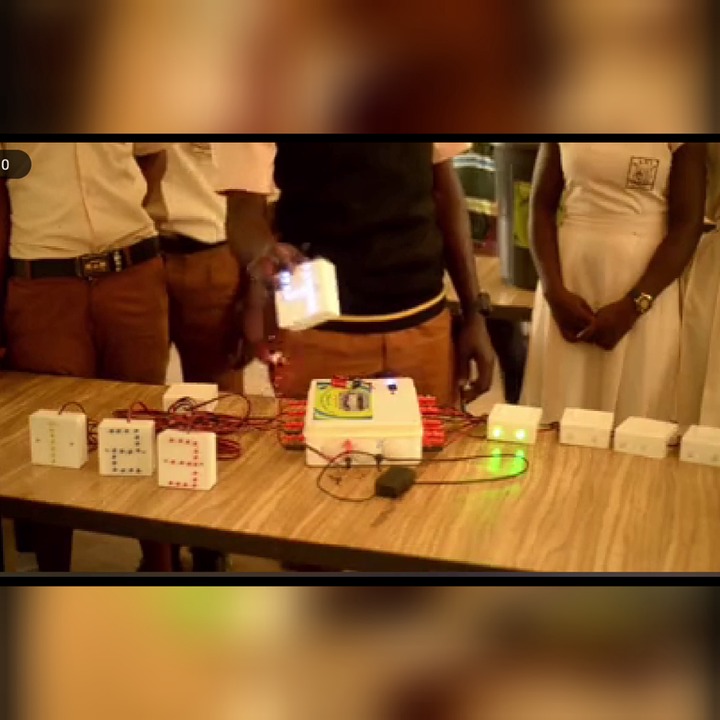 Right from day one Ghana recorded it's first case of covid-19 many individuals have used their knowledge and introduced safety ways helping in the fight against the spread of the virus, one institution which name can not be taken out in the history of covid-19 in Ghana is Obuasi Senior High Technical School, which is a co-educational second-cycle public high school institution at Obuasi in the Obuasi Municipal District of the Ashanti Region.
The students of the school are on record to have created 'a touchless bin' in the fight against COVID-19.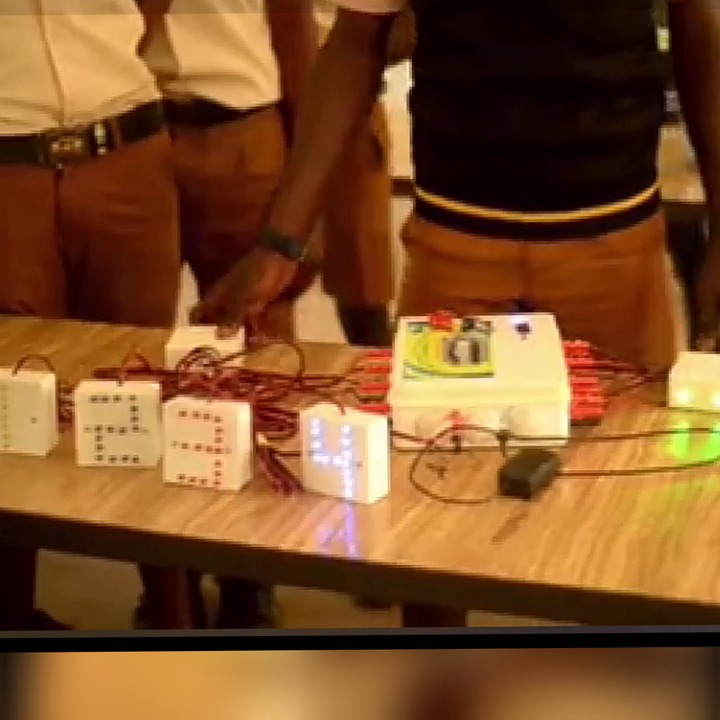 The latest to have been introduced by the students yesterday Thursday February 18 2021 is an 'Electronic Quiz Bell'.
Not quite long, the school reached the quarter finals of the National Science and Maths Quiz Competition (NSMQ) and realized a big challenge relating to the pressing of the bell, according to them when three people press on the bell at the same time, it's becomes difficult to determine who might be awarded the first press, hence leading to confusion and delayance for the Quizmaster to decide, this thrown a challenge to them to have introduce a lasting solution to the problem.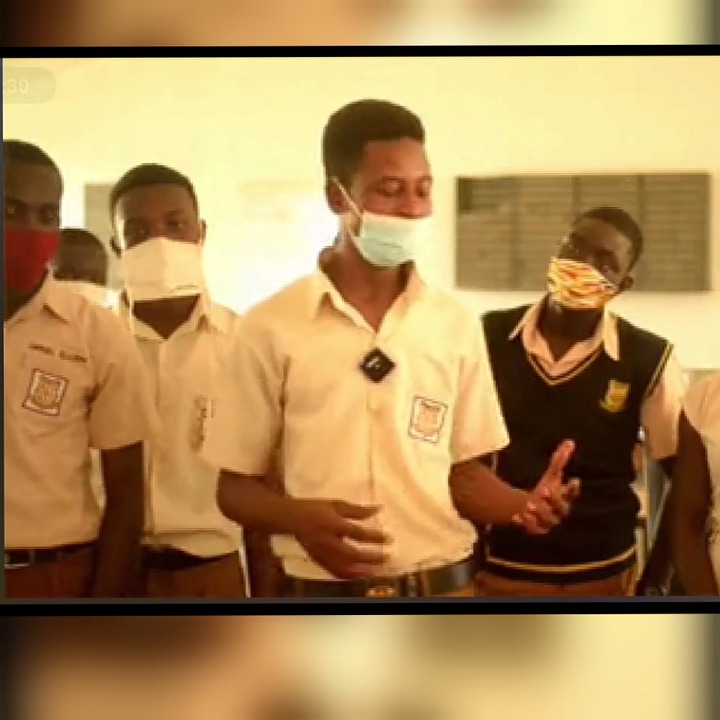 The leader of the students, Samuel Aaron was on record to have said;
"This Electronic Quiz Bell we have created, it will eradicate the challenges in the National Science and Maths Quiz Competition.
If four schools are in the competition, assuming two schools press the bell simultaneously, we find it difficult to know the first.
This machine is made in such a way that, there is an image that will display to the Quizmaster that, indeed school A or B did the pressing first.
The machine is different from those at the market which ensures free and fair judgement to allow free flow of the competition".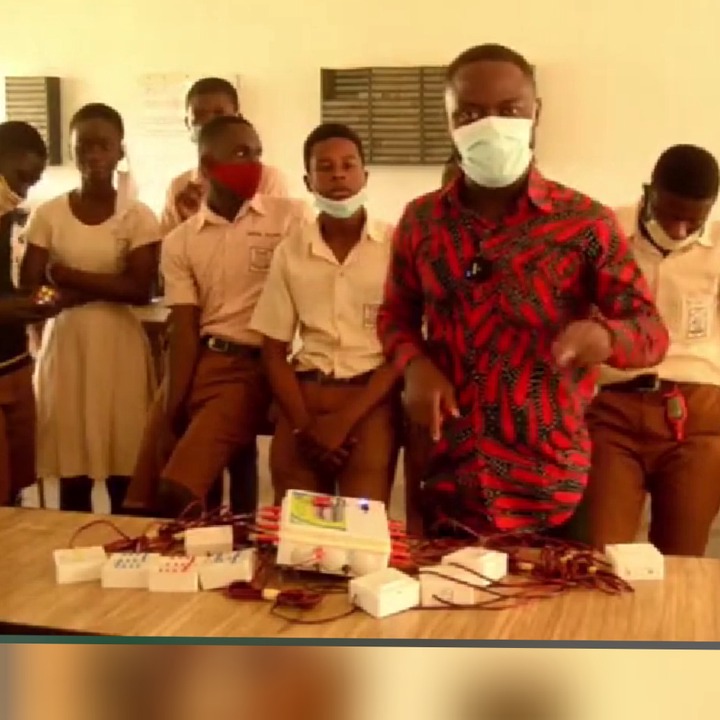 I think they deserve congratulatory messages from the general public more especially from the organizers of the National Science and Maths Quiz, as clearing confusion on the bell segment.
Content created and supplied by: Wolibismark (via Opera News )