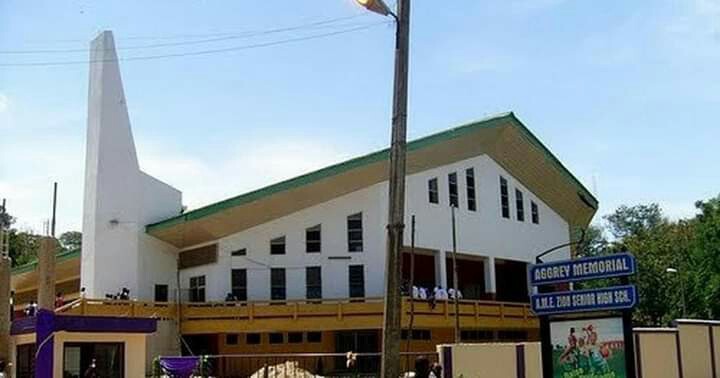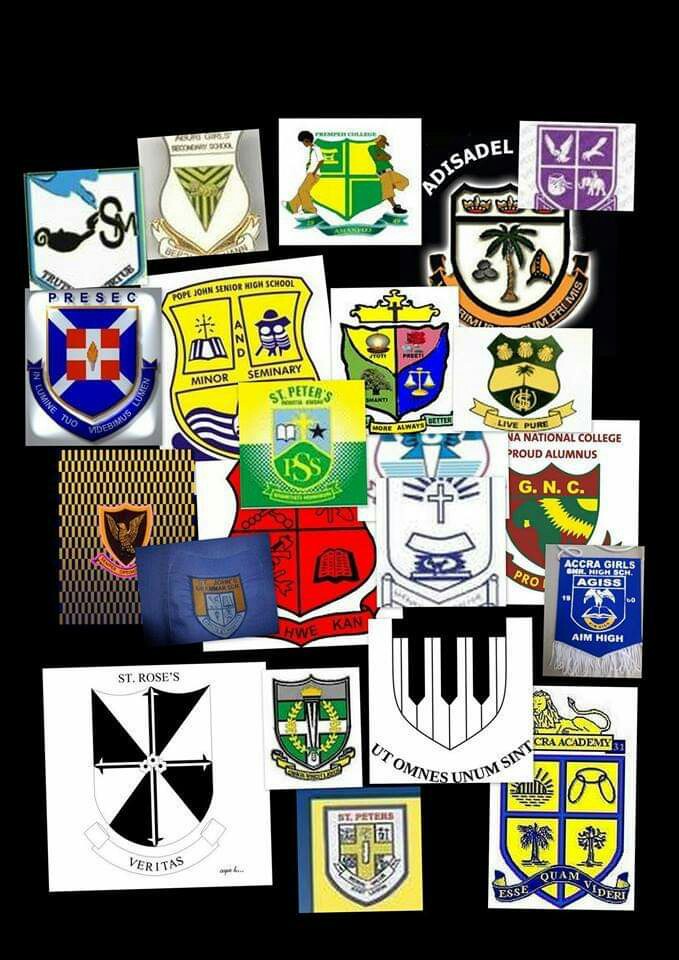 Ghana is blessed with beautiful schools and these schools are listed below:
Much focus is given to PREMPEH II, the 14th occupant of the Golden Stool, during whose reign the College was founded.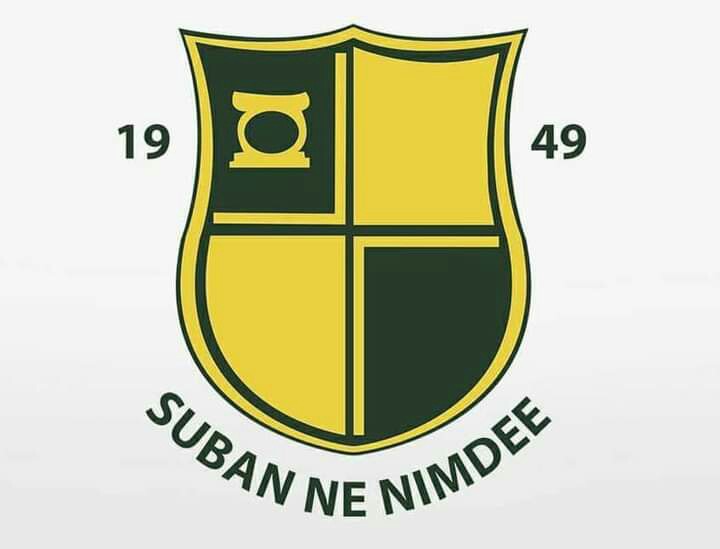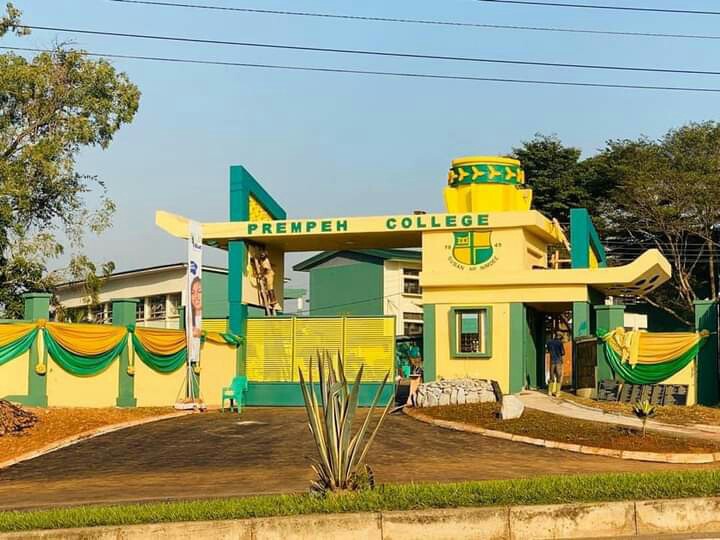 In the design, the Asantehene's Traditional Royal crown is placed on the Golden Stool . Indeed, Prempeh College is the only school that has been given a Stool by the Asantehene. The hanging portions of the Stool (cantilevers) were perforated with Seven holes (Ovals) on each side.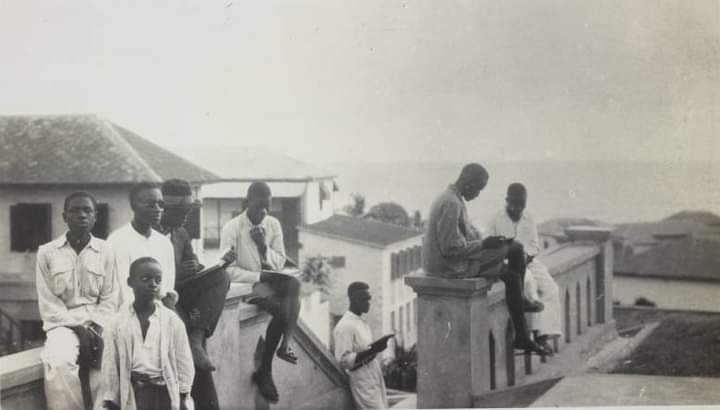 Wesleyan High School (the founding name of Mfantsipim) established on 3 April 1876. In 1905, John Mensah Sarbah, a graduate of the school founded a rival school named Mfantsipim; derived from "Mfantsefo apem" meaning "thousands of Fantes". 
In July of that same year, the two schools were merged under the control of the Wesleyan Mission (Methodist Church), keeping the name Mfantsipim.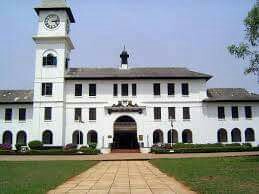 Opoku Ware School, often referred to as OWASS, is a premier all-boys high school in Santasi, a suburb of Kumasi, which is the capital of the Ashanti region of Ghana. It was established in 1952, as one of the five Catholic schools in Ghana that year. 
The school was named after Asante King Opoku Ware I. The students are known collectively as Akatakyie an Asante word meaning "conquering heroes". It is located in Santasi, along the Kumasi-Obuasi road. 
The patron saint of the school is Saint Thomas Aquinas. The motto of the school is "Deus Lux Scientiae", meaning "God is the Light of Knowledge".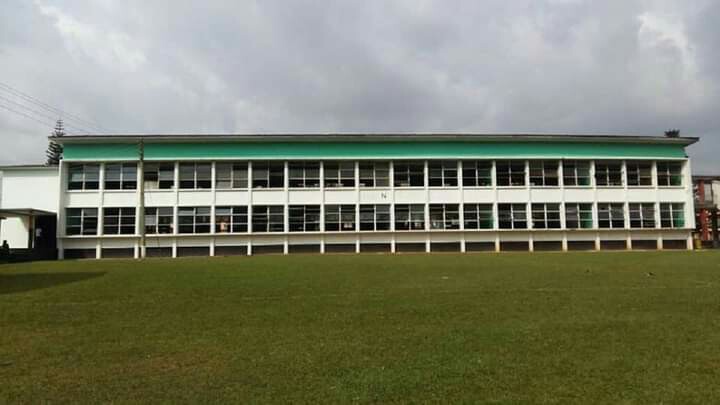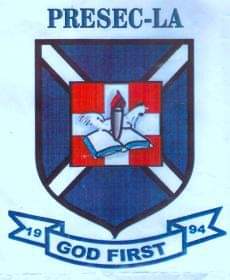 Presbyterian Boys Senior high School was established by the Presbyterian church of the gold coast in the year 1938. A missionary from the Basel advocated for the establishment of the school. Nicholas Timothy Clerk, the first missionary helped in the establishment of the school.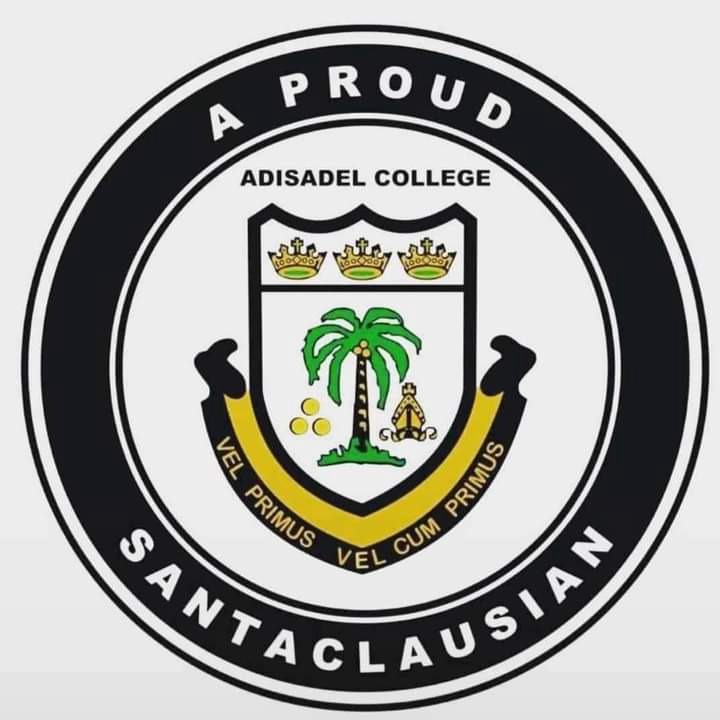 Adisadel Boys School was established by the Anglican church. The senior high school derived it's name from a small village christened Adisadel village. This village is located at the outskirts of the township of cape coast. Adisadel is renowned for been one of the favorite schools in the west African sub region.
Adisco is a combination of two words that is Adisadel and college.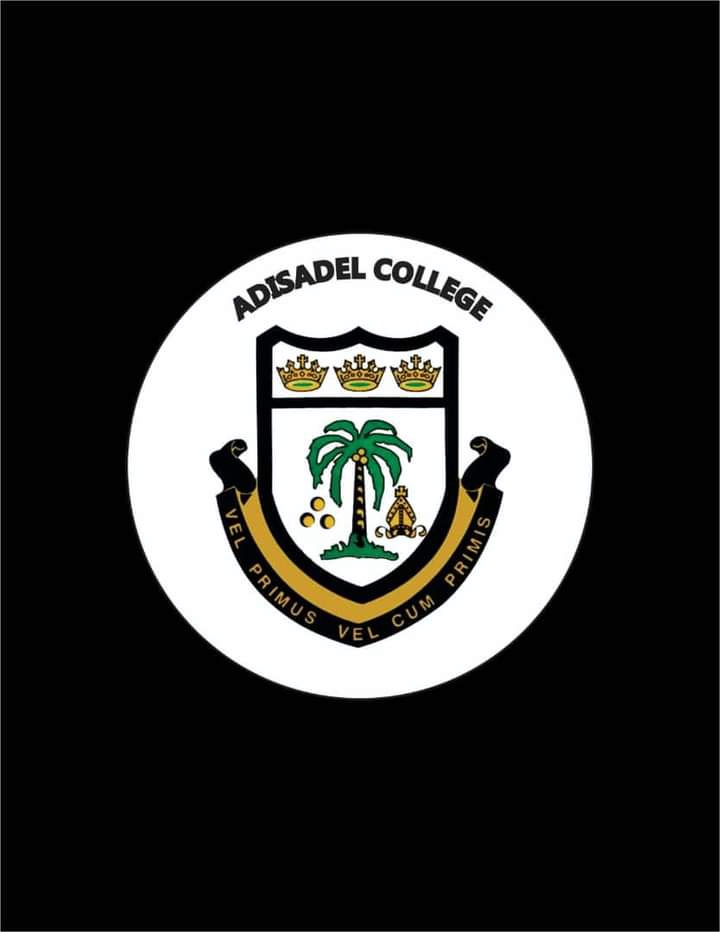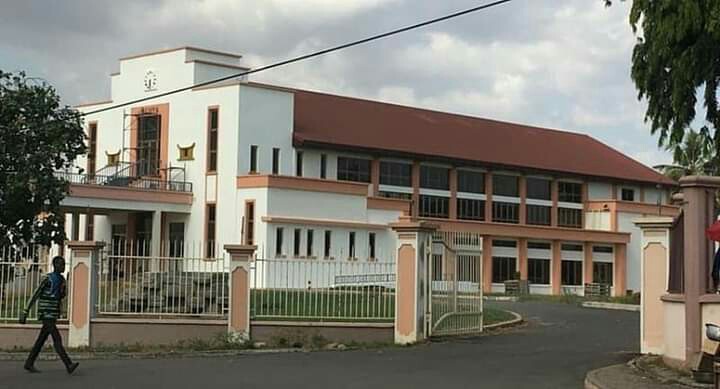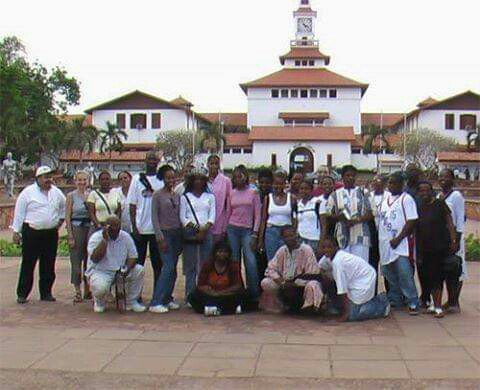 Achimota senior high school derives its name from the historical incident that occurred which simply means " No mentioning of names".
Dr. Kweggyir Aggrey Born on Octover 18, 1875 in Anomabo, he is famous for having been one of three founders of Achimota College, now Achimota School, one of Africa's most celebrated secondary schools, serving as its first Vice Principal.
This school proudly boast of producing some of the most powerful and influential leaders Africa has known in recent times.
Content created and supplied by: Zionthefighterexclusives (via Opera News )