Moses Sekyi Donkoh, a level 200 student of University of Cape studying bilateral Programmes in Bachelor of Medicine and Bachelor of Surgery. He is also into Computer Programming and Web designing.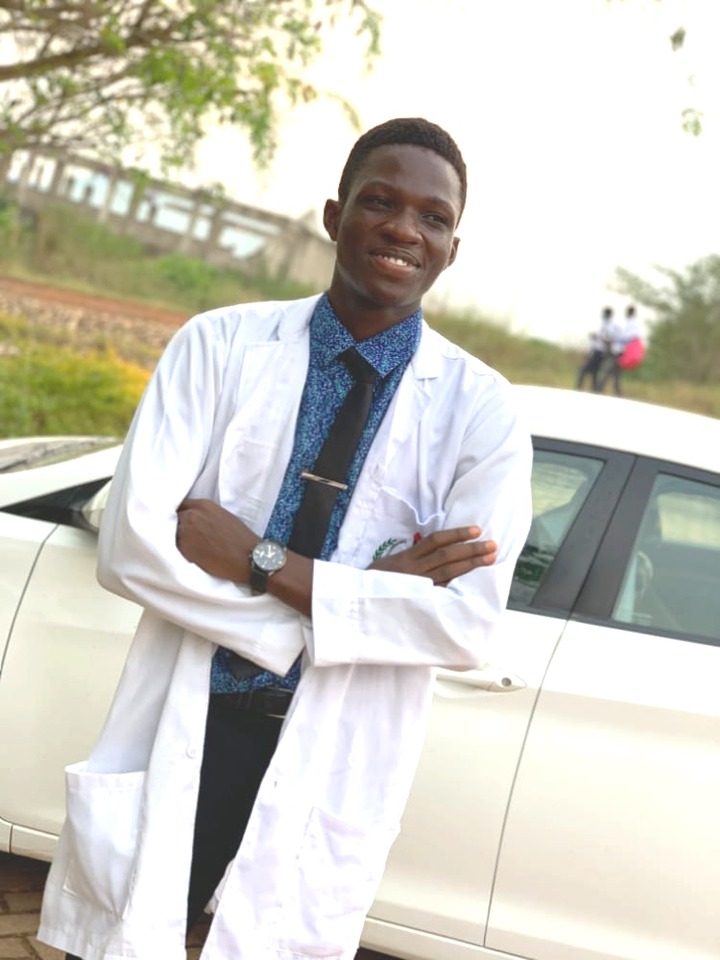 He is a native from Kwesimintsim Constituency. This brilliant young man completed Ghana Secondary Technical School and represented the school on the National Science and Maths Quiz in 2018.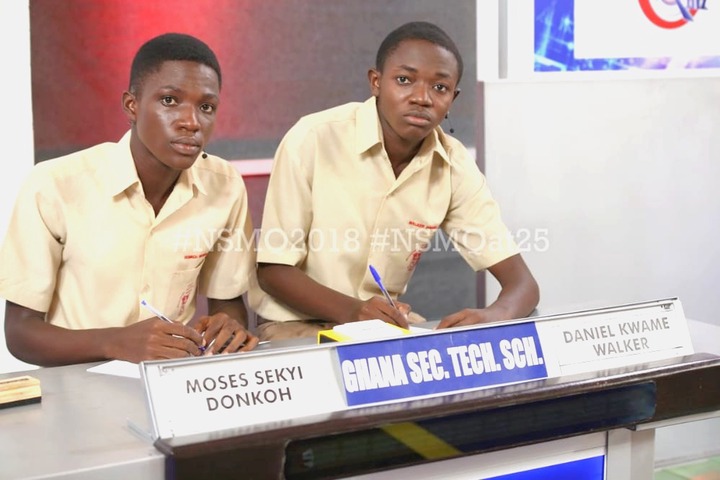 A brilliant boy, but financially challenged which almost derailed him from meeting his dreams. The Member of Parliament for Kwesimintsim Constituency(2017 - 2021) took it upon himself to personally sponsor this brilliant young man from the onset.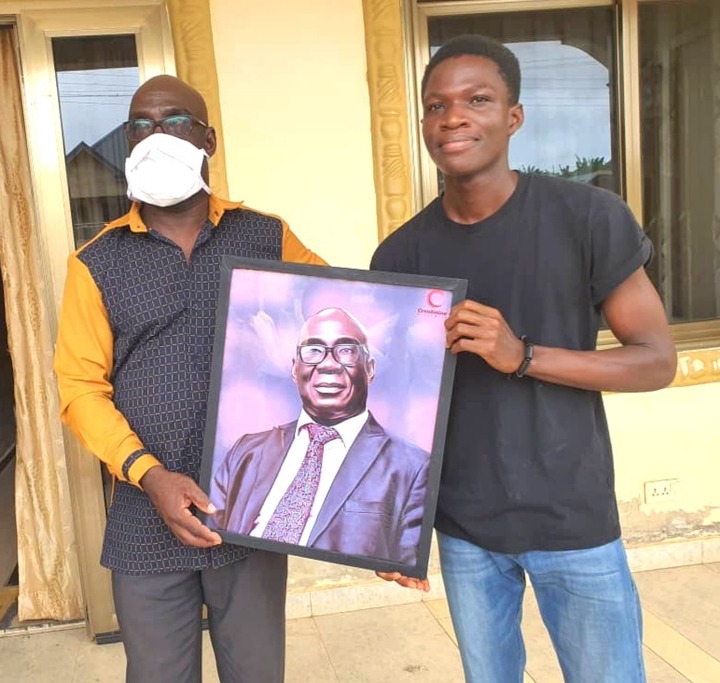 Moses Sekyi Donkoh not holding back his appreciation to the legislator, framed a beautiful picture to honour him for the help he has offered to him in realizing his dreams.
As the Member of Parliament, I was much focused on building the human resource base of the Constituency through education and entrepreneurship. I was also able to advance the infrastructural phase of the Constituency by embarking on numerous developmental projects in the area of Health, Education and generally improving the road networks.
This commitment was borne as a result of my promise made to the people.
Together, we have uplifted many burdens of the people and have improve the socio- economic WELLBEING as well.
As a leader, we are mandated to affect the lives of the people who were serve and be a beacon of hope to liberate them from challenges that confronts society.
Content created and supplied by: IngPoliticalPrince (via Opera News )