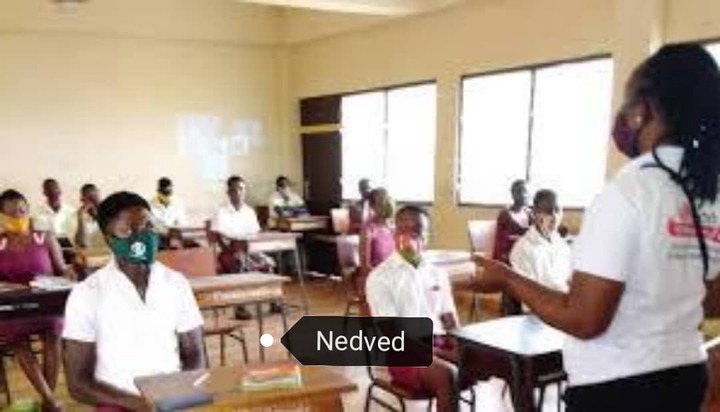 knowledge in Education, a guide for teachers
In pre-colonial times, education in Ghana was informal, knowledge and competencies were transmitted orally and through apprenticeships. 
The arrival of European settlers during the 16th century brought new forms of learning. Formal schools were built, which provided book-based education.
Educationa in Ghana was introduced in Christian missionary schools and colonial government schools, most notably in coastal areas during the period of formal British rule after 1867, modern
European-style education was greatly expanded by Ghana's government after achieving independence in 1957.
The Ghana Education Service (GES) was established in 1974 as a part of the Public Service of Ghana by the National Redemption Council under the National Redemption Council Decree (NRCD 247). 
It was later amended by the NRCD 252, NRCD 357 and the Supreme Military Council Decree (SMCD 63).
The secondary-education system in Ghana was reorganised in the early 1980s
The attempt to introduce a more vocationally oriented curriculum in junior secondary schools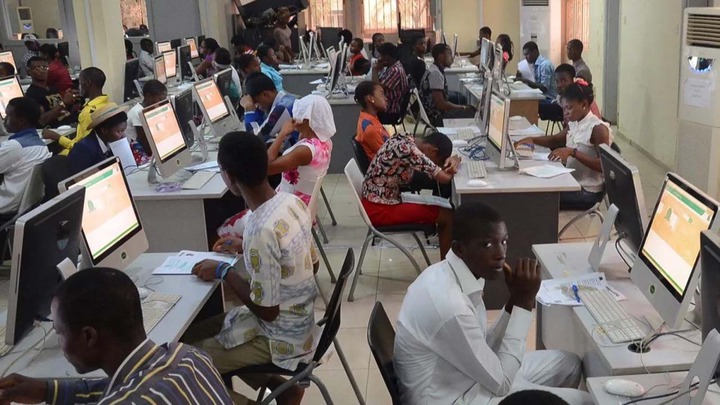 1987
The 1987 Junior secondary-school Reform in Ghana: Vocational or Pre-vocational in nature?
The basic school covers Kindergarten and 12 years of basic education (six years of primary education, four years of Junior High School, and two years of Senior High School (SHS) to provide sufficient time for mastery of concepts and skills, develop lifelong learners, and prepare graduates for tertiary education. 
At the end of Senior Secondary/High School all students take the West African Senior Secondary Certificate Examination.  
SSCE ended in 2005 and WASSCE started in 2006.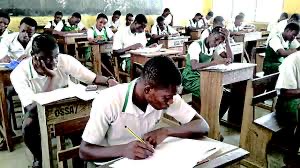 Ashanti Region
The Ashanti Region tops the chart as the region with the highest number of Senior High Schools in Ghana. 
21st Century skills are 12 abilities that today's students need to succeed in their careers during the Information Age.
The 21st Century skills are: 
1. Critical thinking
2. Creativity
3. Collaboration
4. Communication
5. Information literacy
6. Media literacy
7. Technology literacy
8. Flexibility
9. Leadership
10. Initiative
11. Productivity
12. Social skills
These skills are intended to help students keep up with the lightning-pace of today's modern markets. 
Each skill is unique in how it helps students, but they all have one quality in common.
This article is to refresh the mind of Teachers who are preparing to write Ghana Education Service Promotion Aptitude Test.
 By Nedved 
Content created and supplied by: Nedved (via Opera News )