There is so much to talk about when I comes to behaviours, traits and attitudes. One key factor that have influence on our way of life is the environment in which we find ourselves and also the kind of people we come into contact with and interact with them. Apart from the home and the community in which we were nurtured, the school environment is one of the vital places that provide the opportunity for different kinds of learning and human development to take place. And so in the school, both teachers and students learn new traits from one another either consciously or unconsciously.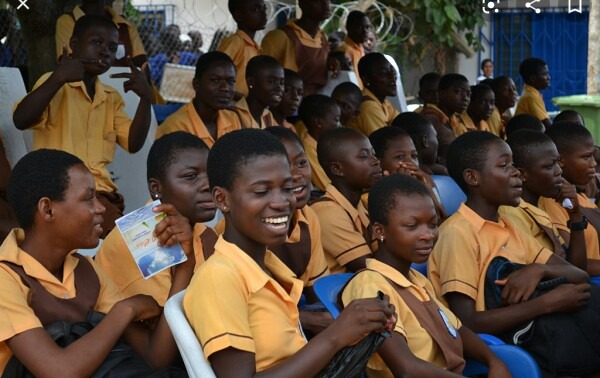 However, teachers are people who often serve as role model to their learners. Apart from the curriculum content knowledge that is taught in the classroom, students also learn certain attitudes from their teachers outside the classroom through observation, imitation and practice. In the light of this, it is important teachers understand that their learners often learn certain attitudes from them without them knowing hence the need to for teachers to be very mindful of how they behave when interacting with their students. Let's now look at some of this traits.
Way of talking.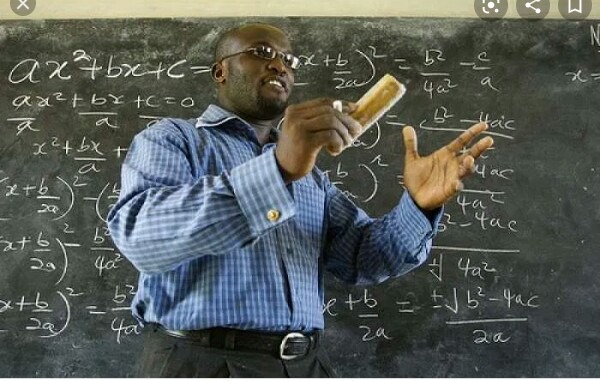 It is obvious that the way people talk differ from person to person. People talk in different tones. There are people with some unique voice which sometimes can be very funny, amusing or even irritating. The same way some people can talk very fast while others talk slowly. As a teacher, your students will always take note of your style of talking and sometimes try to imitate you. If you always talk with some kind of mannerisms, your students can easily learn that and begin to practice.
Types of gestures and movements.
Gestures play a very important role teaching. Teachers often use gestures in explaining certain things to their learners. Just as the talking, when it becomes necessary for a teacher to do some form of gestures in the course of the teaching he or she does it. But then if this becomes too rampant and habitual, students imitate him or her and this becomes part and parcel of them.
Hand Writing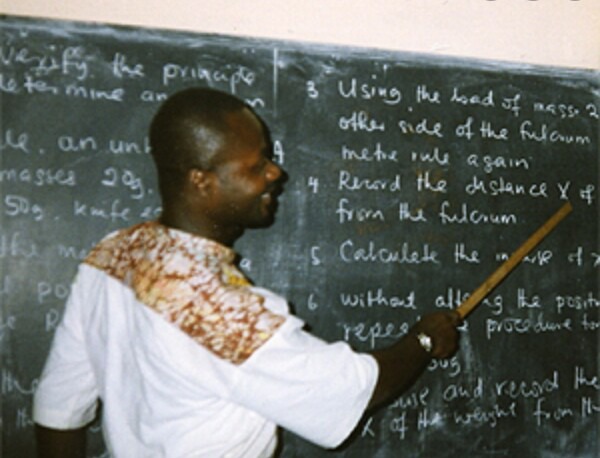 Hand writing is one of the common core skills acquired in literacy. As a teacher, you do a lot of writing on the board for students to copy. The same way you do corrections in their books or scripts after marking their exercises. Indirectly, some students are likely to copy your hand writing if it's nice for them. This is why you must take your hand writing seriously because students may be copying you without you knowing.
Laughter, smiles and facial expressions.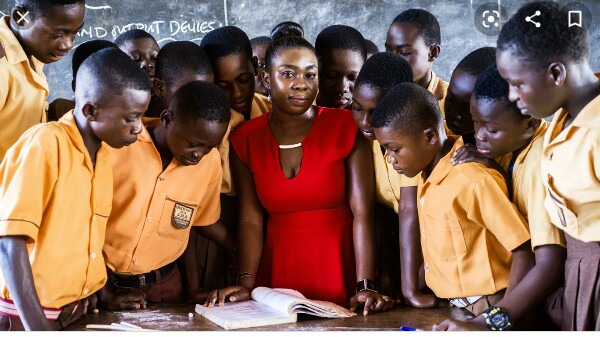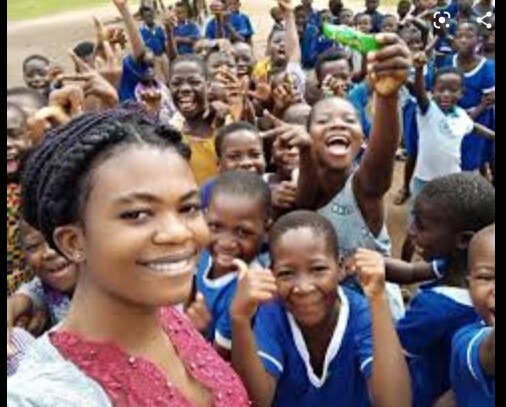 The kind of facial expression you put up is often observed by people with whom you interact. More often than not, people have particular ways of expressing their feelings using the eyebrows. A teacher's way of smiling, laughing or facial expression can be admired by a student and begin to imitate him or her.
These and !many more are some of the traits that students mostly learn from their teachers through observation and simulation. Interestingly, these things make them remember their teachers even after completing school or when that teacher happens to leave the school.
Thanks for reading. Drop your comments and share.
Content created and supplied by: Nukegbe (via Opera News )