To everything there is a season appointed to it on earth, there is time to be born and time die, time to be poor and time to be rich, time to be among the mechanical age, and time to be among the digital media world. Ghana Basic Schools used to observe three(3) a year since the day I was born but by the grace of God, The Highest and Master of the Universe a massive change has occurred in the Basic Education System in Ghana which I strongly believe will produce a viable future and results to Ghana as a nation.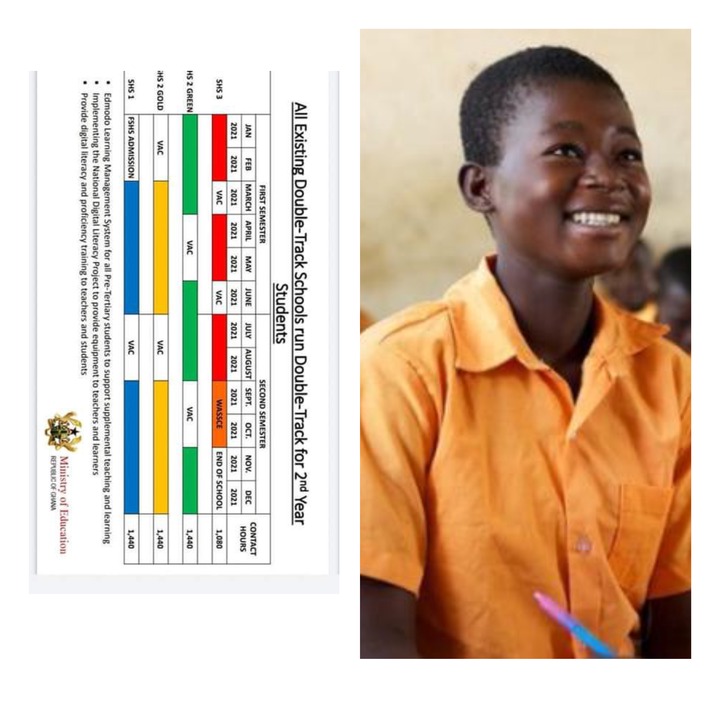 Information reaching GH_News99 and floating on other platforms shows clearly that all Junior High Schools across the breadth and width of our dear nation Ghana will observe two semesters a year. This new Educational system under the initiatives of the government and the Ghana Education Service will start very soon and the academic calendar is out. Let's check the calendar out below.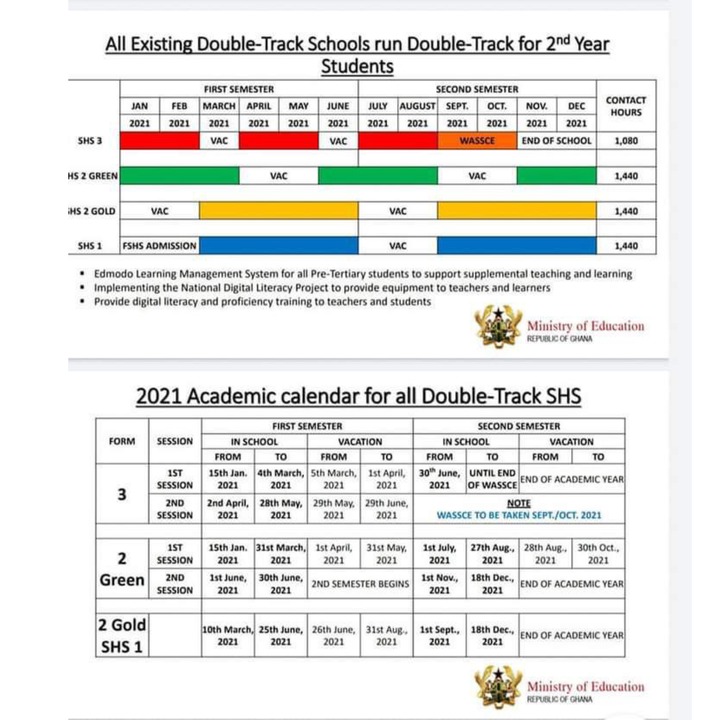 I strongly believe that with this new transformation in the Ghana Education system there will be a brighter day ahead.
Kindly share to get parents and other teachers informed. Thank you.
Content created and supplied by: GH_News99 (via Opera News )