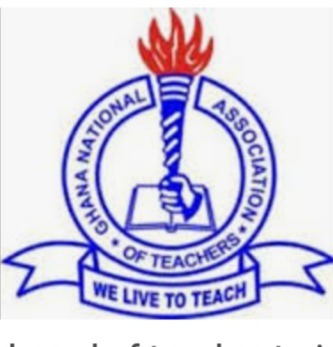 Teachers Incremental Jump Has Been Restored 
Incremental Jump in Ghana Education Service, is annual adjustment in salary for Teachers. When a teacher is put on scale, the salary adjustment on that scale normally takes effect on September. 
September is the beginning of academic year, that's the reason why in teachers appointment, it always stated "your appointment take effect on 1st September". 
Every September teachers salary is adjusted a bit, incremental jump is use to identify how long teachers have stayed in the service. 
For example when a teacher is graduated from university with Bachelor of Education degree, his first appointment and rank will be Principal Superintendent, any teacher with the same qualifications will also be put on the same rank, the incremental jump will differentiate how long Teachers on the same rank have stayed in the service. 
A teacher will stay on a rank for a period of five-years before the teacher can be promoted. 
On Teachers pay slip, rank comes with step. Example, Principal Superintendent step 2.
This means the teacher has been on principal Superintendent for two years. 
Many teachers, have complained about the monetary value associated with their incremental jump. 
Ghana Education Service has assured all teachers with discrepancy on incremental jump and responsibility allowance that, all issues will be settle and what is due to teachers will be paid accordingly. 
Management of Ghana Education Service has assured teachers with issues on Salary will be corrected by April, 2021 
By Nedved 
Content created and supplied by: Nedved (via Opera News )