As we all know, our second year students in various senior high schools came home last Friday and Saturday without ending their semester which was supposed to end on 31st March 2021. The reason for vacating this early was to make space for the first year students due to choked dormitories in our various schools. They came home without being informed of when they are to return.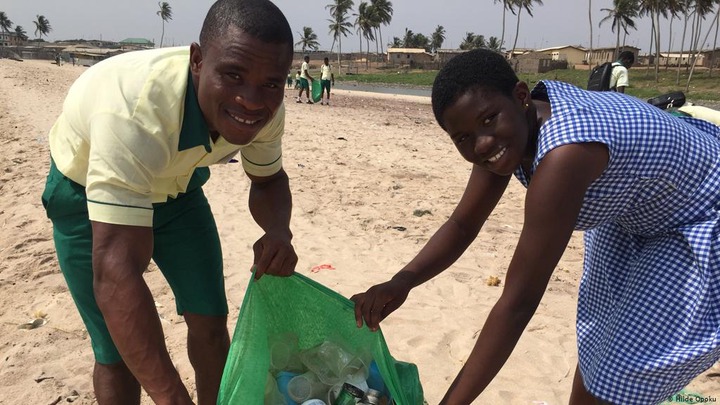 From information reaching me, the second years are to return to school on 1st July 2021 and vacate somewhere in December. Since we are still waiting for an official confirmation we must hold up to this for the time being.
In view of the schools being choked with students, the schools are to regularly ensure these Covid-19 safety protocols:
▪ Disinfection of all schools
▪ Provision of Veronica Buckets, Soaps, Hand Sanitizers and Paper Tissues
▪ Provision of washable and reusable Face masks for all students and staff
▪ Schools not available for outside activities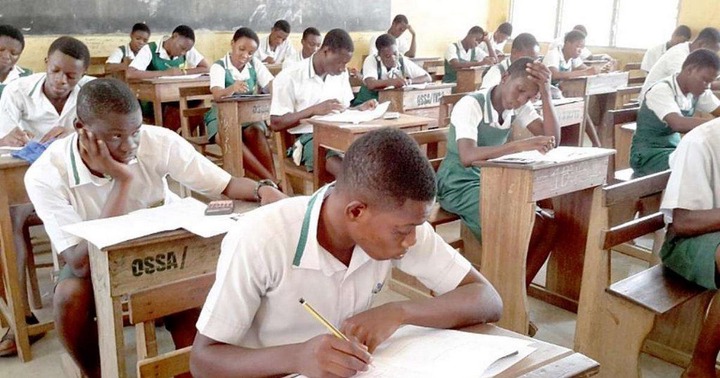 Thank You for your time. I'll alert you all when there is any change in the date.
Please share, like and follow to get more updates immediately I drop them.
Content created and supplied by: gh_news_hub (via Opera News )