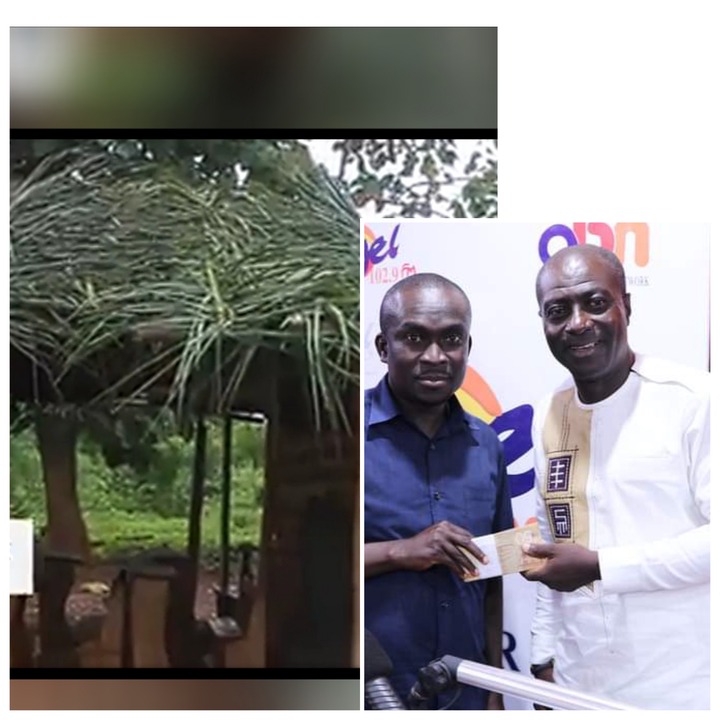 The Amasu Islamic JHS is one of the youngest school to have been established five years ago, as it's primary is 47 years headed by Mr. Ibrahim Peprah located in the Dormaa Central Assembly in the Bono Region being one of the poorest school when its comes to infrastructure.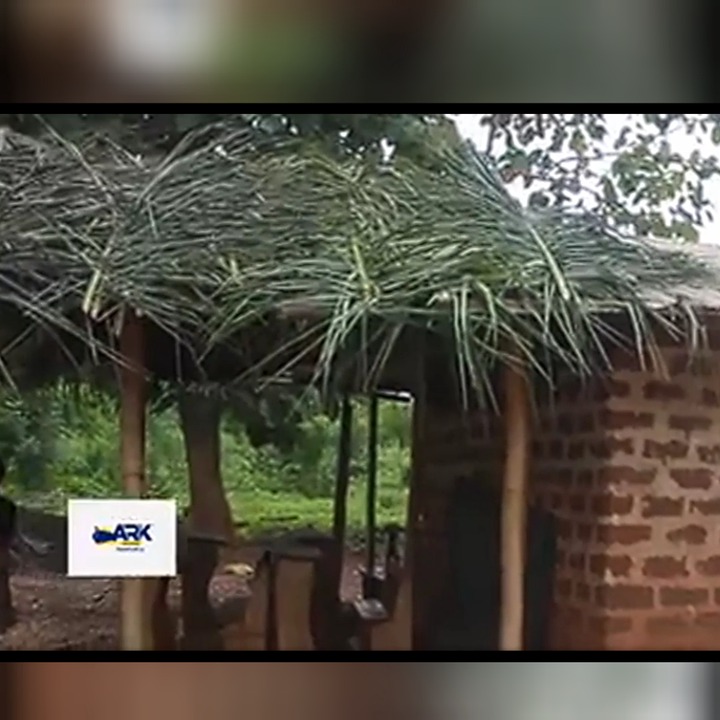 As we speak now, the structure of the school is made of palm tree leaves, anytime is about to rain, students are allowed to go home, due to this, pupils from it's primary school reject the JHS and walk miles to nearly by communities to enrol their Junior High education and a number of the girls get pregnant in the process.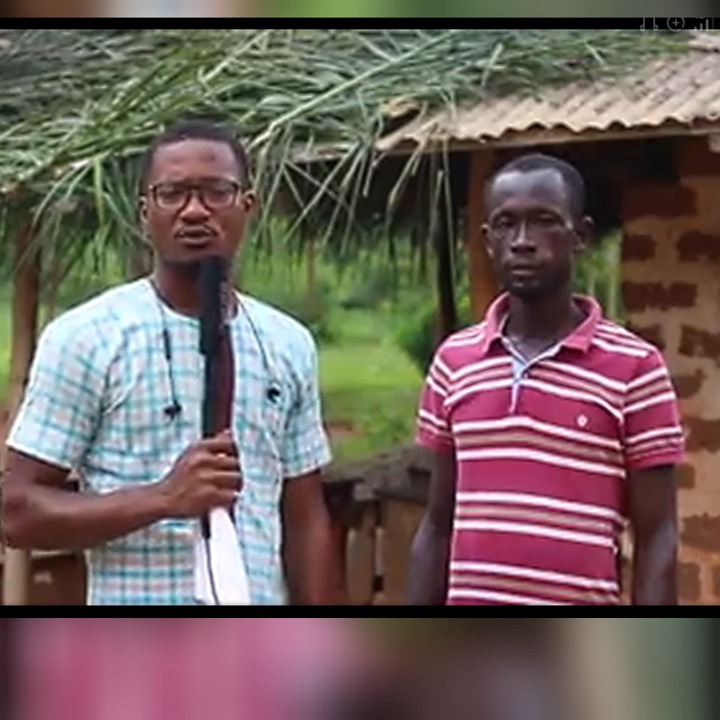 The hardworking headmaster together his staff tried what they could to make the school one of the best in the area as they keep chasing the assembly here and there to solicit for good buildings but to no avail.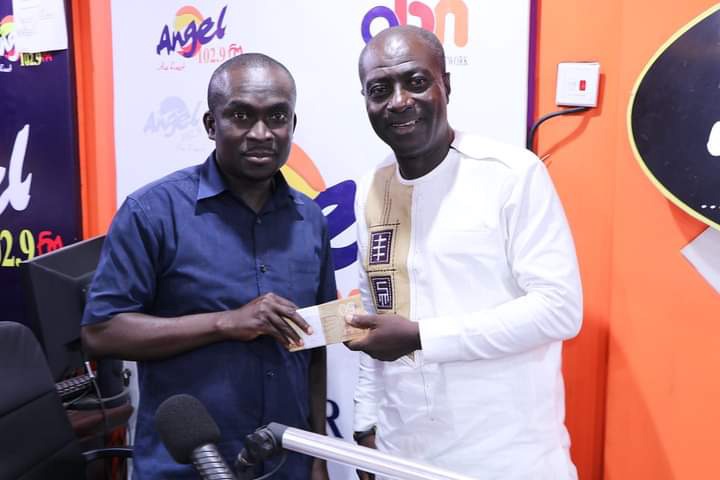 Thankfully one of Ghanaians respected radio personality who has successfully made a name for himself in the entertainment arena and currently the morning show host as well as the head of operations in Accra based Angel Broadcasting Network(ABN )Captain Smart, benevolently gives 5000 cash for roofing of Amasu Islamic JHS.
His donation has come as a relief to the pupils from the atrocity they go through when rain is falling, as many take to social media raising praises for his kind gesture.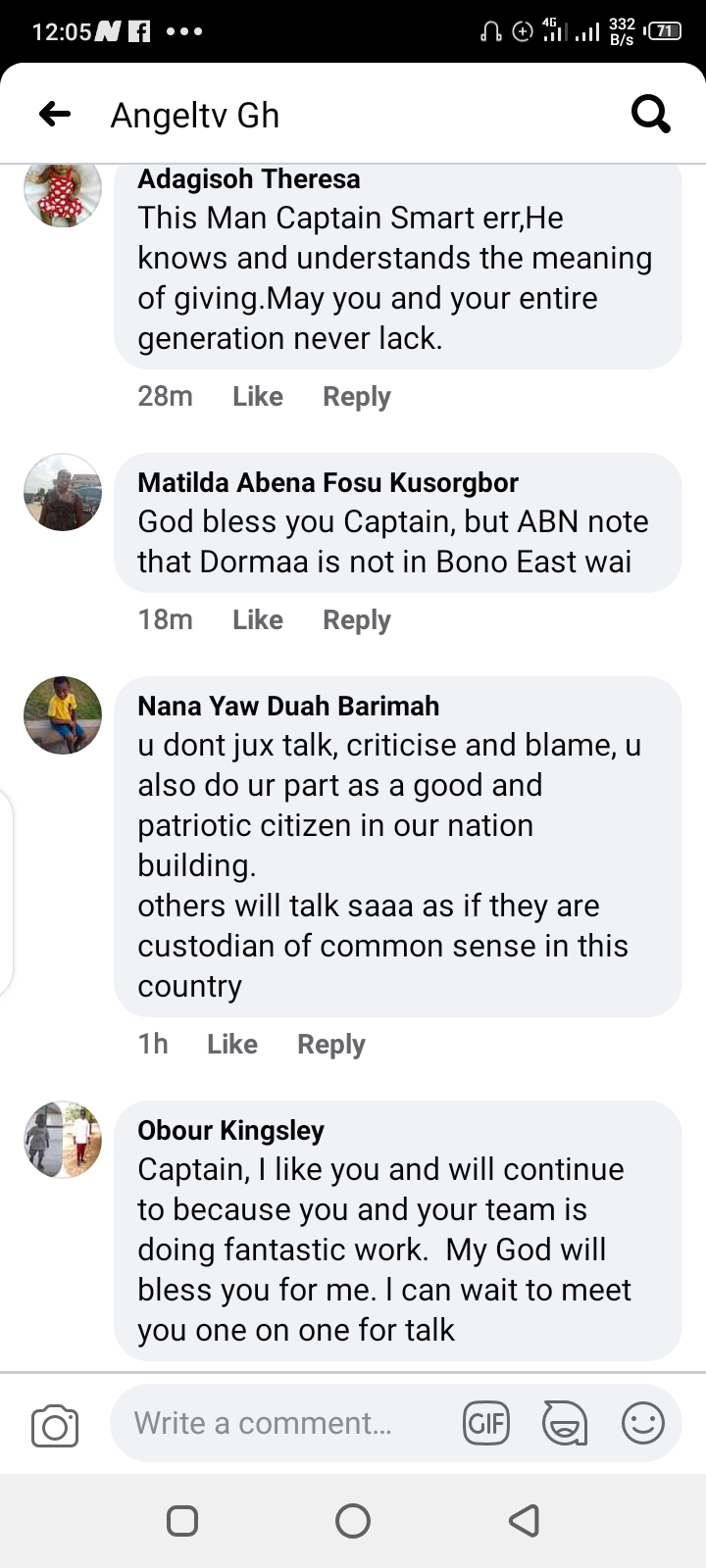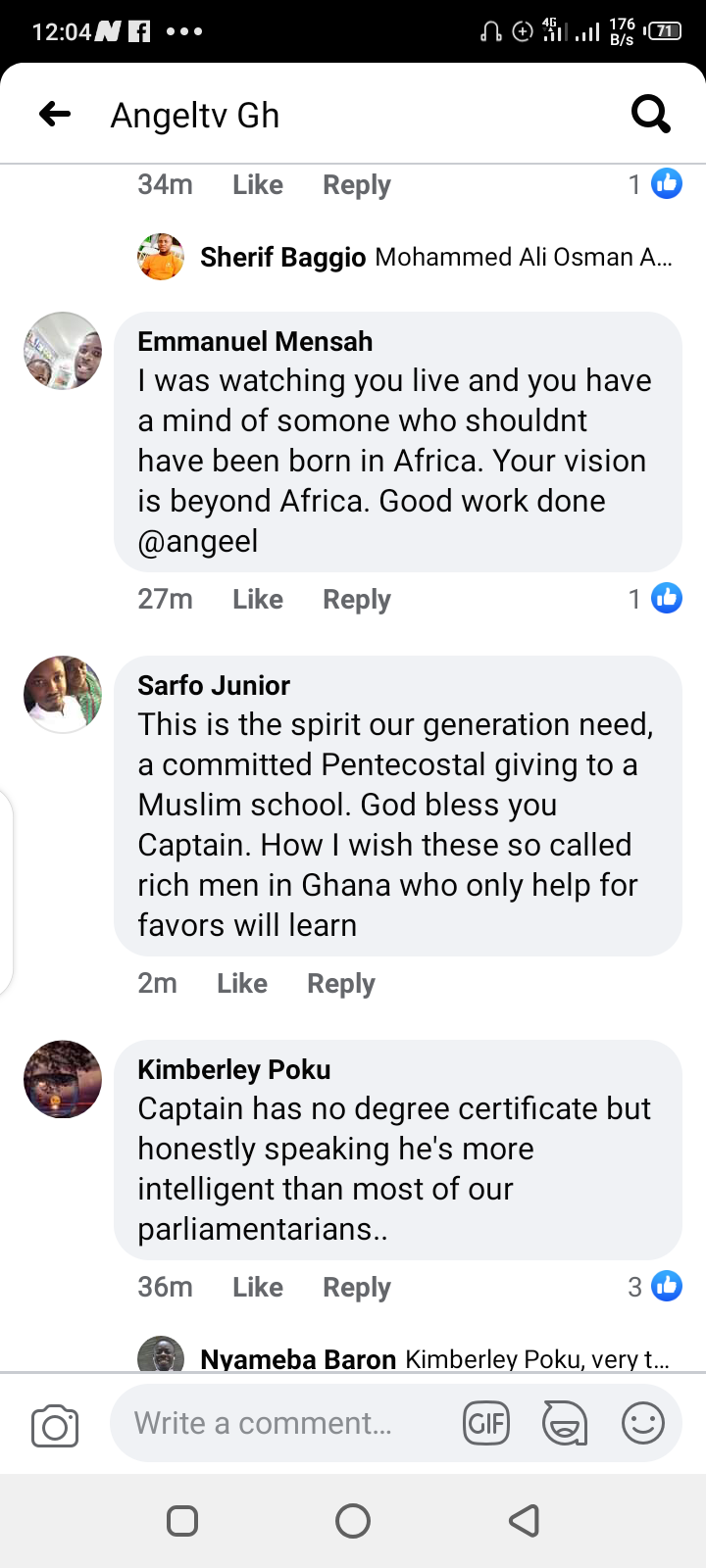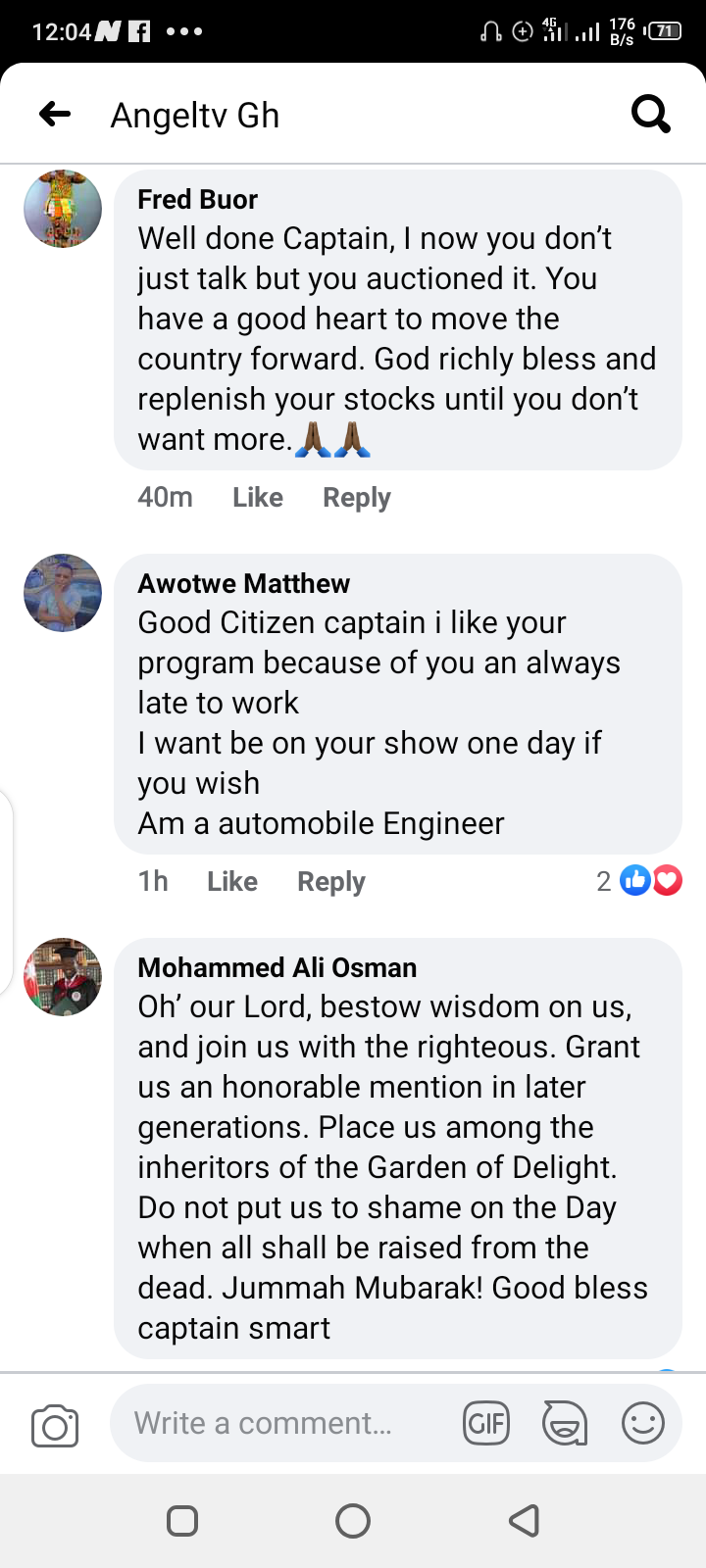 Content created and supplied by: Wolibismark (via Opera News )